Tuition and financial aid
A college degree remains a sound investment, especially from The University of Akron. The average graduate with a bachelor's degree from an accredited four-year university like UA will earn about $1 million more during his or her lifetime than an individual with only a high school diploma.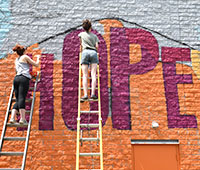 Tuition and fees
Eighty-one percent of our undergraduates receive some form of financial aid, so the cost estimates below do not typically reflect out-of-pocket expenses.
See basic cost estimates:
---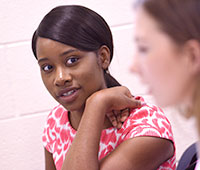 Scholarships
The University of Akron awards scholarships and aid amounting to tens of millions of dollars annually. Individual, merit-based awards range from hundreds of dollars to complete, full-ride academic scholarships.
---