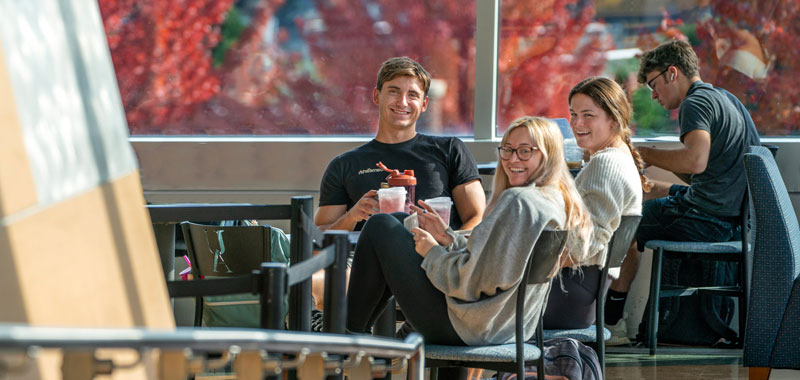 AKRON IS AFFORDABLE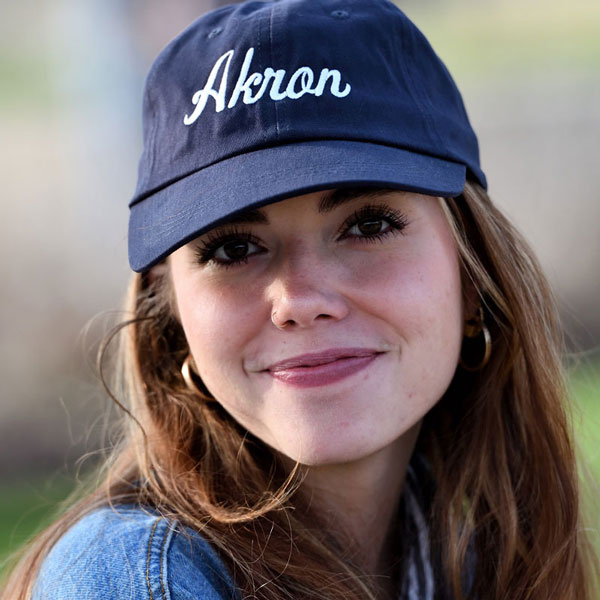 Do you live outside of Ohio? We have GREAT NEWS—
When you apply, you'll automatically be considered for our generous merit scholarships. No additional application is required!
Plus you can apply for additional scholarships.
Every year, UA students receive more than $260 million in financial assistance.
AKRON IS CLOSE TO HOME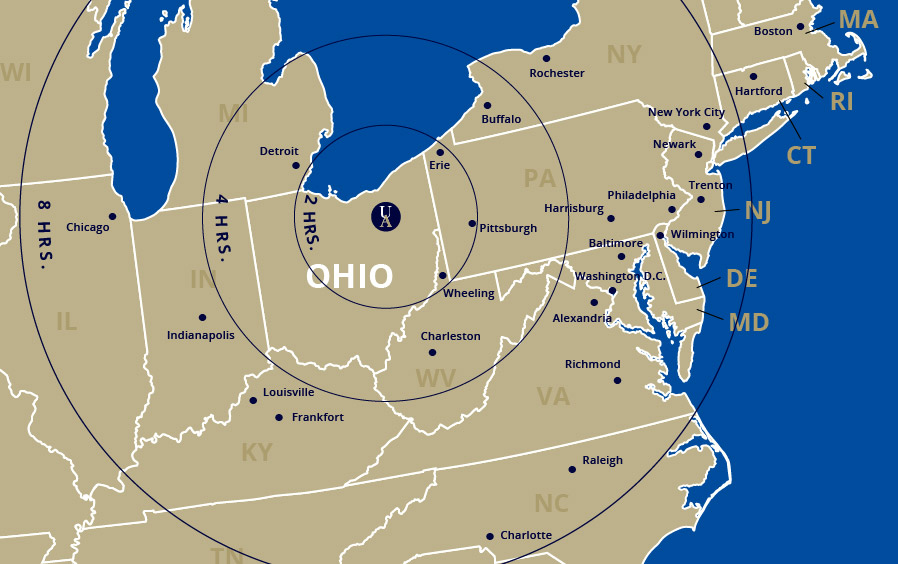 We are one hour from Cleveland, minutes from the Cuyahoga Valley National Park and closer than you think to your home.
Drive time to Akron from:
Charlotte, 7 hours
Detroit, 3 hours
Nashville, 7.5 hours
New York City, 7 hours
Pittsburgh, 2 hours
Philadephia, 6 hours
Toledo, 2 hours
Washington, D.C., 5.5 hours
Akron has it all
With the attractions of a big city and the affordability of a small town, Akron has it all.
Our beautiful, green campus is embedded in the heart of Ohio's fifth-largest city. Enjoy a vibrant downtown with museums, stores, restaurants, and music and sports venues.
Plus, we're surrounded by thousands of businesses, including Fortune 500 companies, giving you access to internships, co-ops and careers.
ASK US!
Text us your questions any time: 330-574-7727
or write to admissions@uakron.edu or call 330-972-7100.
HOPE TO SEE YOU SOON!