AKRON IS AFFORDABLE
Out-of-state student scholarships and tuition
THE AKRON ADVANTAGE AWARD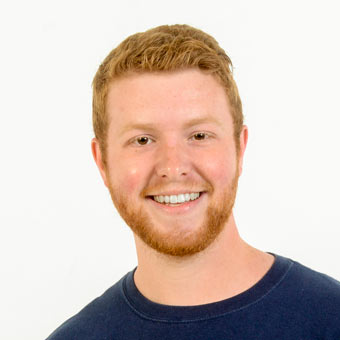 Live outside Ohio? Have a 3.00+ GPA?
GREAT NEWS—you automatically qualify for two scholarships:
A $3,000 Akron Advantage Award. The Akron Advantage Award is an exclusive out-of-state student scholarship that is renewable as long as you maintain good academic standing. This award will reduce your cost of tuition from $15,500 to $12,500.
You will also receive a Presidential Scholarship with annual award amounts between $1,000 and $7,500. No additional application is required.
Estimate your cost lower on this page.
AKRON IS CLOSE TO HOME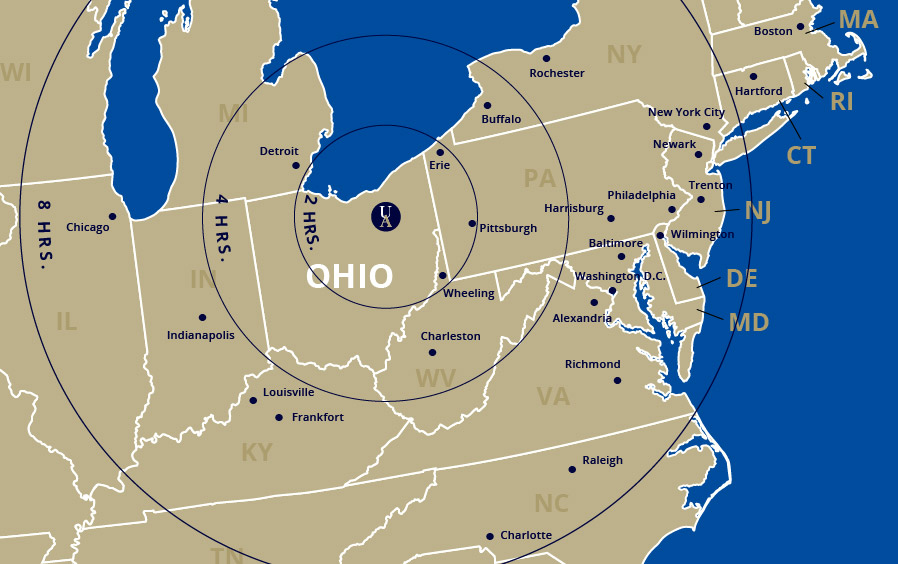 We are one hour from Cleveland, minutes from the Cuyahoga Valley National Park and closer than you think to your home.
Drive time to Akron from:
Charlotte, 7 hours
Detroit, 3 hours
Nashville, 7.5 hours
New York City, 7 hours
Pittsburgh, 2 hours
Philadephia, 6 hours
Toledo, 2 hours
Washington, D.C., 5.5 hours
Akron has it all
With the attractions of a big city and the affordability of a small town, Akron has it all.
Our beautiful, green campus is embedded in the heart of Ohio's fifth-largest city. Enjoy a vibrant downtown with museums, stores, restaurants, and music and sports venues.
Plus, we're surrounded by thousands of businesses, including Fortune 500 companies, giving you access to internships, co-ops and careers.
ASK US!
Text us your questions any time: 330-574-7727
or write to admissions@uakron.edu or call 330-972-7100.
AFFORDABLE AKRON
Figure out your true costs
Akron Advantage Award
Renewable up to four years and $12,000 total.
Minimum requirement: 3.00+ GPA
Presidential Scholarship
Minimum requirement: 3.00+ GPA
$1,000 to $7,500 per year
NOTE – We review our scholarship programs annually. This information is for the academic year of fall 2022 and spring 2023.