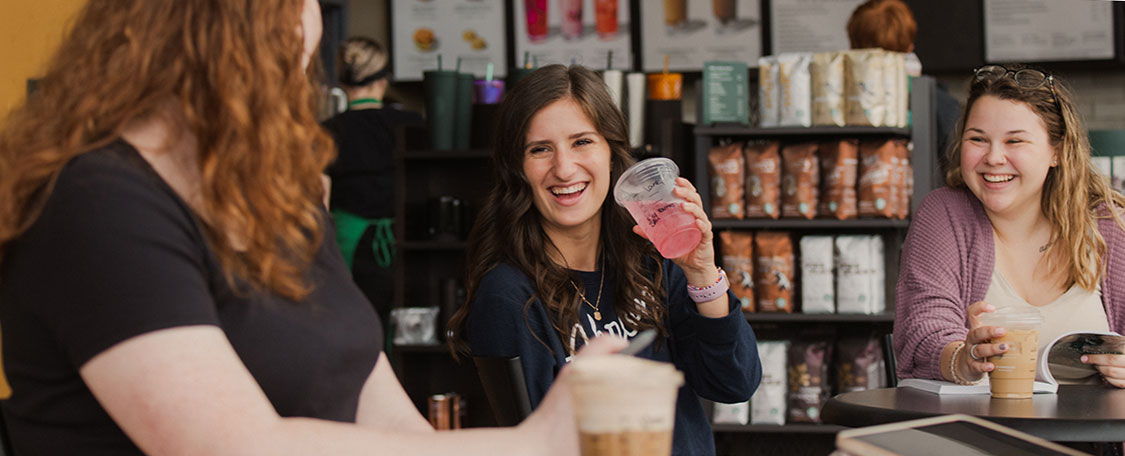 Admissions for First-Year Students
Your future: On the rise
Akron University application for incoming freshmen
We offer one of the best values in public higher education, with a stellar faculty and exceptional experiences in and out of the classroom.
This is where you'll find academic excellence, make lifelong connections and achieve more than you can imagine. Aim high and become an Akron Zip today. Here's how: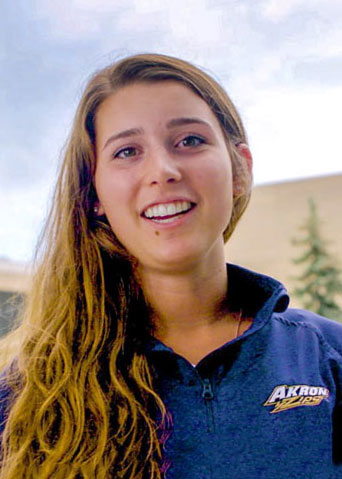 Student stories
"My time at The University of Akron has been amazing. I have joined so many organizations and met more people on campus than I can count. I have found lifelong friends, and I've even learned to love organic chemistry!"
— EMMA HARMON