SUMMER 2019 STUDY ABROAD

Teaching the Holocaust:
The Economics & Science of Hate
Join us as we depart on June 19 for a 12-day trip to Poland and Germany. This course prepares students to understand and teach the difficult and complex topics of the Holocaust and genocide. Participants will have valuable experiential learning opportunities and gain access to resources for instructional use in grades 7-12. Tenets of economic and science education help frame the study of the Holocaust in the course.
Scholarships are available to qualified teachers and teacher education majors!
Deadline to apply for the study tour is December 30, 2018. Apply now!
Support the Barker Center
Giving doesn't have to be time consuming or difficult.
Take advantage of our online form and within a few minutes, you can make a gift to support the Barker Center for Economic Education.
There are other ways to give as well.
*Graduate credit for educators available for select workshops


HELP STUDENTS PLAN FOR COLLEGE
Financial Preparation & Pathways for College Readiness
Saturday, Mar. 16 • 9:30 am- 11:30 am
Most existing and future good-paying jobs require some form of post-secondary education. Educators are at the center of preparing students for the rigors (both academic and financial) necessary for successful college completion. However, a college education can be expensive, and most students often finance it through some form of borrowing. This debt can become a huge financial liability, even many years after graduation.
In this workshop, experienced financial advisors present strategies and tools that educators and their students can use to eliminate and reduce loan debt and be better financially prepared for college. All educators that complete this workshop will earn contact hours, a certificate of completion, and a $25 stipend.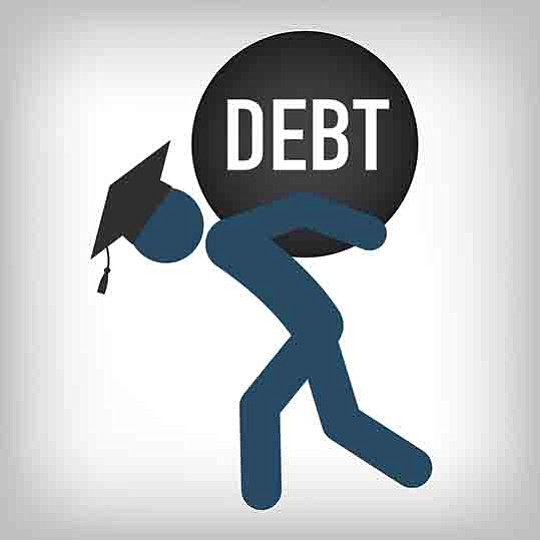 In partnership with VALIC Financial Advisors, Inc.