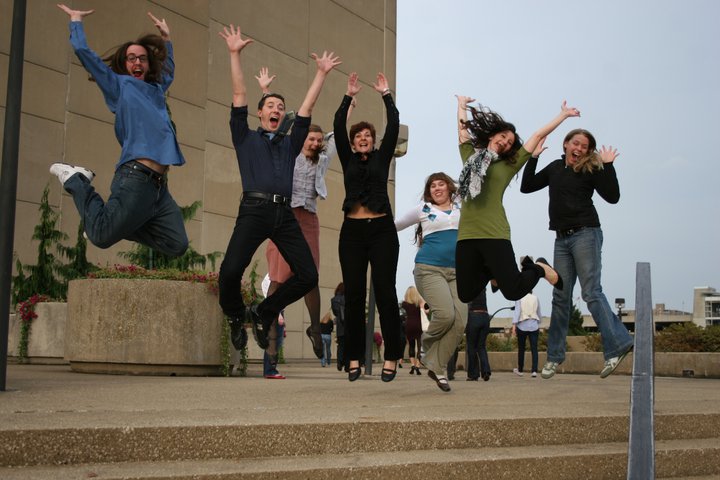 Student Focuses
Through the UA Arts Administration Graduate Program, students connect to on and off campus opportunities in the business of the arts.
Meet our Graduate Students
Arts Administration Graduate Assistants gain educational and professional experience as they market and advance UA arts on campus and throughout the Northeast Ohio.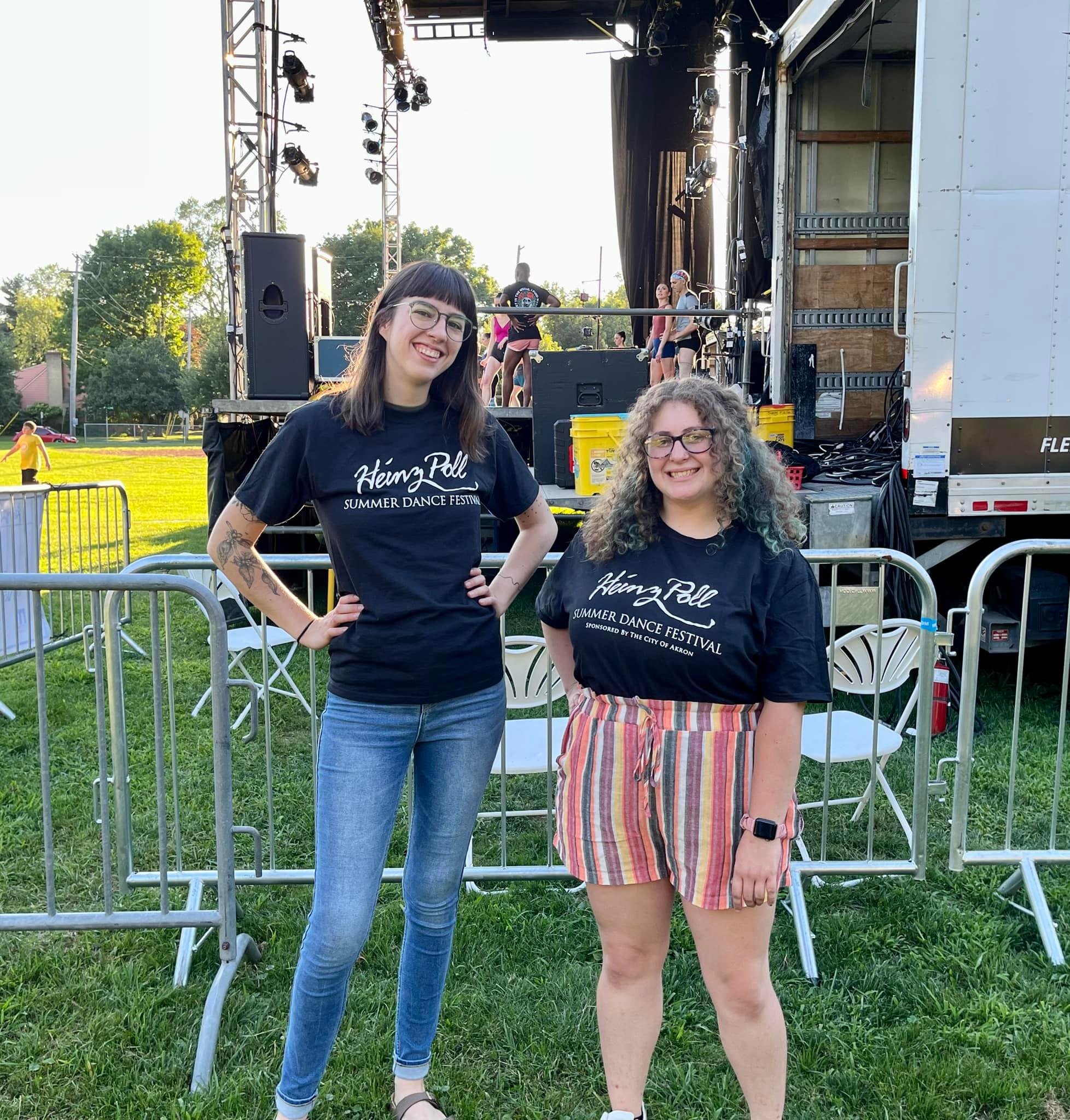 More Than an Internship
When our Arts Administration Graduate Students are not in the classroom, they are out in the world gaining experience through internships. Read our students' stories as they take on their internships locally and nationally!