UA professor awarded Royal Academy of Engineering Distinguished Visiting Fellowship
09/07/2016

University of Akron professor Dr. Gary Doll has been awarded a Royal Academy of Engineering Distinguished Visiting Fellowship allowing him to improve his interactions with the United Kingdom's research base in tribology and surface engineering, and to facilitate collaborative research at The University of Manchester, one of the top research universities in the UK.

"Being selected to work at such a prestigious institution is an honor," said Doll, the Timken Professor of Surface Engineering and director of the Timken Engineered Surfaces Laboratory at UA. "I hope to continue my research on the surface engineering of materials to address friction, wear and corrosion, and lubrication strategies for challenging environments."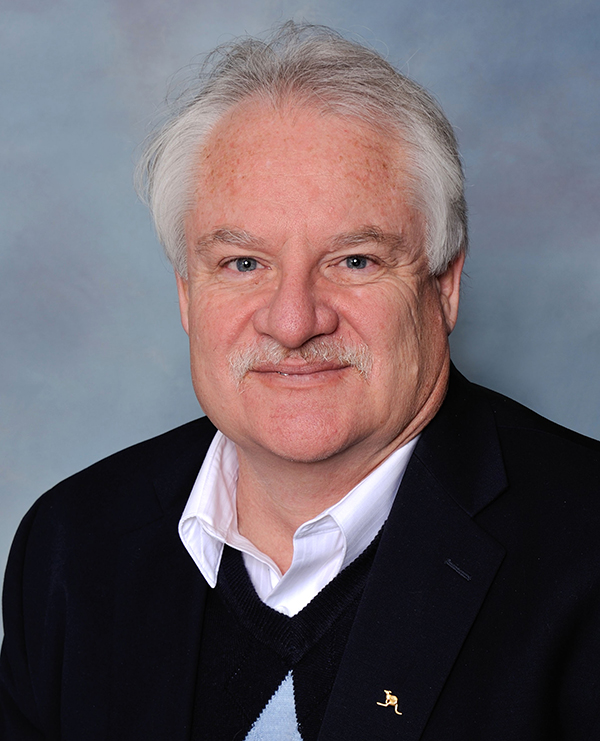 Dr. Gary Doll
"It is a pleasure to host Professor Doll's visit, which begins this week," said Allan Matthews, professor of Surface Engineering and Tribology in the School of Materials at The University of Manchester, and deputy director of the BP International Centre for Advanced Materials. "Professor Doll is acknowledged worldwide as one of the leading tribologists in important application fields such as wind turbine gearboxes and bearing tribology."
Longterm benefits
Doll's mission for the month-long fellowship is to bring together the latest concepts in these areas of study with the hope that his results will ultimately benefit society through reductions in friction and power loss.
Doll holds joint appointments in the civil engineering, mechanical engineering, and chemical and biomolecular engineering departments. He received his Ph.D. in condensed matter physics from the University of Kentucky and was awarded a postdoctoral fellow in physics at the Massachusetts Institute of Technology.
In addition, Doll is director of the Center for Surface Engineering and Lubrication Research at The University of Akron. The center works with major international companies such as ExxonMobil, Lubrizol, Rolls Royce and Caterpillar.

Story by Courtney Bosetti

---
Media contact: Dan Minnich, 330-972-6476 or dminnich@uakron.edu.