Finance and Administration division
Senior vice president, CFO
Oct. 1, 2020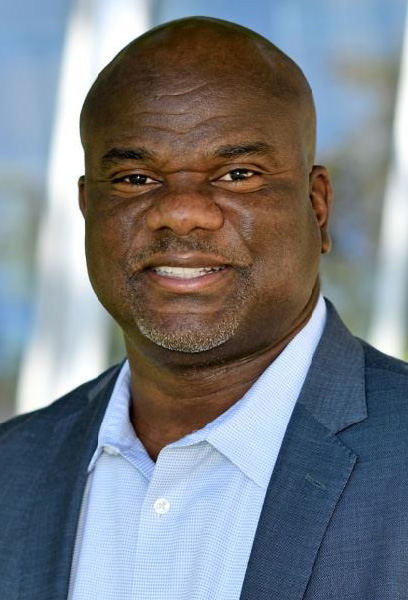 Dallas A. Grundy
Dallas A. Grundy is senior vice president and chief financial officer.
A critical role within the University, the senior vice president for finance and administration/CFO provides leadership, management and oversight of all activities within the finance and administration division of the University and serves as treasurer and chief financial officer of The University of Akron Foundation. The SVP/CFO also works with various internal and external constituencies to improve the effectiveness of the University's financial and business operations in its efforts to become more innovative and strategic in its financial practices.
He also oversees:
Grundy joins UA after serving as the vice dean and CFO of the University of Pennsylvania Law School, where he oversaw the strategic operations and management of the School's $400+ million endowment and budgets for more than 30 departments, offices and institutes. While there, he contributed to many efforts to bring about efficiencies using technology solutions. He led campus-wide efforts to bring together finance and technology leaders to develop new reporting tools to better manage gifts and endowments; was part of the institution's inaugural university-wide Technology Investment Committee; reviewed and selected components of the university's strategic roadmap to be financed from the newly created university fund; and led local change implementation of a university-wide Human Capital Management Initiative.
Grundy's higher education experience also includes nine years as associate dean of finance and administration at Rutgers University's Graduate School of Education where he was responsible for the school's accounting, finance, human resources, administration, facilities management and information technologies. He also previously served as director of business affairs at Somerset Christian College in Somerset, N.J.