At 81, Summa Cum Laude graduate Dora Clark keeps dreaming
05/06/2022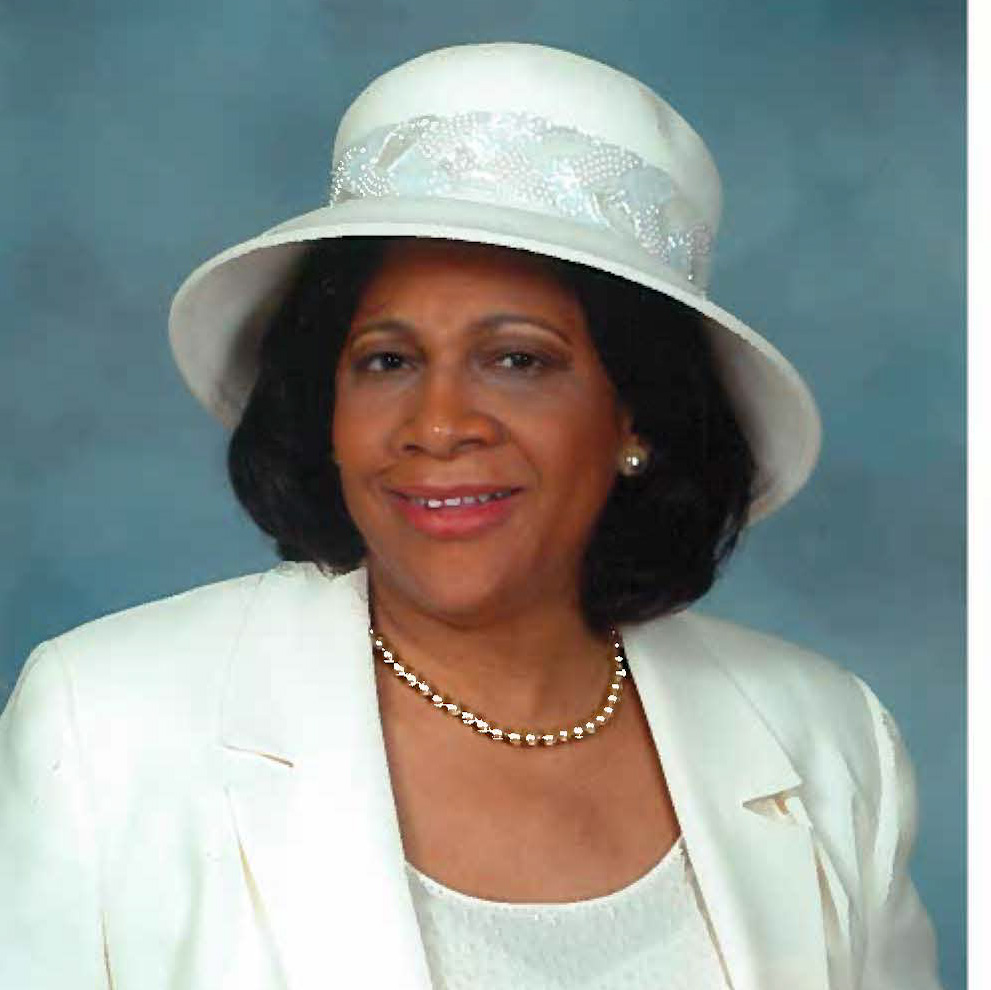 This 81-year-old Summa Cum Laude graduate doesn't know the meaning of the word "quit."
Growing up in Beckley, W.V., Dora Clark loved learning despite a lack of support from her community. She wanted to study nursing but found that field too challenging after she was diagnosed with asthma.
Later in life, Clark did earn an associate degree in arts and sciences from Wayne College and an associate of arts in education from Summit College, both with distinction. On May 7, she'll be on stage at James A. Rhodes arena to receive her bachelor's degree in organizational supervision.

"I love to learn," said Clark, "and I think if you have a desire to learn, you can. I started taking courses when COVID was going on. You've heard the old adage, 'A mind is a terrible thing to waste.' Well, that's why I wanted to keep learning."
Clark wouldn't audit her courses. She preferred instead to challenge herself. "I would work just as hard either way," she said, "and if I am going to do the work, I want to get the credit and grades."
She said the university's Adult Focus program "made all the difference" and helped her tremendously. Designed as an academic support service for adult learners, Adult Focus offers everything from pre-admission advising and an online orientation to scholarship opportunities, a computer lab and a quiet study lounge.
Her hard work paid off. Here, at The University of Akron, Clark is a Golden Key National Honor Society member—make that a "lifetime member." She enjoyed her supervision and business classes, which now allow her to talk to her great-great nieces and nephews about what to expect in life, how to be on time and how to take initiative. "I like to encourage them and tell them, 'Where there's a will, there's an A.'"
Now they want to compete with their great aunt and "do even better than I am doing," she said, laughing. Clark has inspired them to go back to complete their education and follow her example of lifelong learning.
And her inspirational example doesn't end with family. "I've had young people who are going to college now come talk to me because they need to get motivated," said Clark. "They want to know how I got an 'A' in a certain class." Clark gladly shares her study methods and helps them to review.
When their grades improve, these students thank her profusely, "which mean so much to me," she said. "I really want to see people progress and go beyond what I have."
After graduation, she is dreaming of getting a certificate in communication or maybe even going to seminary. One thing is certain, Dora Clark will always pursue her dreams.
Media contact: Cristine Boyd, 330-972-6476 or cboyd@uakron.edu
Share