Back by popular demand, Akron Law offers free public course
07/23/2021
FREE 12-WEEK ONLINE COURSE
Back by popular demand, The University of Akron School of Law will offer a free 12-week, live online course this fall designed as an introduction to the impact of the law on equality in America. When first offered in the fall of 2020, the course attracted more than 5,000 registrants from across the country.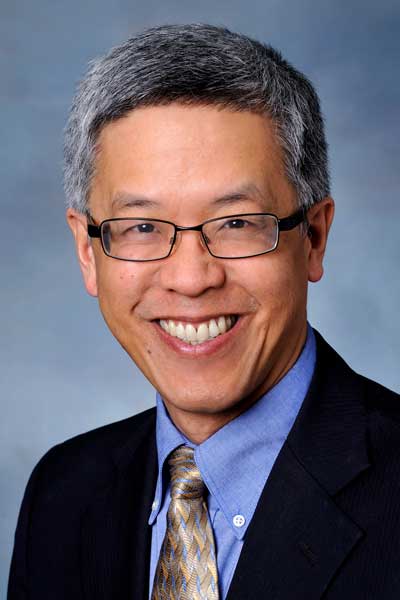 Taught by Brant Lee, J.D., professor and assistant dean for diversity and social justice initiatives at the School of Law, the course will cover both the historical role of law in creating inequality and the current role of law in exacerbating, maintaining and alleviating it.
The course will feature live interaction each week through a streaming platform. Registration is open to the public, as the course is aimed at a general audience. It will not be offered for credit to the general public. Students at The University of Akron and members of the community are especially encouraged to register, but one does not need to be a registered student to take the course.
Below is the full course description and information on registration, which will be required.
RACIAL EQUALITY AND THE LAW
Whether measured by wealth, health, educational achievement or incarceration, racial inequality has been a persistent feature of American life throughout our history. We are living in a season when our attention has been drawn to this inequality like never before. Americans have watched events unfold, and then acted in response, in unprecedented numbers, on the streets and on our screens, and issues have been hotly debated in every corner, in public and in private. The need for information and considered reflection on race in America has never been greater, and yet now we are mired in conflict even over what to teach in the name of racial understanding.
The course will take place on Wednesdays from 5:30 to 6:30 p.m., starting on Sept. 1, 2021, and running for 12 weeks, until Nov. 17.
Register by Aug. 29, 2021. The course will be administered through Brightspace, an online course platform, and lectures will be delivered through a Microsoft Teams streaming video format. Further technical instructions and course administration information will be provided in advance.
Related:
---
For more information, call Akron Law at 330-972-7331.
Share