NEOMED and UA partner to offer dual pharmacy and MBA degrees
10/05/2016

An agreement between Northeast Ohio Medical University and The University of Akron allows students enrolled in the medical university's College of Pharmacy to apply to UA's College of Business Administration MBA program as well.

The articulation agreement allows pharmacy students at NEOMED who take specified transfer courses in its College of Pharmacy to earn an MBA, in addition to their Doctor of Pharmacy (Pharm.D.) degree, upon completing the requirements of the MBA degree at The University of Akron.

Dr. Ravi Krovi, dean of the College of Business Administration at The University of Akron, noted, "Our College of Business Administration is very pleased to collaborate with NEOMED's College of Pharmacy on the innovative Pharm.D./MBA program. The emphasis on cost control and effectiveness in health care has resulted in the need for professionals who also understand business fundamentals related to finance, operations, analytics and strategic decision-making.

"Working together with the faculty in the pharmacy college, we have been able to develop a program that interleaves our MBA courses with the pharmacy courses so that the Pharm.D. students will be able to apply appropriate business learnings throughout their program," adds Krovi.

Students must be accepted into both programs, and while the dual program is rigorous, the articulation agreement enables the two unique programs to align well, providing several benefits for students who qualify.

"Students who meet NEOMED's standards for the PCAT (Pharmacy College Admission Test) will have their GMAT/GRE test requirements waived by UA," noted Dr. Charles Taylor, dean of the College of Pharmacy at NEOMED. "And of the 36-48 hours The University of Akron requires to complete its MBA, as many as 19 course credits already being taken by our Doctor of Pharmacy students are transferrable and may therefore be counted toward completion of their MBA."

This is the third articulation agreement between the two universities. The other two include a preprofessional pharmacy studies pathway for UA students who want to apply to NEOMED's College of Pharmacy, and pre-med pathway programs for UA graduates who want to attend NEOMED's College of Medicine.
---
Media contact: Dan Minnich, 330-972-6476 or dminnich@uakron.edu.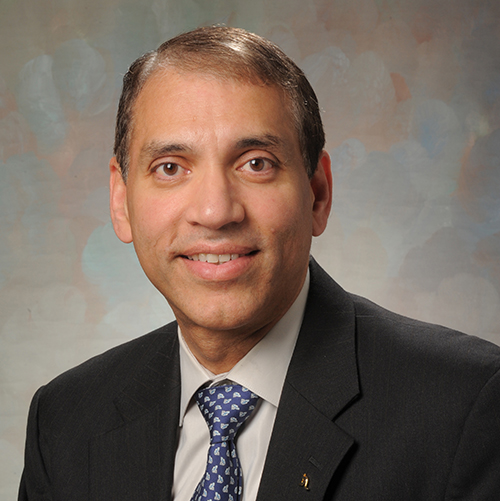 Dean Ravi Krovi, UA's College of Business Administration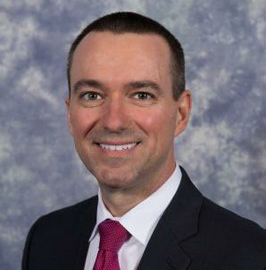 Dean Charles Taylor, College of Pharmacy at NEOMED