Three honors students receive UA's Buckingham/Orr Scholarship
09/07/2022
The Lisle M. Buckingham/Owen O. and Della M. Orr Honors Scholarship, considered to be The University of Akron's (UA) most prestigious scholarship, has been awarded to three incoming freshmen students accepted into the Drs. Gary B. and Pamela S. Williams Honors College. The scholarship covers tuition, fees, and room and board, for up to four academic years of an undergraduate program.
Recipients of the Buckingham/Orr Scholarship this year are: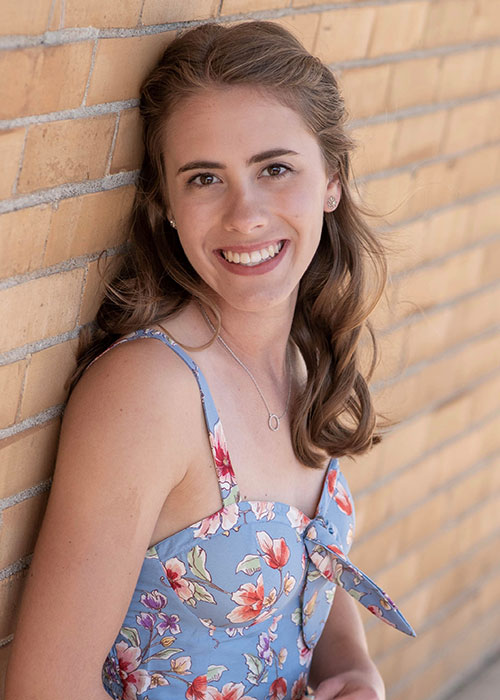 Ellie Riekert, graduate of Pickerington High School, majoring in biomedical engineering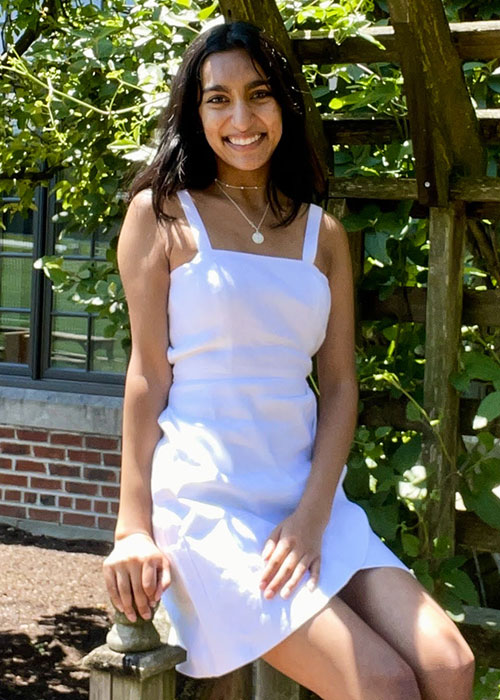 Rhea Mahajan, graduate of Hathaway Brown High School, majoring in biomedical science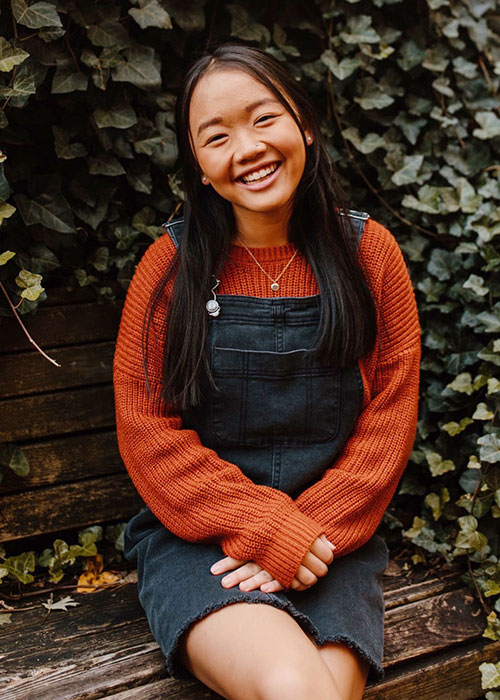 Madison Richards, graduate of Hilliard High School, majoring in civil engineering
The scholarship, originally established in 1982 and now supported by two separate funds, is named for the multiple benefactors of honors scholarships — Lisle M. Buckingham, who passed away in 1992 and was a prominent Akron attorney and community leader; and Della M. Orr, who made a bequest of more than $5 million in 2005 to UA with the request to establish a scholarship named after her and her husband, Owen Orr. In 1993, the GAR Foundation in Summit County provided a $1 million gift to the University of Akron Foundation for the Lisle M. Buckingham Memorial Endowment. More than 150 students have been granted this award since its inception.
Every applicant to the Williams Honors College is considered for an honors scholarship award. No additional application need be completed other than the application to join the College.
The application deadline to be considered for prestigious scholarships is Feb. 1; the deadline for scholarship consideration is April 1.
Share