THE ADVANCEMENT COUNCIL
The Advancement Council is the primary advisory body to the School of Law. The Council consists of a diverse group of alumni and friends representing the highest levels of their field drawn from private and public sector practitioners, business executives and judges. Individuals selected will provide the dean with the advice and assistance of individuals whose experience provides a variety of perspectives to advance the quality and standing of the School of law.
Purpose of the Advancement Council:
Provide a liaison between the practical work and academia and the School of Law.
Provide counsel to the Dean regarding innovations in practice of law and application in the classroom.
Donate time to the School of Law through serving as speakers, student mentors; aid student career placement and alumni relations activities; and/or activities that assist and advance the overall goals and objectives of the law school.
Advise as to development of strategic alliances with external constituencies.
Endorse alumni participation and fundraising goals of the School of Law.
---
Advancement Council members

Scott P. Barlow, Esq. ('95)
General Counsel, Board Member and Consultant
---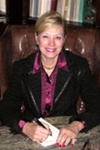 Sally S. Benson ('74)
Sole Practitioner and President
---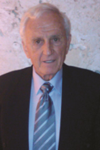 Joseph E. Biafore ('80)
Retired, President and CEO
---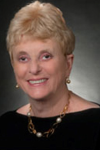 Ann Amer Brennan ('82)
Former Member, Akron Board of Trustees
---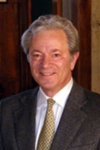 Barry H. Fromm, Esq. ('80)
Chairman and CEO, Value Recovery Group
---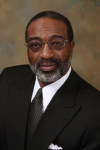 Edward L. Gilbert, Esq. ('76)
Edward L. Gilbert Co., LPA
---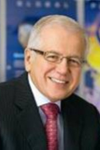 Joseph M. Gingo ('71)
Chairman, CEO, President A. Schulman, Inc.
---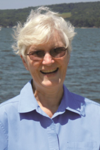 M. Ann Gosnell Knaak, Esq. ('81)
Retired Assistant Secretary and Assistant Counsel, Corning Incorporated
---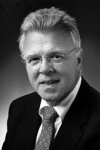 Philip "Phil" S. Kaufmann, Esq. ('71)
Partner, Stark and Knoll, LPA
---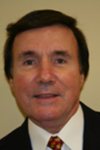 Kevin C. Krull, CFE, CPA, FCPA, Esq. ('77)
VP, Business Operations, General Counsel & Asst. Secretary
---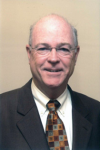 Philip "Phil" A. Lloyd, II, Esq. ('72)
Operation Officer, McDowell Family, LLC
---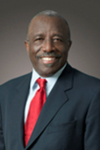 Curtis L. Mack ('70)
Partner, McGuireWoods LLP
---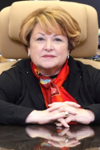 Dianne R. Newman, Esq. ('79)
Partner, Shifrin Newman Smith, Inc.
---

Paul G. Perantinides
Attorney at Law
---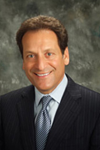 Leonidas E. Plakas ('76)
Managing Partner, Tzangas, Plakas, Mannos & Raies
---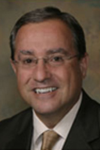 Carmen V. Roberto ('73)
Attorney, Bernlohr, Niekamp & Weisensell, LLP
---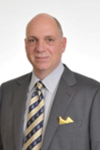 Jeffrey A Savarise, Esq. ('85) - Chair
Partner, Fisher and Phillips LLP
---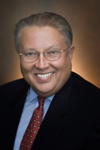 Gary P. Schmidt, Esq. ('76)
Retired Senior VP, General Counsel, Secretary
---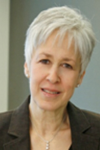 Rochelle K. Seide, Esq., Ph.D. '84
Consultant, Intellectual Property and Life Sciences
---