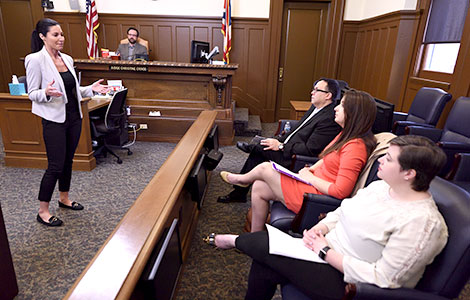 EARNING NATIONAL ACCLAIM
Advocacy, trial and moot court programs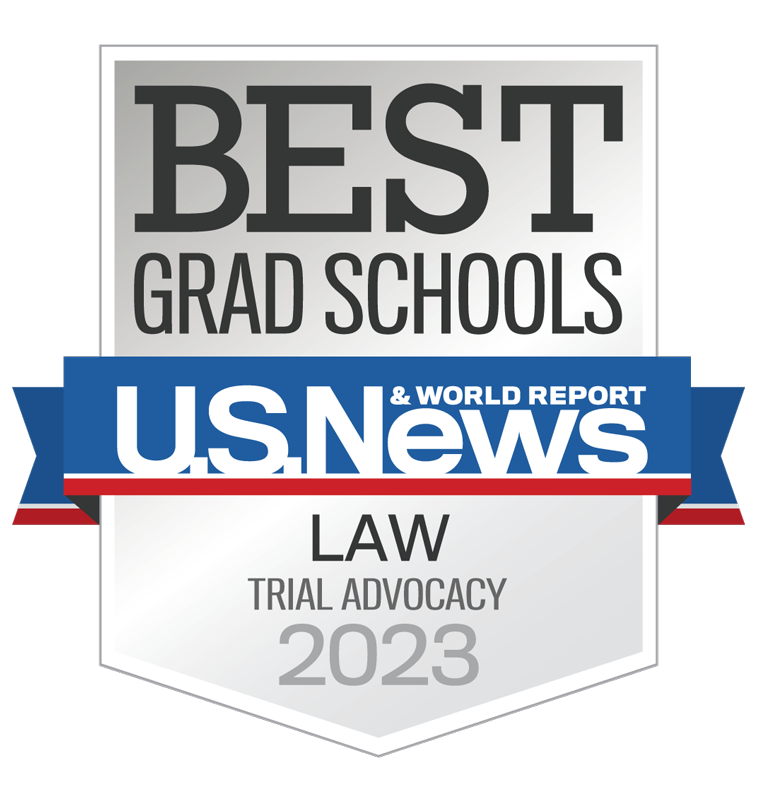 Jump to: Our advocacy law experts | Advocacy law courses
Akron Law's nationally acclaimed advocacy, trial and moot court programs offer a wide range of opportunities to students wishing to develop courtroom skills. In fact, our elite trial team program has set the standard for excellence with multiple national championships.
Excellence in the classroom
Advocacy law is one of our areas of national influ­ence. Drawing upon their extensive experience, our expert professors begin teaching all students key advocacy skills during the first year of law school. Students then have the chance to acquire valuable skills through upper-level courses in trial ad­vocacy, appellate advocacy, and alternative dispute resolution (ADR). If litigation is your passion, you may pursue a variety of specialized courses. By completing a specialized course of study, Akron Law students may gradu­ate with a Certificate in Litigation, which signifies both a focus on litigation coursework and achievement of above-average grades in those courses.
---
 NEWS: Trial Advocacy program ranked No. 38 in the country by U.S. News
---
Innovative Summer Trial Academy
In addition, developed by Professor Dana K. Cole, we also offer a Summer Trial Academy that draws upon the expertise of prominent lawyers and judges who work hand-in-hand with students over an intensive two-week period in the summer on developing the tools necessary to succeed in the world of litigation.
Excellence in the courtroom
Outside the classroom, students put skills to the test in real-world settings by appearing in court under the supervision of our clinical programs. In fact, you will have the opportunity to appear in court under faculty guidance during your final year of law school. Because our law school is located just a short walk away from four court systems in downtown Akron, you will have plentiful opportunities to acquire real-world experience and develop professional networks. This exciting opportunity will also open doors to legal employment and introduce you to serving the community. The clinics and practical opportunities at Akron Law abound.
Excelling in national competition
By participating in our celebrated mock trial team, you will receive hands-on training from practicing trial attorneys who devote their time to Akron Law students. This interactive mentoring relationship has resulted in numerous national championships and notable finishes. Over the last 20 years, Akron Law's mock trial teams have been invited to participate in the prestigious National Institute for Trial Advocacy competition nearly every year. Only the top 16 law school trial programs in the country are invited to participate in this tournament.
Students who participate in the mock-trial experience acquire skills that are immediately transferable to real-world practice. They cultivate their trial skills, including creating and delivering opening and closing arguments and direct- and cross-examinations. Similarly, the moot court experience allows students to engage in appellate practice that incorporates brief-writing and oral argument skills. Students are selected for these teams through a "tryout" process. Akron Law also offers an intramural mock-trial competition for students who are not members of the competition teams. Moot court and other competitions are available as well.
Distinguish yourself here!
Through our expertise, you can learn the art of advocacy in court­room and non-courtroom settings. Let us instruct you about effectively arguing, encouraging, or supporting a proposition, proposal, or cause in any setting. We will empower you to assist others and advocate for the interests of the client in the most effective manner possible.
---
Advocacy law experts
Dana Cole, Associate Professor of Law | Bio teaches courses in Trial Advocacy, Evidence, and Criminal Law. He is also a faculty member and serves on the board of directors of Gerry Spence's Trial Lawyer's College in Jackson, Wyoming, in addition to teaching in several other trial advocacy workshops and CLE settings across the country each year, for both law students and practicing lawyers. Prior to joining the Akron Law faculty, Professor Cole was a trial attorney in the Dayton area.
Bernadette Bollas Genetin, C. Blake McDowell, Jr. Professor of Law | Bio teaches Civil Procedure I & II, Federal Jurisdiction & Procedure, and Complex Litigation. Prior to entering academia, she clerked on the federal court of appeals for the Second Circuit and practiced as an associate and later a partner at law firms in Columbus and Canton. Professor Genetin has published extensively in the area of federal rulemaking.
Charles Oldfield, Assistant Professor and Director of Legal Writing | Bio teaches Legal Research & Writing, Legal Drafting, and Appellate Practice and Procedure and is the adviser for the Moot Court program. Before coming to the School of Law he clerked for a state appellate court judge and practiced labor and employment litigation. He has argued dozens of cases including cases before the United States Court of Appeals for the Sixth Circuit and the Supreme Court of Ohio.
Joann Sahl, Clinical Professor and C. Blake McDowell, Jr. Professor of Law | Bio teaches the Reentry Clinic and the Civil Practice Clinic. She also teaches Appellate Practice and Procedure. Prior to joining Akron Law, she worked at the Ohio Public Defender, Community Legal Aid Services, and Columbus Legal Aid. She has argued numerous cases in the Ohio appellate courts and the Ohio Court. She also successfully argued a case before the United States Supreme Court.
John P. Sahl, Joseph G. Miller Professor of Law and Director of The Joseph G. Miller and William C. Becker Center for Professional Responsibility | Bio teaches courses on Evidence and Professional Responsibility, among other topics, and is a frequent presenter at national and international conferences on matters of professional ethics. He has served as an expert witness on professional responsibility matters and publishes often in the field. He has also co-authored a casebook on the law of Evidence.
Tracy A. Thomas, John F. Seiberling Chair of Constitutional Law and Director, Constitutional Law Center | Bio teaches Alternative Dispute Resolution, Remedies, and Family Law. Prior to joining the Akron Law faculty, she practiced with the law firm of Covington & Burling and Neighborhood Legal Services in Washington, D.C. Professor Thomas is an expert in the area of remedies and is the co-author of a casebook in the field.
---
Advocacy law courses
Alternative Dispute Resolution
Appellate Advocacy
Civil Procedure I
Civil Procedure II
Evidence
Expert Evidence
Federal Jurisdiction & Procedure
International Business Transactions
Mediation
Negotiations
Pretrial Advocacy
Professional Responsibility
Problem Solving
Summer Trial Academy
Torts
Trial Advocacy I
Trial Advocacy II
---
Criminal law at Akron
If you are interested in criminal law, Akron Law can prepare you for a career through our course offerings, skills training, and hands-on experience.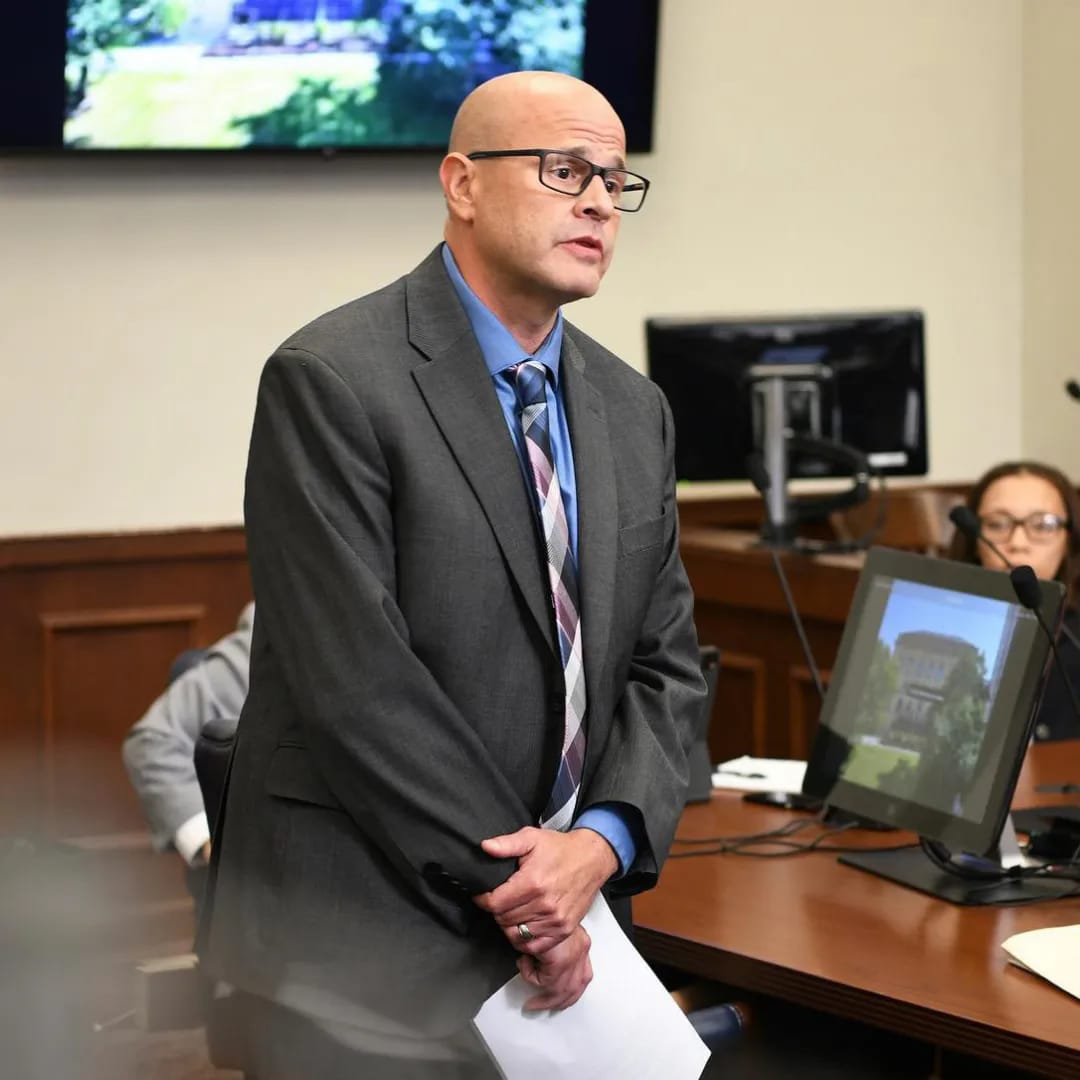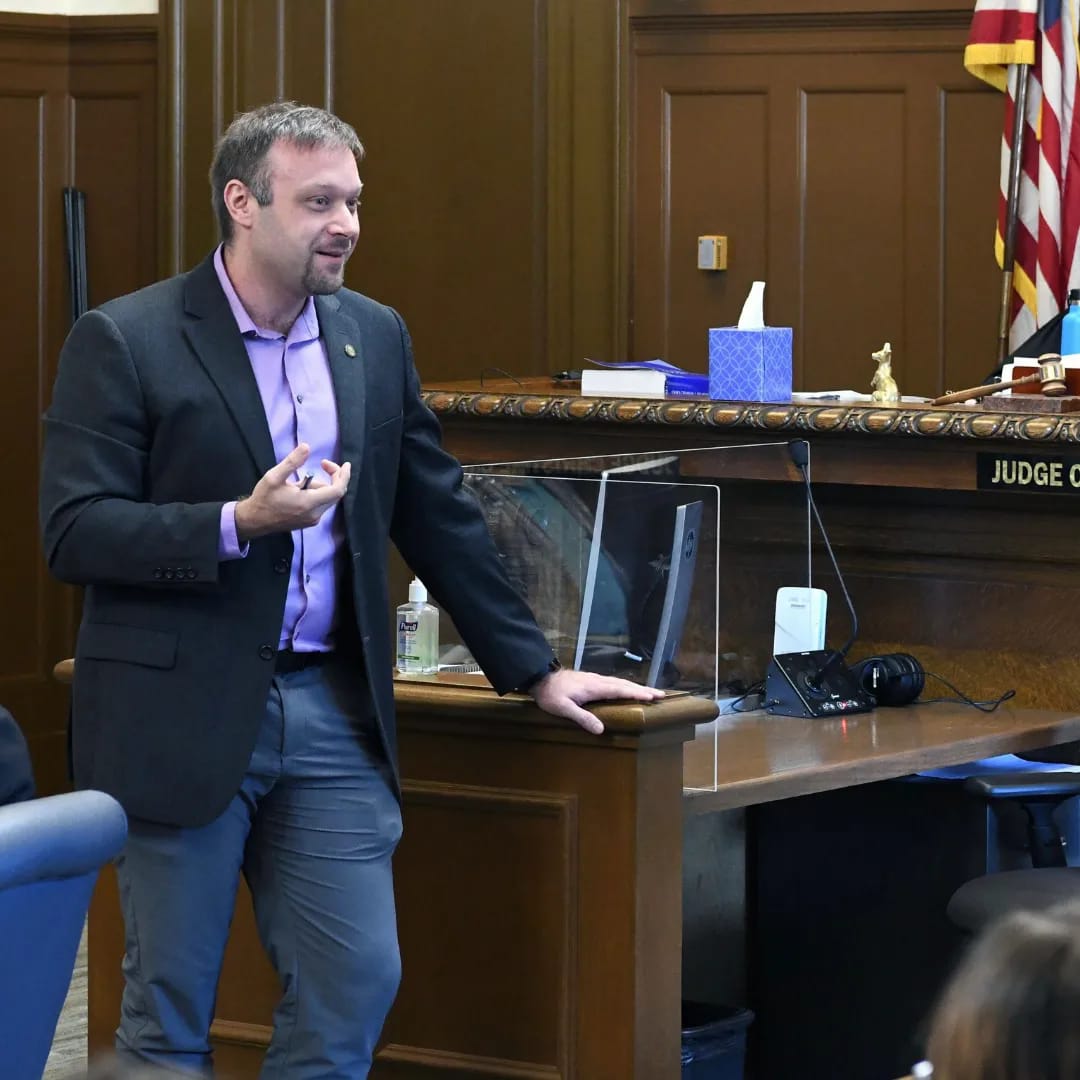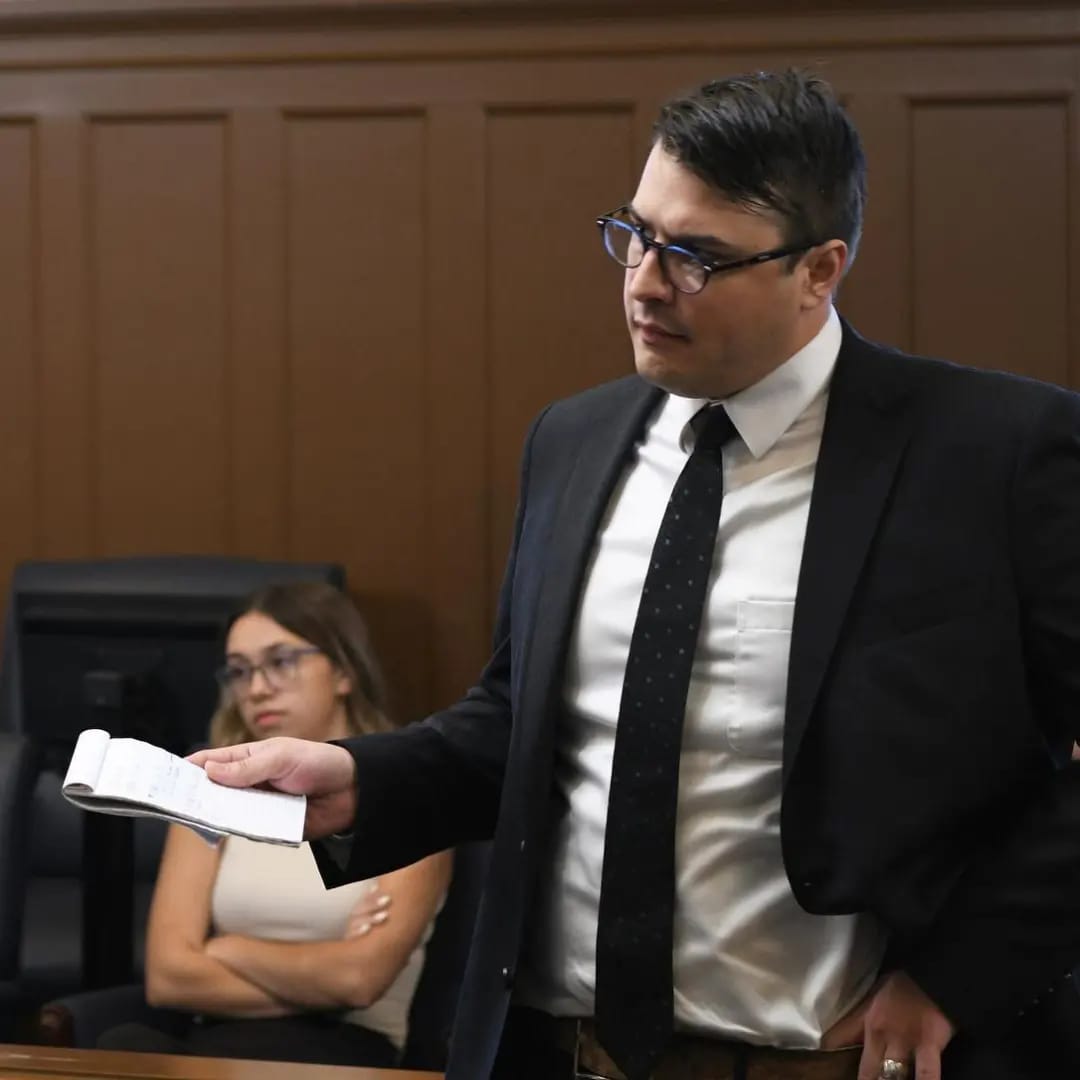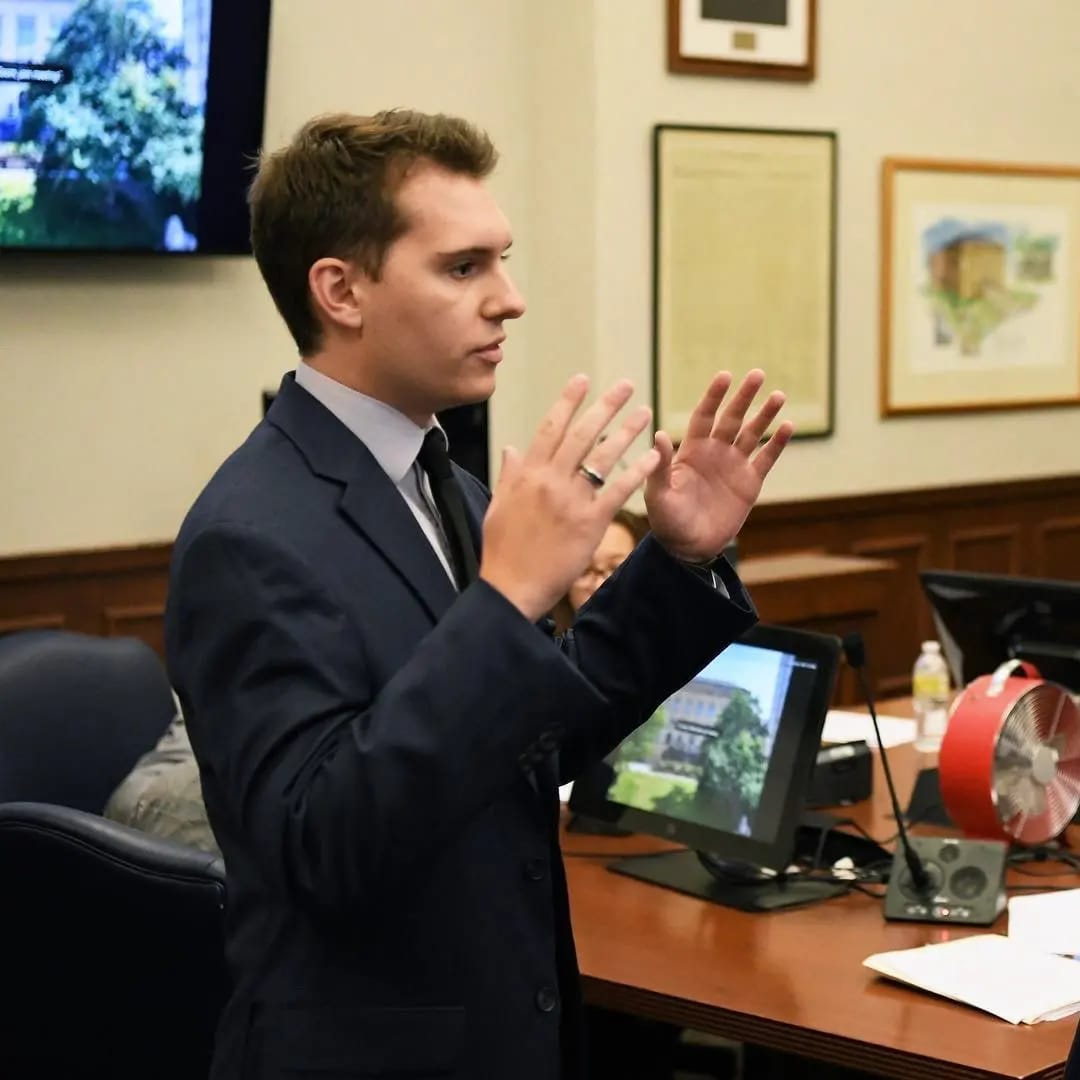 More