Orientation Leaders & Team Leaders
UA Orientation and Team Leaders are the first faces to many of our new incoming Zips! They are defined by how helpful, caring, energetic, friendly, positive, relatable, informative, and fun they are. The Office of New Student Orientation is proud to staff some of UA's most outgoing and respected student leaders on campus. Get to know them during your orientation experience and hopefully you'll form a bond with them that encourages you to use them as a resource even after you spend a day on campus with them!
2019 Team Leader Staff
Our Team Leaders are our veterans! They've already spent a summer working as an Orientation Leader and have been selected to return for a second year. They serve as role models to our incoming group of Orientation Leaders and they look forward to helping another incoming class of Official Zips get acclimated to campus!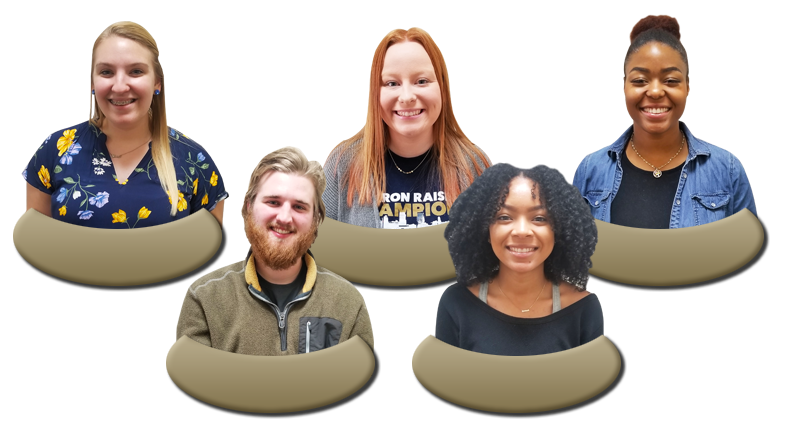 Nina Barnes | Matt Brookover | Olivia Byrne | Asia Hudson | Morgan Manning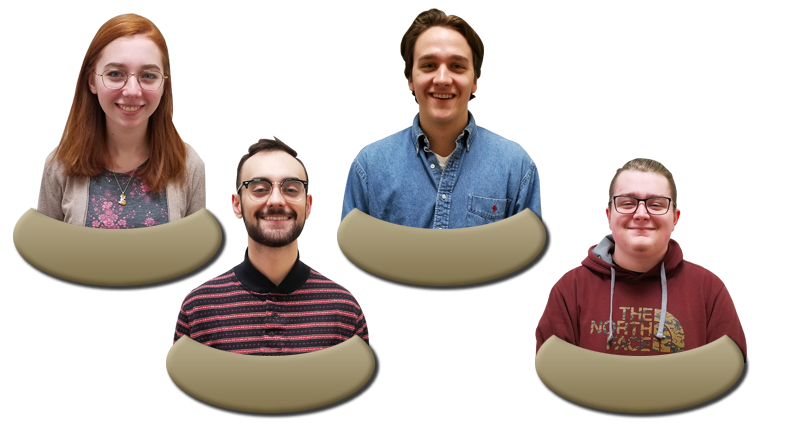 Liv Renkel | John Schrader | Nich Turley | Greg White
2019 Orientation Leader Staff
Our Orientation Leaders are our first year staff members ready to welcome you to campus for the start of your Akron Experience! First year leaders have gone through a rigorous hiring process and are some of the most enthusiastic student leaders Akron has to offer!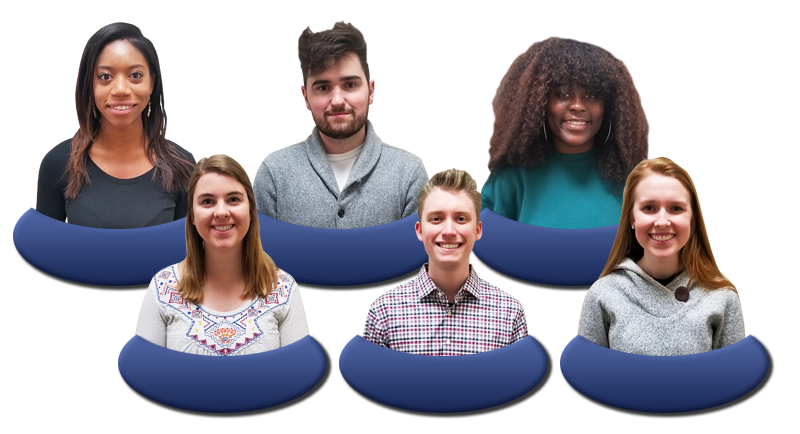 Maryann Adesoba | Melissa Antalek | Tyler Brown | Chris Choma | Hillary Cuffey | Leah Eberly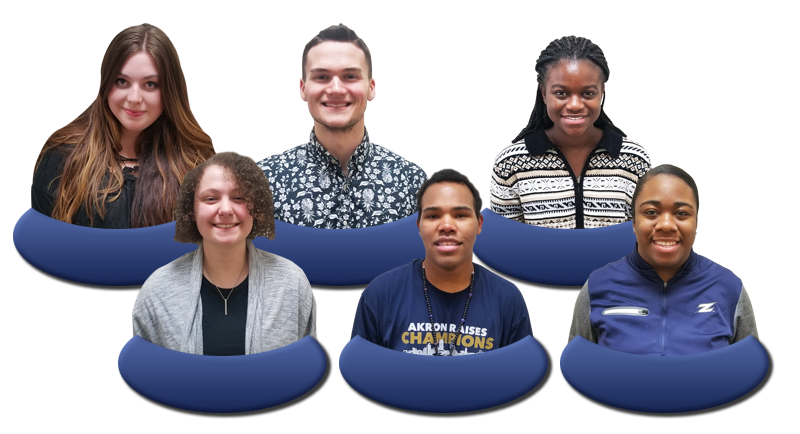 Sarah Edwards | Juliana Fierro | Trevor Hykes | Jullien Ivery | Hawa Kamara | Auri Littlejohn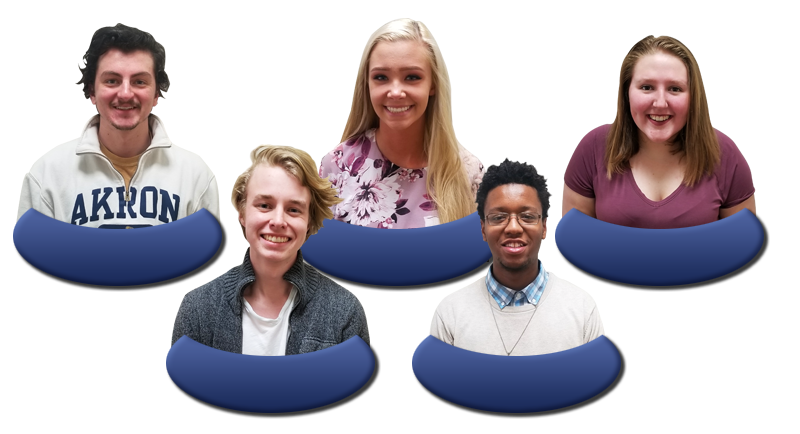 Connor McKeown | Brooks McKinley| Erica Phillips | Carlos Robinson | Allie Ruf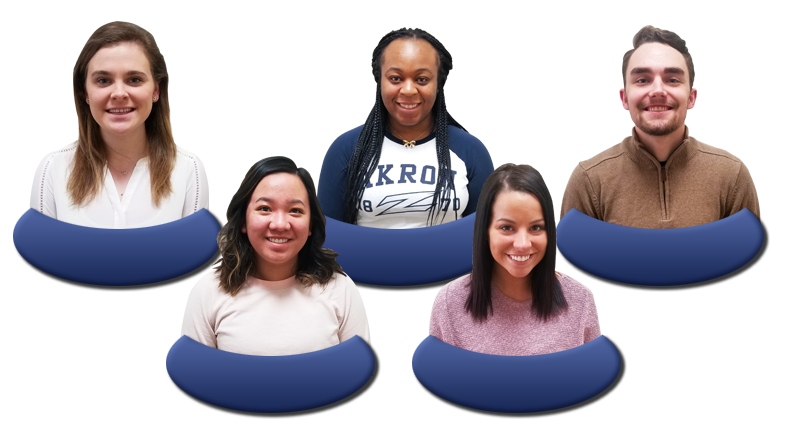 Danielle Spencer | Aliyah Torgler | Megan Uzomba | Cassidy Wolfe | Nick Zubek