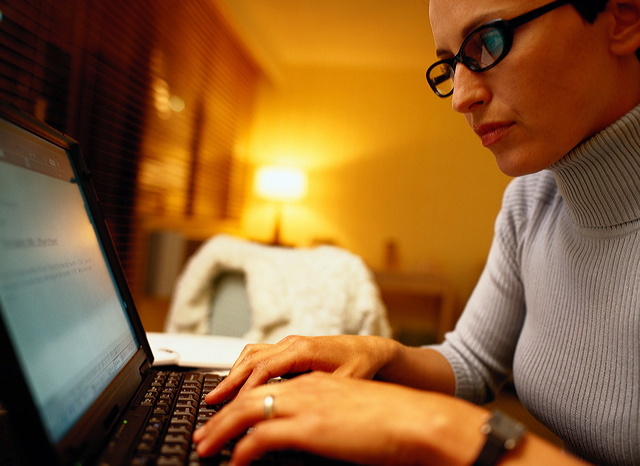 Advising FAQs: Frequently Asked Questions and Answers for the Psychology Advising Office
How does advising work for psychology majors at UA?
Psychology majors typically have at least two advising resources. In the Psychology Advising office, we provide information about psychology-related coursework and career directions. In addition, students work with the College of Arts and Sciences (CAS) Academic Advising office to plan how they will complete all degree requirements. In short, Psychology Advising is here for psychology-specific advising and career planning and CAS Advising is available for all other academic advising in the college.
How does Psych Advising assist students?
The Psychology Advising office offers guidance for how psychology students can maximize their time at UA. We can provide information about coursework, program requirements, and areas of concentration, as well as career and extra-curricular planning, and other departmental involvement (such as the Psychology Honor Society and research involvement). We are also happy to assist students planning on attending graduate school in psychology at the University of Akron or elsewhere.
How do I talk directly to an advisor?
Psych Advising offers scheduled and unscheduled walk-in appointments throughout Fall and Spring semesters. Psych Advising is limited during Summer terms.
To schedule an appointment with a psychology advisor: call 330-972-7280, email psychadvising@uakron.edu, or just drop by the main office here in the psychology department (CAS 341 – turn right as you exit the elevator on the third floor of the CAS building).
Psych Advising contact information:
Phone: 330-972-6324
Email: psychadvising@uakron.edu
Office: CAS 341
To receive non-psychology-specific advising (such as discussing general education requirements or transfer credits), contact the College of Arts and Sciences (CAS) Academic Advising office directly: 330-972-7880.
CAS Academic Advisor for Psychology Students:
Julia Oliver
Email: julia10@uakron.edu
Terry Vance
Email: tv14@uakron.edu
Who are the advisors in the Psych Advising office? (See Overview)
Psych Advising is staffed with graduate students obtaining doctorate degrees in psychology. They are knowledgeable about psychology-related policies and procedures at the university as well as post-graduate opportunities in psychology (including graduate school applications). They also teach the Professional and Career Issues in Psychology course required for all psychology major students.
How do I learn more about internships, externships, and field experiences in psychology?
Students are encouraged to schedule an appointment with our psychology advisors to discuss these opportunities. Check out the Resources tab to left for additional helpful links. In addition, we encourage students to take advantage of Career Services for up-to-date information about internships as well as resume building and interviewing skill development.