Helpful resources for Akron Alumni
Alumni e-mail
To create or recover your free life-long UA email address, call 330-972-6888 or send an email to the Support Desk.
NOTE: Email change — effective Mar 1
The University of Akron Information Technology Services team will migrate alumni and retiree email accounts to a new Microsoft environment, effective March 1, 2022.
Email messages and contacts will be transferred automatically.
This migration ensures that the university continues to provide technology services, improves security, and remains compliant with licensing requirements.
Professional development and continuing education
There is always something new to learn that can set you apart from your peers.
Take advantage of UA's professional development opportunities covering Six Sigma, Applied Project Management and many others. Learn more.
College resources:
College of Education
Resources for businesses:
UA Solutions
Career Services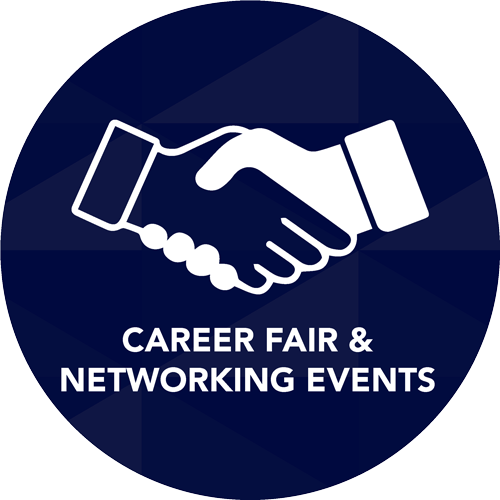 Need a fresh set of eyes on your resume? Planning a career change? Let Career Services assist you. See what's available and learn more.
For employers
Looking to post a job? Our Career Center can help you find the talent you seek.
Looking for someone?
Who says growing up means growing apart? Get back in touch with that long lost friend. Learn more.
Looking for a larger group of people?
Trying to contact an entire graduating class or a specific group of UA alumni? Contact us directly so we may best help you accomplish your goal.
The Rec Center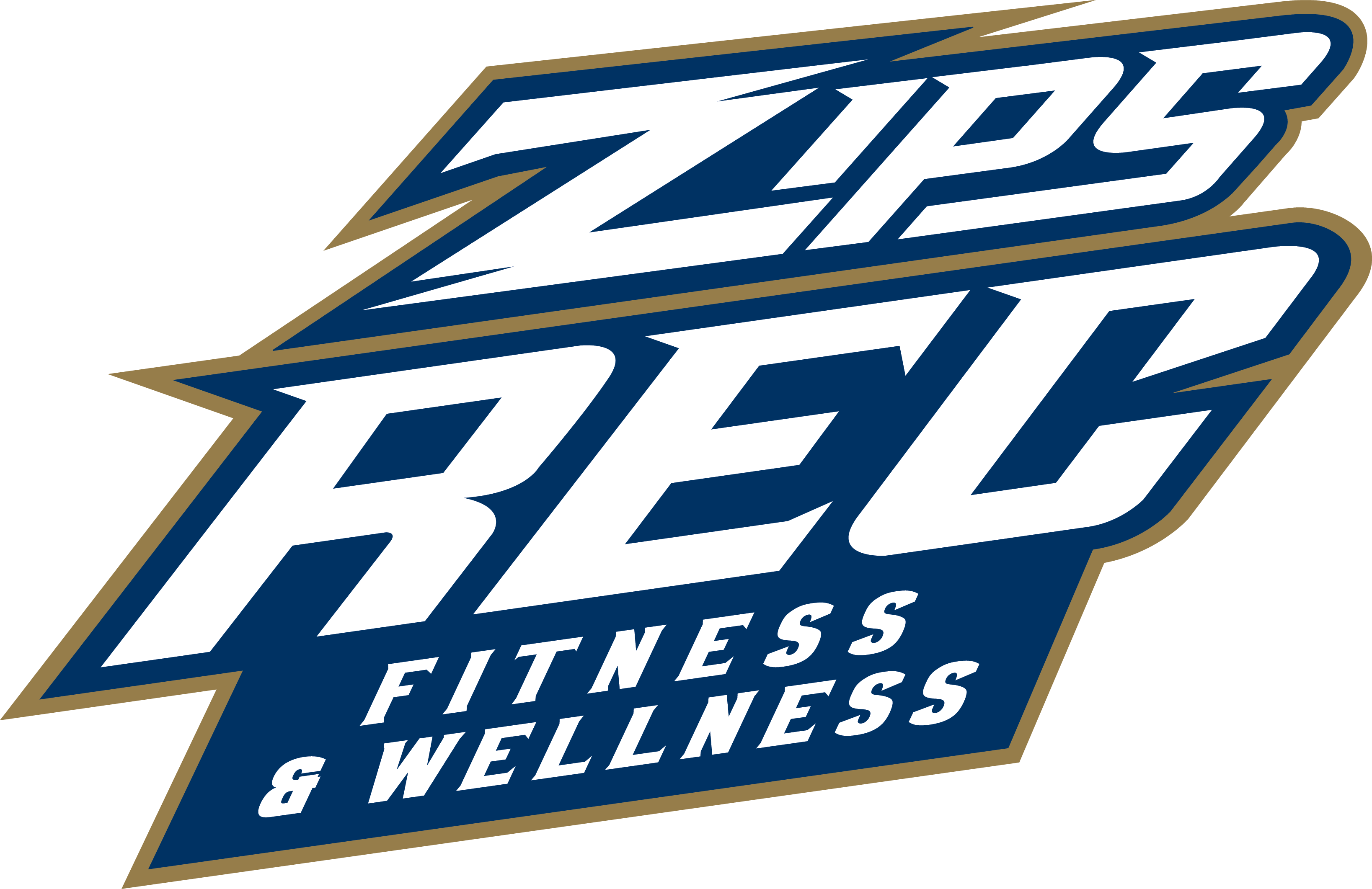 Alumni have the option to purchase a discounted six-month or annual membership.
Learn more about this great opportunity to keep fit and have fun!
Get ahead! Stay ahead!
UA works hard to lead the way in providing globally relevant curriculum to students.
Take a look at our current course offerings.