Request degree information
---
Learn More About The College
---
COLLEGE NEWS
► School of Counseling Open House
► School of Social Work - Social Work research is presented at state conference
► School of Counseling - Faculty member publishes noted national article
► School of Counseling - Hosts Successful Interprofessional Personality Assessment Workshop
► CHP Students - Build Inter professional Team Skills on Five Star Friday
► School of Nursing - Congratulates the Graduate Anesthesia Program Class of 2018 for a 100% First-Time Pass Rate on National Certification Exam.
► School of Speech-Language Pathology and Audiology - Doctor of Audiology shares insights on WKSU'S NPR Radio Station.
► School of Nursing - Nursing students present at 85th National Conference of the American Association of Nurse Anesthetists.
---
Directory of CHP Administrators, and Staff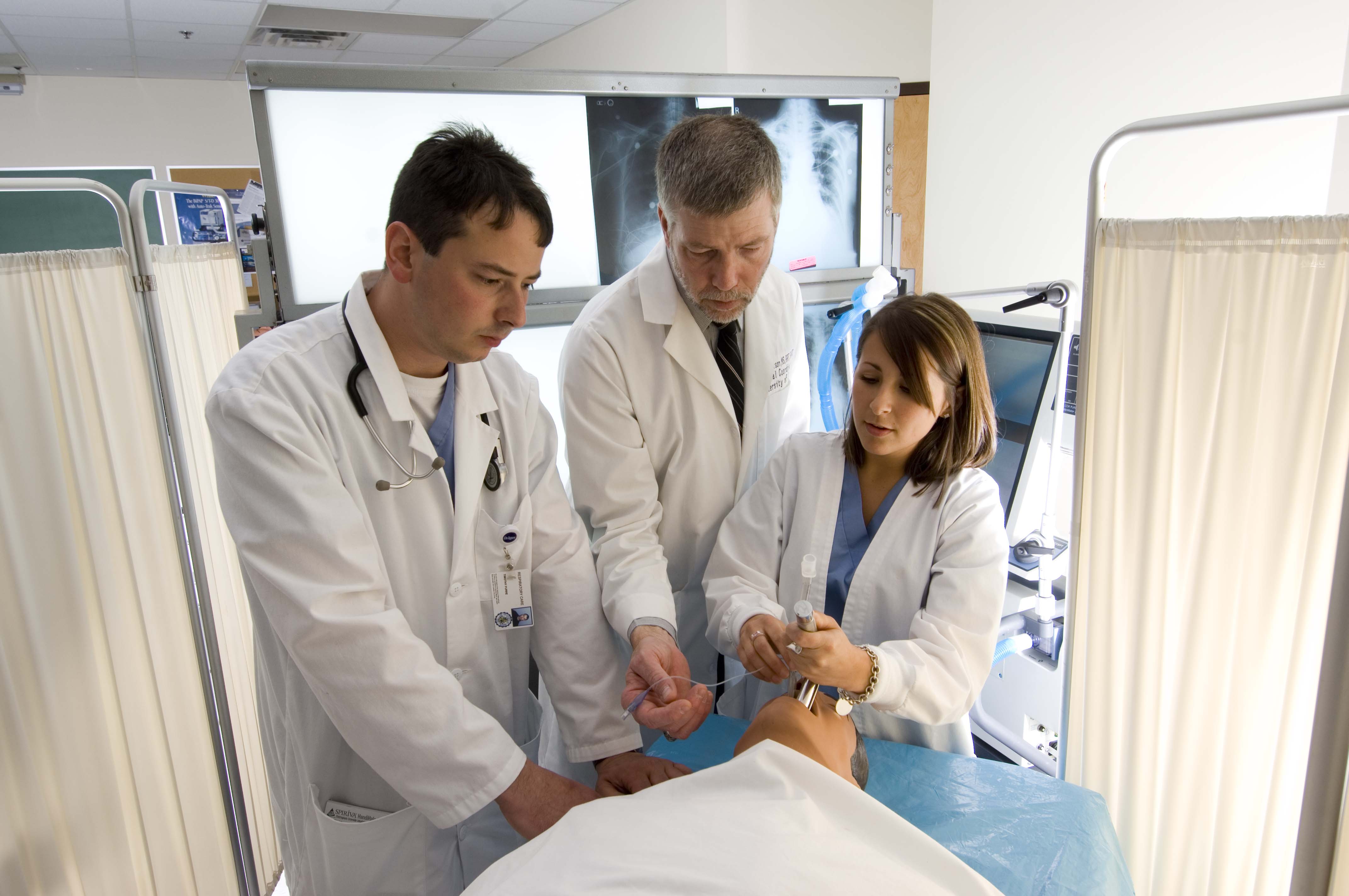 The School of Allied Health offers a baccalaureate program which leads to rewarding and productive careers in respiratory therapy. Students in Allied Health gain the opportunity to function in a realistic work environment under the supervision of clinical faculty or other health care professionals.
---
The School of Counseling offers master's programs which lead to licensure and practice in high demand mental health fields. The field is rapidly growing, providing a broad employment opportunity for graduates along with the chance to enhance one's community.
---
With rigorous entrance requirements and a growing national profile, the school graduates nurses who transform lives as they deliver patient care with ethics, honesty and compassion.
---
Students in the program learn how to translate the science of food and nutrition and apply it to enhance health. The career outlook for the field is strong, owing to our aging population, growing interest in nutrition and emphasis on disease prevention.
---
The school graduates practitioners who possess the knowledge, values and skills necessary to succeed with diverse clients in various practice settings. We offer both undergraduate and graduate programs.
---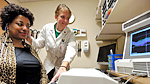 Recognized as a national leader, the school provides evidence-based clinical training to prepare and graduate highly qualified audiologists and speech-language pathologists.
---
Through engaged scholarship and experiential learning, the school develops students in areas related to sport science, and health and wellness education in preparation for cutting-edge professional careers with industry leaders.
ARI-AHEC promotes health education, high school and undergraduate recruitment programs, continuing education, and professional development with other universities in Northeast Ohio. The Akron-Region Interprofessional AHEC is a hosted at The University of Akron to serve Summit and Portage counties.
---