Request degree information
---
THE PATIENT EXPERIENCE
Each year, UA health professionals care for more than 7,000 patients.
Meet Alex Guthrie (right): Born with profound hearing loss, the five-year-old seemed destined for a lifetime of hurdles – until treatment by experts from UA.
---
COLLEGE NEWS
► View the College of Health Professions' annual report
► NerdWallet, an online news source has recently named UA's School of Nursing among the best in the country for its approach to male students — naming UA for Best Networking
---
ABOUT THE COLLEGE
College Dean's Office
Mary Gladwin Hall 101
209 Carroll Street
Akron, OH 44325-3700
330-972-7551
Directory of CHP Administrators, Advisors and Staff
School of Allied Health 330-972-6655
School of Counseling 330-972-7779
School of Nursing 330-972-6674
School of Nutrition & Dietetics 330-972-7319
School of Social Work 330-972-5275
School of Speech-Language Pathology & Audiology 330-972-6803
School of Sport Science & Wellness Education
330-972-6679
To support the important work of the Rethinking Race initiative on campus, the following resources are available as ongoing reference material.
---
---
School of Nursing
With rigorous entrance requirements and a growing national profile, the school graduates nurses who transform lives as they deliver patient care with ethics, honesty and compassion.
---
School of Speech-Language Pathology and Audiology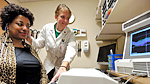 Recognized as a national leader, the school provides evidence-based clinical training to prepare and graduate highly qualified audiologists and speech-language pathologists.
► School of Speech-Language Pathology and Audiology
---
School of Counseling
Using a scientist-practicioner model, the School of Counseling offers doctoral and master's programs which lead to licensure and practice in various mental health fields and, for the doctoral programs also career opportunities in higher education. The field is rapidly growing, providing a broad employment opportunity for graduates.
► School of Counseling
► Clinic for Individual and Family Counseling
---
School of Allied Health Technology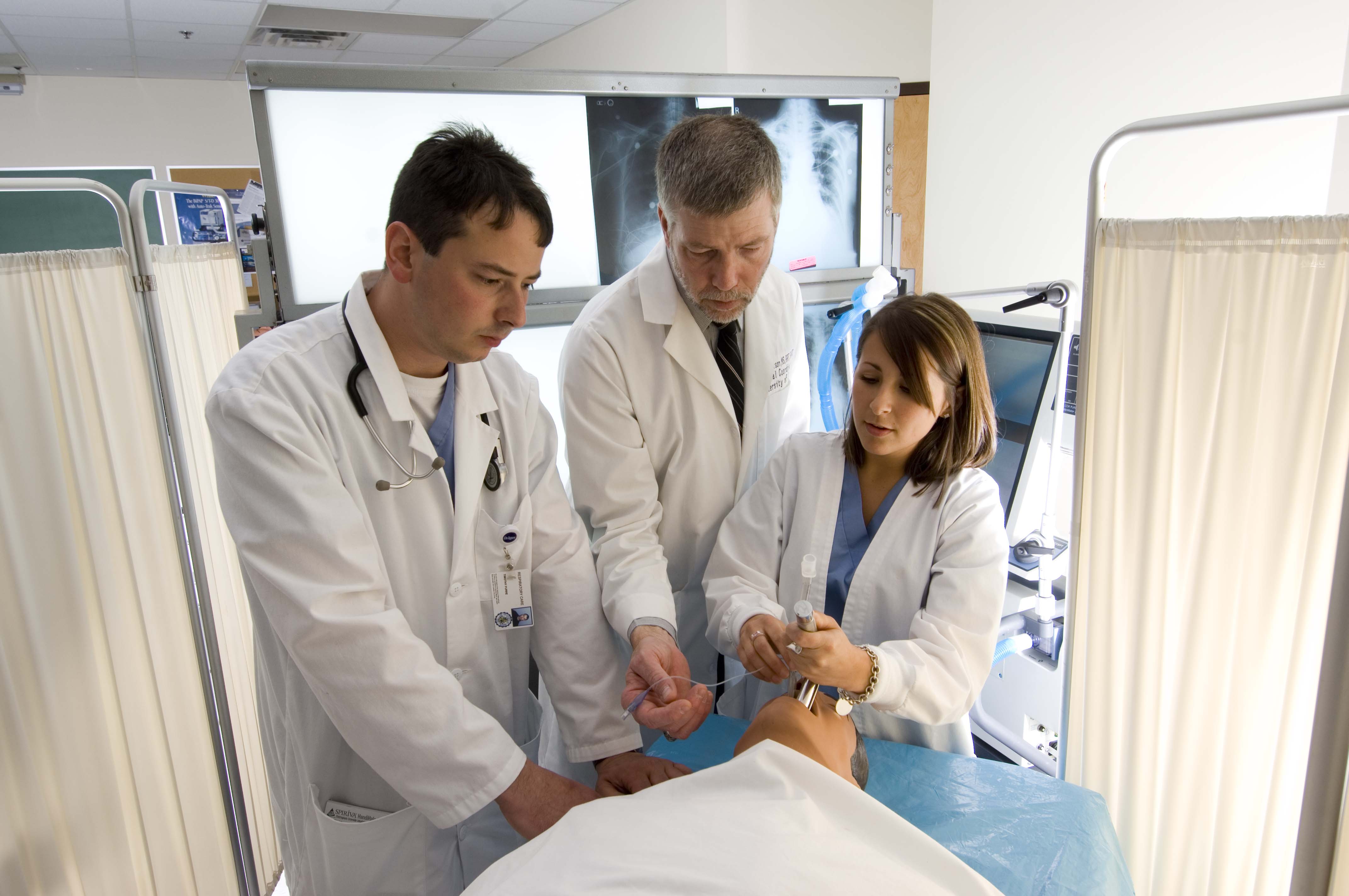 The School of Allied Health offers associate and baccalaureate programs which lead to rewarding and productive careers in the fields of medical assisting, radiologic technology, respiratory therapy and surgical technology. Students in Allied Health gain the opportunity to function in a realistic work environment under the supervision of clinical faculty or other health care professionals.
► School of Allied Health Technology
---
School of Social Work
The school graduates practitioners who possess the knowledge, values and skills necessary to succeed with diverse clients in various practice settings. We offer both undergraduate and graduate programs.

School of Social Work
---
School of Nutrition/Dietetics
Students in the program learn how to translate the science of food and nutrition and apply it to enhance health. The career outlook for the field is strong, owing to our aging population, growing interest in nutrition and emphasis on disease prevention.

School of Nutrition/Dietetics
---
School of Sport Science and Wellness Education
Through engaged scholarship and experiential learning, the school develops students in areas related to sport science, and health and wellness education in preparation for cutting-edge professional careers with industry leaders.

Sport Science and Wellness Education
---
Student Success Center
Like our faculty, the professionals in our Student Success Center are devoted to your success. They can assist you with advising and orientation needs, with scholarship information, and with recommending opportunities for you to get more involved in the college, through learning communities and service learning.

Student Success Center
---