Launching Ohio's first interdisciplinary Center for Intelligence and Security Studies
03/30/2021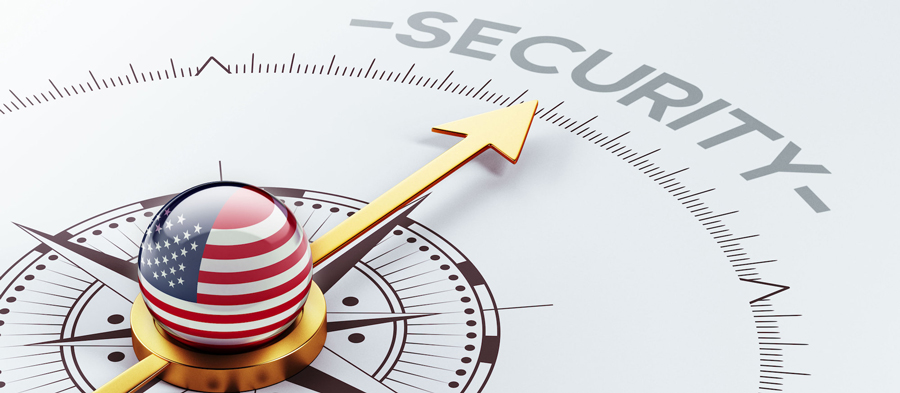 The Department of Political Science at UA launched Ohio's first interdisciplinary Center for Intelligence and Security Studies (CISS) during a virtual event on March 25, 2021. With a renowned advisory board made up of 15 career intelligence experts throughout the country, the CISS will be a resource for preparing UA students to be the foremost national security professionals of tomorrow. The CISS will bring together students from a wide variety of disciplines with faculty and national security practitioners and experts for training, research and education in the areas of national security, cybersecurity, community security and law enforcement, as well as intelligence analysis and operations.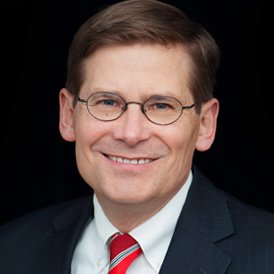 Michael Morell
The virtual launch event featured an introduction by UA alumnus Michael Morell who had a 33-year career at the Central Intelligence Agency, including as acting director and deputy director. Morell serves as the honorary chair of the CISS advisory board.
"I believe deeply that intelligence has never been more important than it is today to our nation's security," Morell said in his recorded remarks. "The center will help the understanding of intelligence [as a field] and it will help educate our country's future intelligence officers. I am so proud that my university decided to take this on."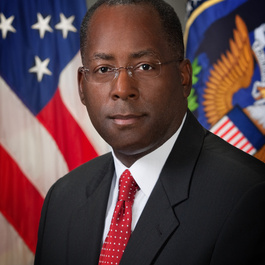 Lt. Col. Wayne Stone
The launch's keynote speaker was CISS Advisory Board Member retired Lt. Col. Wayne Stone, Senior Recanati-Kaplan Resident Fellow at Harvard University. Wayne has served in multiple senior management positions within the U.S. Intelligence Community, most recently as the senior executive management officer in the Office of the Director of National Intelligence. Prior to this role, he served as the acting inspector general of the Intelligence Community.
"That these students will be exposed to so many different types of tracks, to such a diversity of professors and classes, and then be coming into the Intelligence Community — national or otherwise — is truly amazing; [the Center is] a national benchmark," said Stone during his live virtual keynote. "I want the [Intelligence Community] recruiters to be able to come there and harvest their talent."
Dr. John Wiencek, executive vice president and provost, also spoke at the launch event. "We have strengths in the diversity of degree programs — from political science to polymer science programs, from foreign languages to mechanical engineering, from communication to construction technology," remarked Wiencek. "One way all those programs work together is that each of those areas has a strong connection to a variety of intelligence and security concerns that we all face. There was no common place to bring these diverse fields together in one spot until now."
Dr. Karl Kaltenthaler, professor of political science and the Center director, said the goal of the Center is to connect faculty with experienced professionals in the field to help pass along their knowledge and expertise, which will elevate the education and experience at UA.
"The new Center for Intelligence and Security Studies was conceived to give our students a competitive advantage in security and intelligence careers," Kaltenthaler remarked. "We have renowned faculty experts as well as many alumni working in these growing professions who can help prepare students to find the kinds of jobs that are in demand. The U.S. Intelligence Community alone is comprised of 16 agencies looking to hire. That means a strong emphasis at CISS will be on career preparation through internships and other types of experiential learning."
The Center will also be a place for faculty and students to meet and coordinate interdisciplinary research efforts. University faculty will come from the fields of political science, criminal justice studies, computer science and computer information systems, mathematics and communication. The CISS will be a forum for these and other UA faculty to give talks on real-world security issues, such as biosecurity, cyber-conflict, disinformation, policing, espionage, human trafficking, domestic terrorism, climate change and conflicts around the world.
NEXT:
---
Media contact: Lisa Craig, 333-972-7429 or lmc91@uakron.edu.
Share