THE UNIVERSITY OF AKRON SCHOOL OF LAW
Affordable
Our annual tuition & fees are just over $25,000 for full-time students, whether you are from Ohio or from out of state. Ninety-six percent of our most recent entering class received scholarships.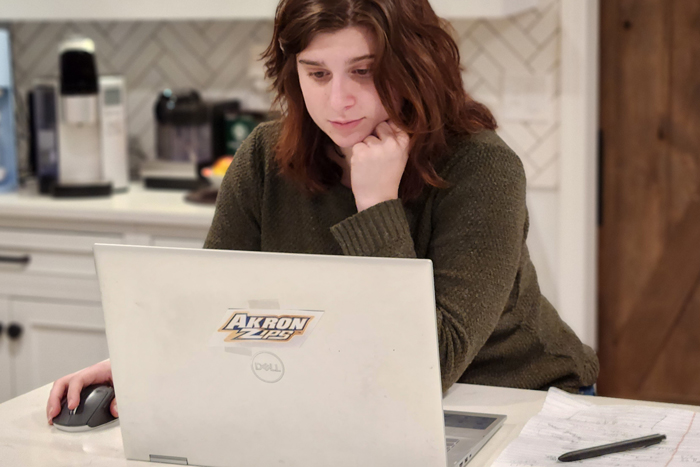 Flexible
You can start law school in the spring, summer or fall and choose between full-time or part-time. Our Blended Online part-time J.D. program makes it easier for people with other obligations to attend law school.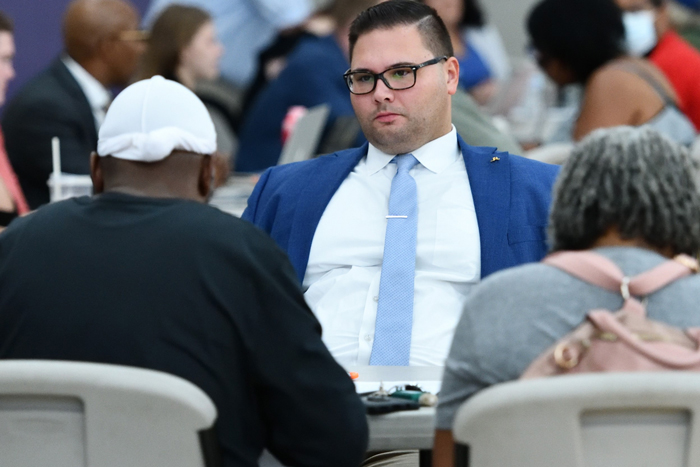 Practical
At Akron Law, you will build practical skills through internships and externships, legal clinics, moot court and mock trial teams, legal research & writing courses and our professional development program.
Events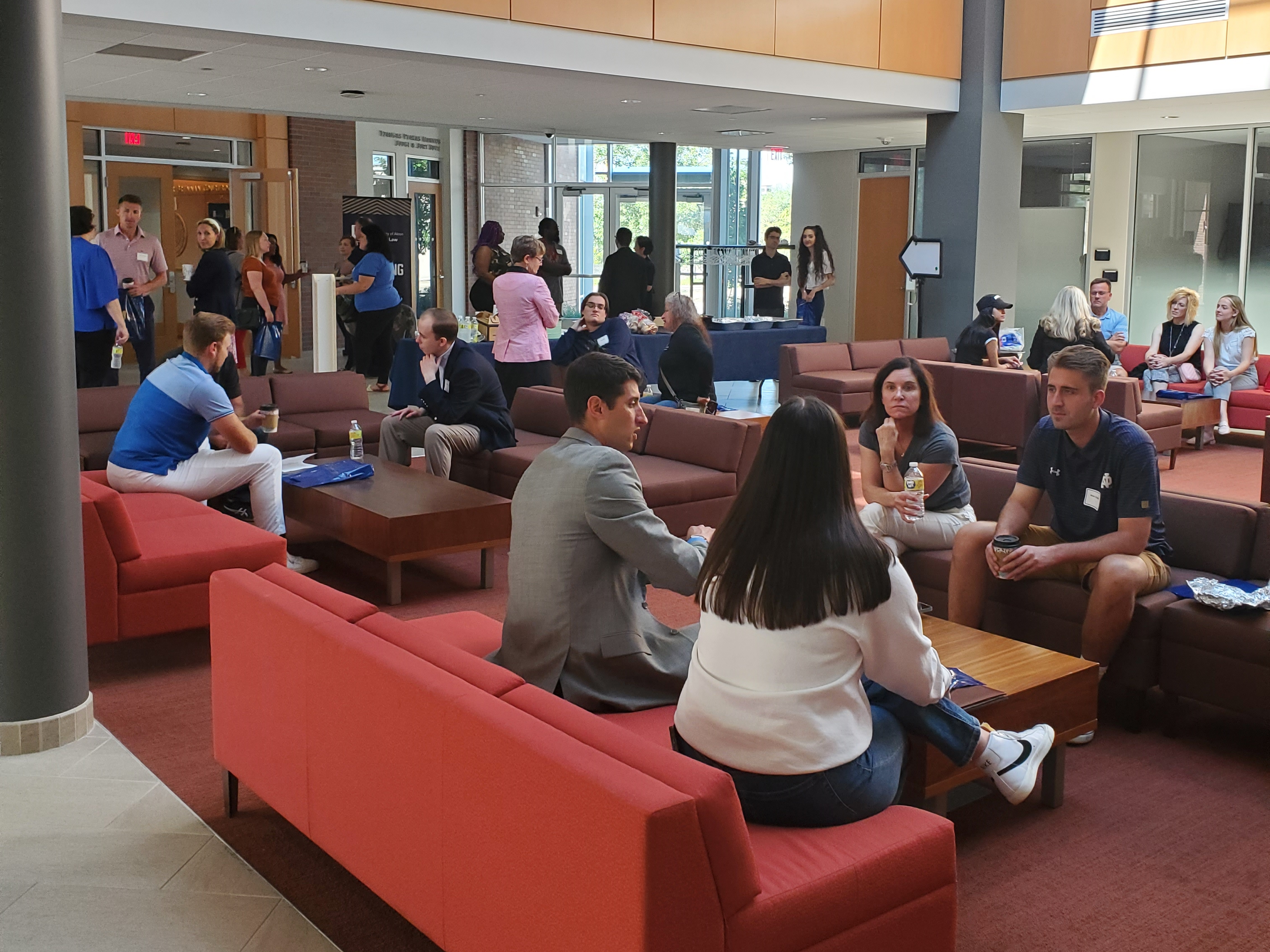 Visit Akron Law
There are many ways to experience Akron Law; attend an open house, or join a LSAT workshop. We also offer personal visits by request.