VIDEO: STUDENTS TALK ABOUT THE SCHOOL OF MUSIC
We are creating an environment that inspires students to be the best musicians, and people, they can be.
---
Coming Up
---
The School of Music
Where excellence and performance count. See what a difference a dedicated performing faculty can make in music education.
---
Remembering Alfred Anderson
1942-2016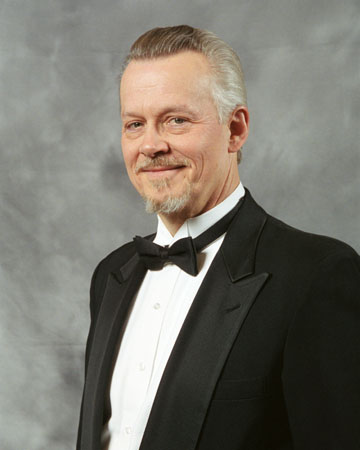 Professor Emeritus Alfred Anderson passed away on Friday, June 17, surrounded by his family. Mr. Anderson was a professor of voice and the opera/lyric theatre in the School of Music for 25 years. In addition to being a wonderful baritone and active performer, he was a great influence on many voice students who went on to very successful careers of their own. He will be deeply missed.
A celebration of Mr. Anderson's life and legacy will be on Sunday, August 28, from 1-4 p.m. at the Carriage House, Stan Hywet Hall and Gardens, 714 N. Portage Path in Akron. Please join us for an open house reception and gathering.