Kulas Concert Series
The School of Music's signature series, supported by the Cleveland-based Kulas Foundation, showcasing stellar guest, faculty and student artists.
---
Tickets:
$12 general admission, $6 non-UA students, UA students free with ZipCard. Special pricing for Dina Kuznetsova and Jinjoo Cho.
Call 330-972-8301 or e-mail concerts@uakron.edu for more information.
To purchase tickets for EJ Thomas Hall events, call 330-253-2488 or visit www.uaevents.com.
2016-2017 Season:
---
Collage 2016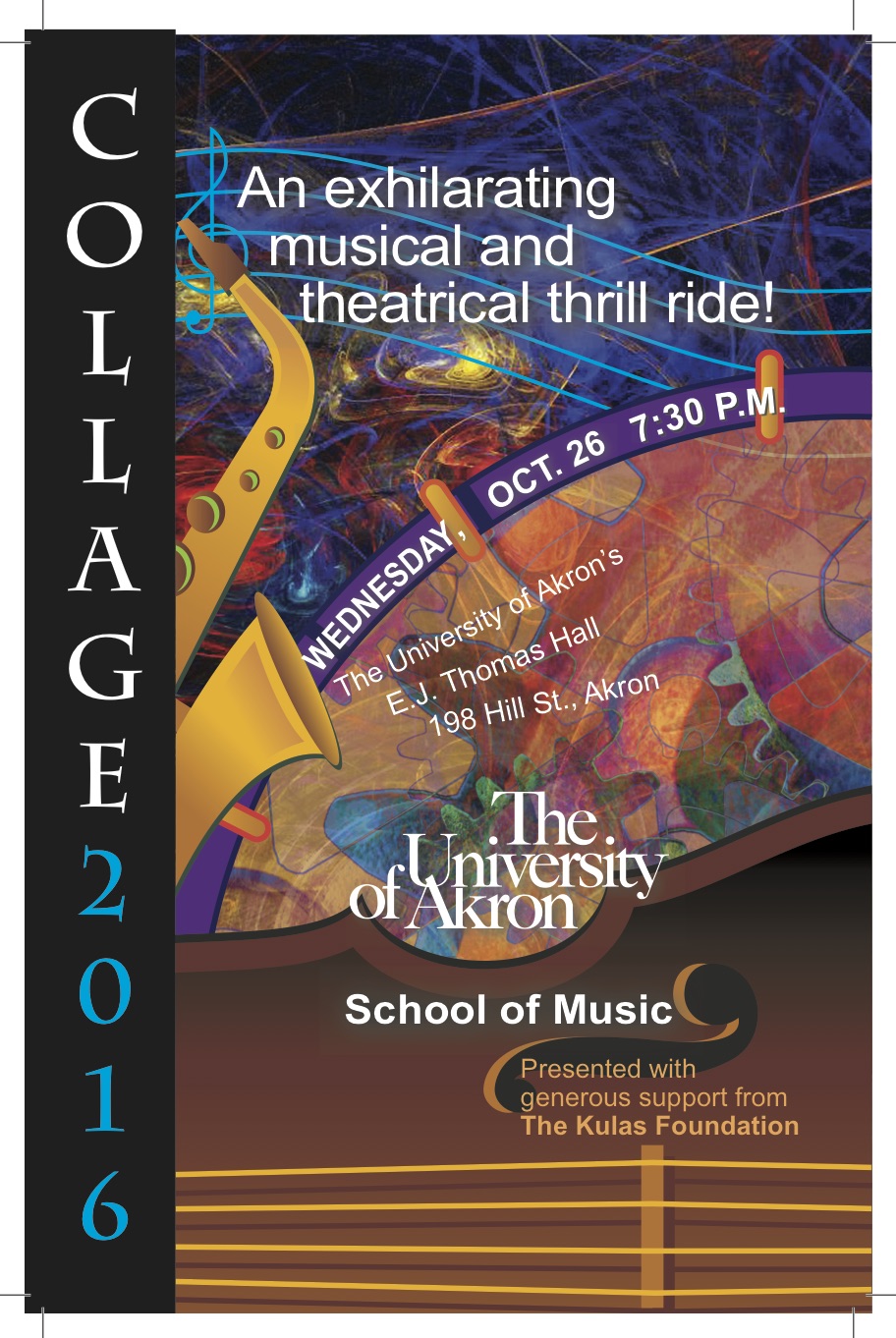 Wednesday, Oct. 26, 7:30 p.m.
EJ Thomas Hall, 198 Hill St.
Experience the best of the School of Music in one thrilling evening. You've never seen anything like Collage!
---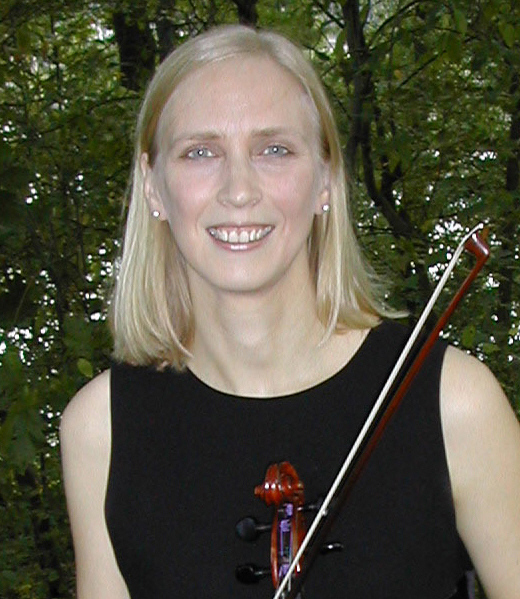 Violinist Linda Johnston and guitarist James Marron
Sunday, Nov. 6, 3 p.m.
Guzzetta Recital Hall
Romanian folk dances to Argentinian tangos. Johnston is principal second violinist of the Akron Symphony Orchestra, and Marron is instructor of guitar for the School of Music.
---
Soprano Dina Kuznetsova
and violinist Jinjoo Cho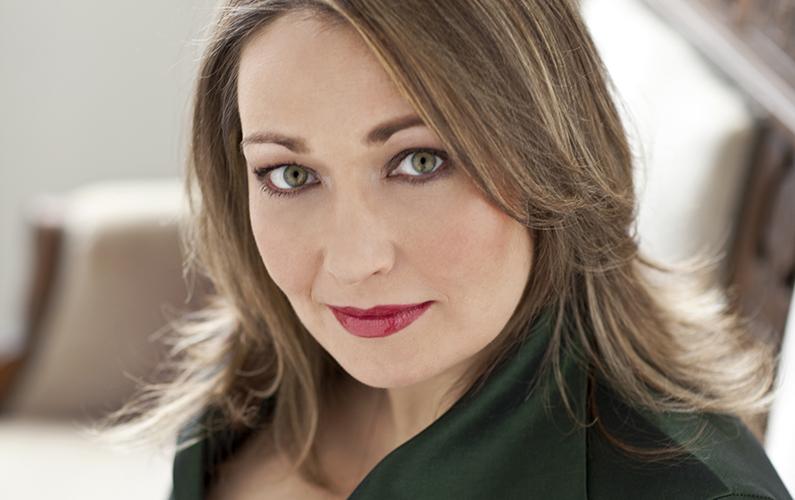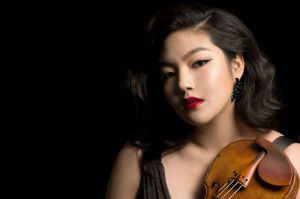 Tuesday, Nov. 22, 7:30 p.m.
EJ Thomas Hall, 198 Hill St.
Once Tuesday Musical student scholarship recipients and now acclaimed professionals, Jinjoo Cho and UA alumna Dina Kuznetsova return to the organization that helped launch their careers. In collaboration with Tuesday Musical Association. $20-$45, students free with ID. 330-761-3460 or www.tuesdaymusical.org.
---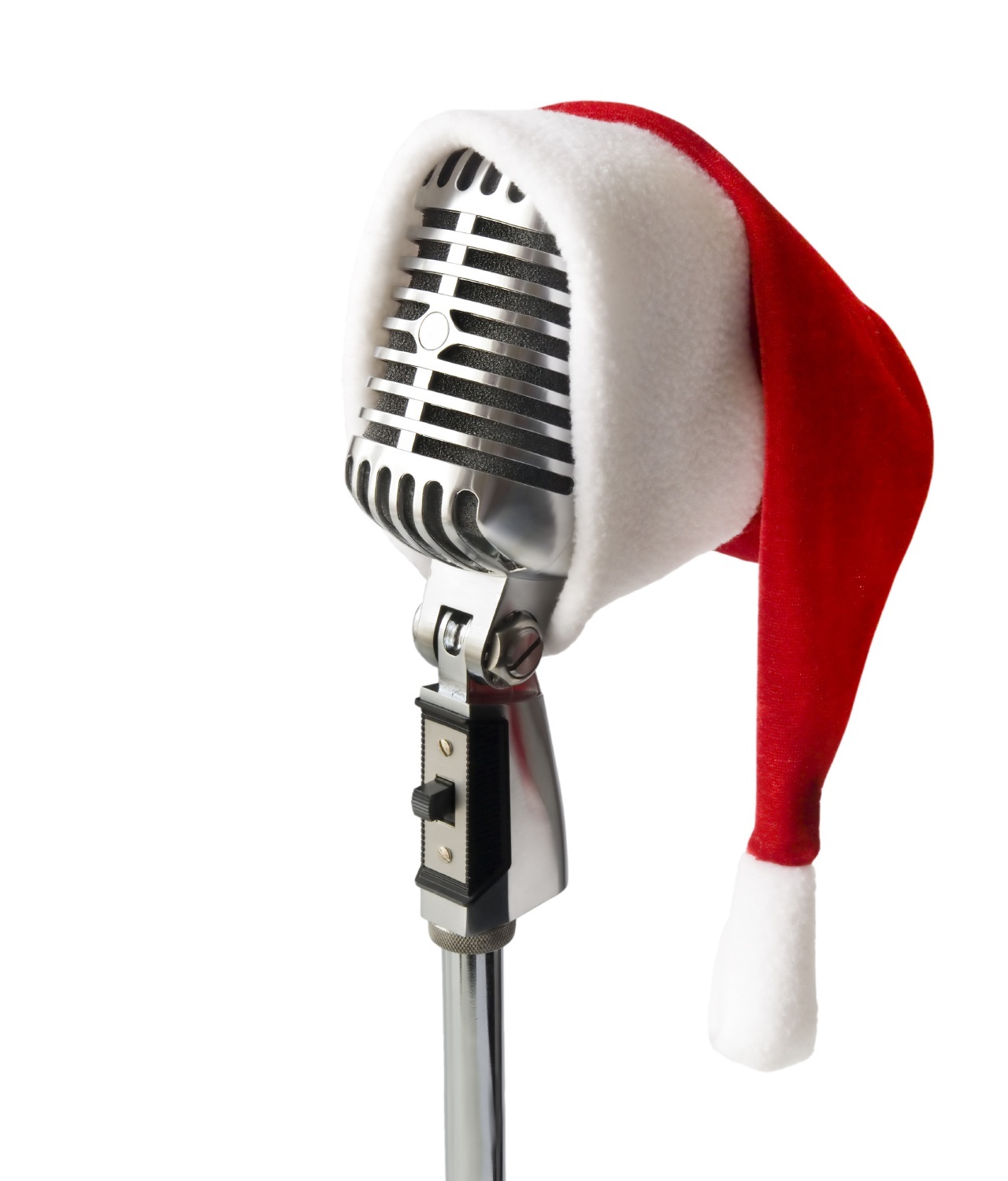 JingleJazz 2016
Sunday, Dec. 11, 3 p.m.
EJ Thomas Hall, 198 Hill St.
Jack Schantz and the School of Music's Jazz Program are back for a fun-filled afternoon, sure to put the cool in the holiday season.
---
Clarinetist Jonathan Cohler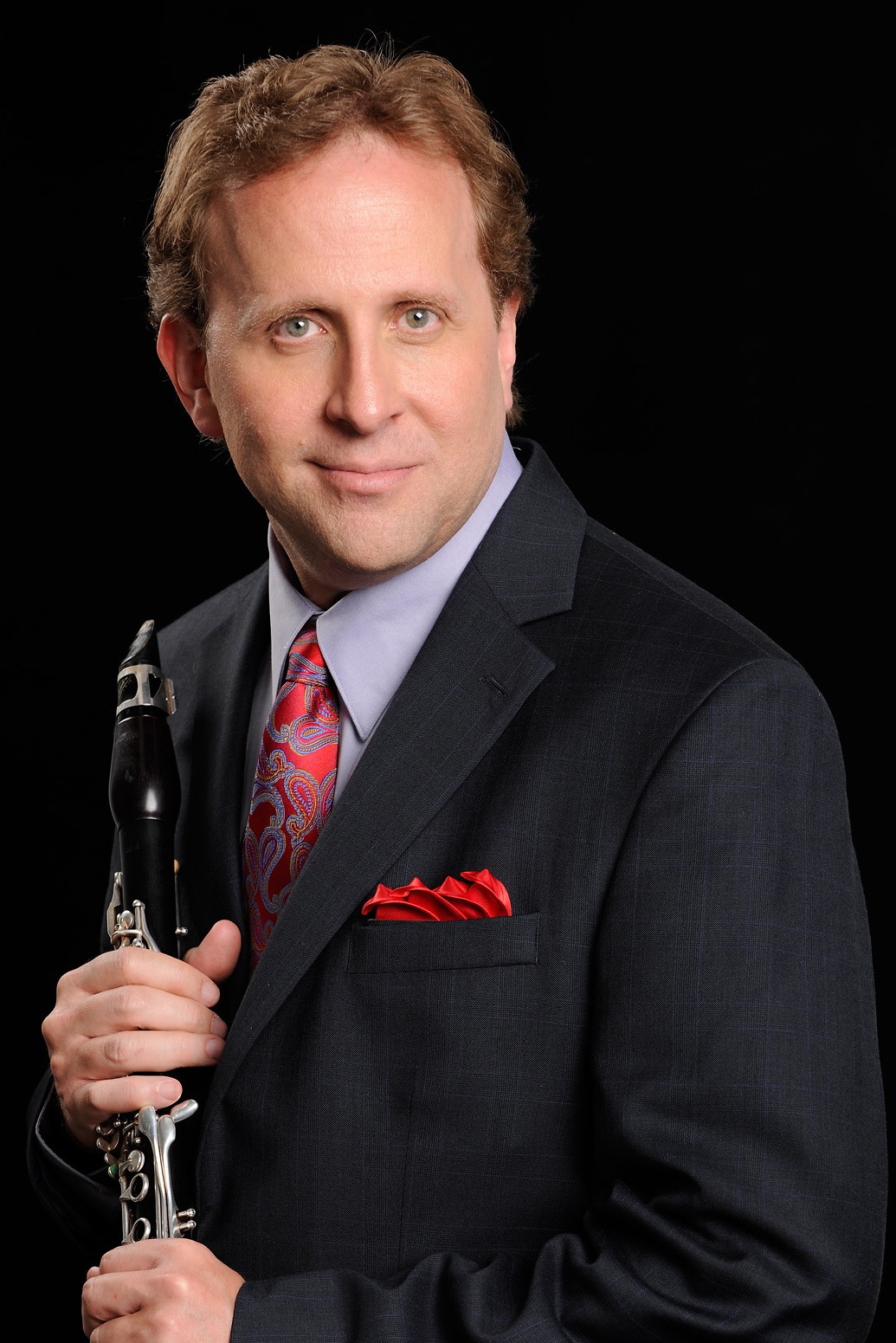 Sunday, Feb. 12, 3 p.m.
Guzzetta Recital Hall, 157 University Ave.
Recognized as an "absolute master of the clarinet," Cohler is in demand as a performer and conductor worldwide. With pianist Rasa Vitkauskaite.
---
Trombonist Joe Alessi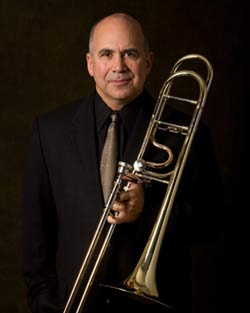 with the UA Symphonic Band
and Firestone High School Wind Ensemble
Monday, Feb. 27, 7:30 p.m.
Firestone High School, 333 Rampart Ave.
Alessi is Principal Trombone of the New York Philharmonic. With the support of John and Sandra Gates, and Andy and Ruth Gates.
---
Dave Morgan's "The Way of the Sly Man"
Sunday, March 19, 7:30 p.m.
Guzzetta Recital Hall, 157 University Ave.
Experience David Morgan's ground-breaking work as the kick off concert to JazzFest 2017.