The University of Akron Chamber Orchestra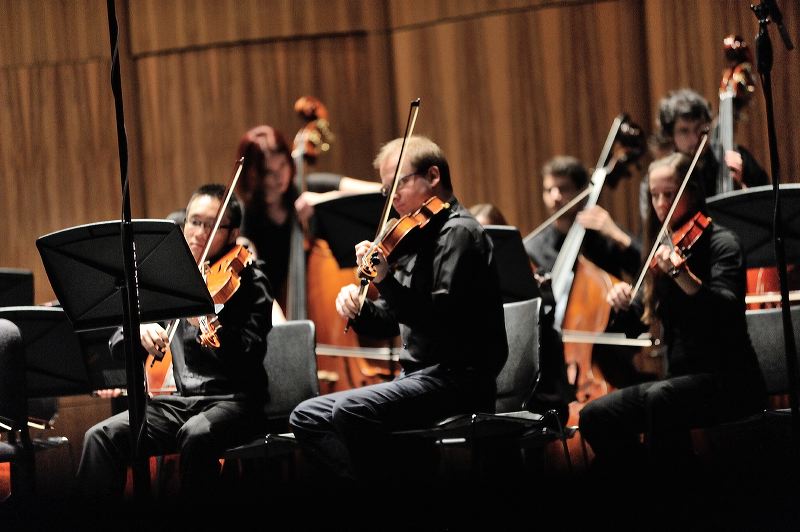 A major ensemble, the orchestra presents four concerts each semester and is the orchestra for the annual spring opera. Programs are drawn from the orchestra repertoire of the 17th to 21st centuries.
Chosen by audition, members include graduate music students, undergraduate music majors and minors, and other talented musicians from the University community.
The orchestra rehearses twice weekly in the Performing Arts Hall. The orchestra performs once each month throughout the school year. The performance venues are E. J. Thomas Hall and First Congregational Church on the corner of Market and S. Union. Dr. Guy Victor Bordo is the Music Director and Conductor.
---