RETHINKING RACE: Black, White and Beyond
Feb. 2-16, 2018
A forum in which race and race-related issues can be discussed, examined, and hopefully, better understood through films, performances, Face-2-Face Conversations, and keynote speakers. Rethinking Race hopes to engage the public with important topics such as diversity in the workplace and awareness of issues and culture.
Dr. Derald Wing Sue announced as a keynote speaker
Professor of Psychology and Education at Teachers College, Columbia University

Thursday, Feb. 8, 2018, from 7-9 p.m.
University of Akron campus, Student Union Ballroom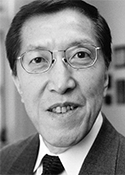 Discussions around race are often fraught with powerful emotions. Dr. Sue will discuss his work, developed through 10 years of research and observation of participants engaged in difficult dialogues: exposing rules that impact how we talk about race in the U.S., consequences of the failure to have honest dialogues, challenges to successful conversations, and solutions to these obstacles.
Dr. Gregory J. Vincent announced as a keynote speaker
President of Hobart and William Smith Colleges

Friday, Feb. 16, 2018, 6 p.m.
McDowell Law Center Commons - see on map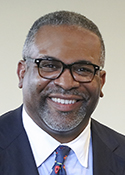 As a continuation from Akron Roundtable, Dr. Vincent will bring the second installment of his message to the University Of Akron School Of Law. This unique address combines the both the community and college with a timely address the current political and social climate within Dr. Vincent's area of scholarly expertise. This is the closing event of the 2018 Rethinking Race Series.
Submit a Face-2-Face proposal
Face-2-Face (F2F) conversations are discussions dealing with race and racial conflict. Because race is a sensitive and controversial topic, F2F conversations provide a forum for interesting, illuminating and real conversation—student to student—without reinforcing tired stereotypes, amplifying hostility, or spreading more misinformation about the very real and complex racial conflicts playing out in America today. Learn more
2017 Keynote Speakers Were...

Jane Elliott
2/6/17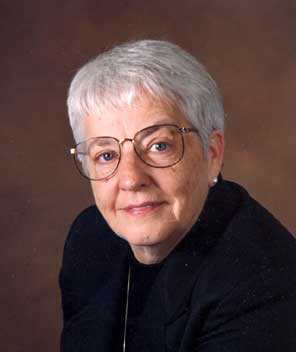 An internationally known teacher, lecturer, diversity trainer, and recipient of the National Mental Health Association Award for Excellence in Education, Elliott exposes prejudice and bigotry for what it is, an irrational class system based upon purely arbitrary factors. And if you think this does not apply to you… you are in for a rude awakening.
Dr. Mahzarin Banaji
2/9/17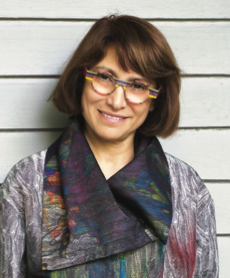 Both an informative and entertaining, this presentation is based on the science of how people make decisions. Professor Banaji studies unconscious thinking and feeling as they unfold in social group contexts and influence decisions about people's worth, goodness, and competence
Nina Turner
2/13/17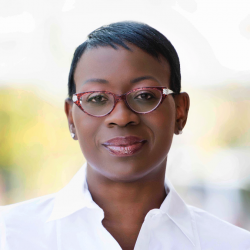 Former state senator in Ohio, college professor, motivational speaker, media commentator and author speaks on "Truth In the River: The Rage of Race."