RETHINKING RACE
Feb. 27 – March 9, 2023
See upcoming events
---
On October 4, the 2023 Rethinking Race (RTR) committee kickoff meeting was held, which marks the 16th year that students, faculty, and staff will come together to plan a series of events known as Rethinking Race. The two-week forum of events will focus on facilitating "courageous conversations designed to promote inclusive excellence" regarding race and race-related issues. All events are free and open to the public.
This year's theme will be: Rethinking Race and the Criminal Justice System. Among the forum highlights will be keynote speaker Michelle Alexander, internationally known teacher, lecturer, scholar, and author of the critically acclaimed book The New Jim Crow. Ms. Alexander will speak at 7:00 pm, Monday, February 27, at the E.J. Performing Arts Hall, as the opening event for the RTR forum held February 27 – March 9, 2023.
2023 KEYNOTE SPEAKER
Michelle Alexander
The New York Times Best-Selling Author of
The New Jim Crow: Mass Incarceration in the Age of Colorblindness
February 27, 2023, 7 p.m.
Open to the public.
Free tickets will be available for pick-up at the EJ Thomas Hall ticket office Monday through Friday from 10 a.m. to 4 p.m. beginning February 1st.
Due to Covid concerns, Michelle Alexander will not participate in book signings or photos. Thank you, in advance, for your cooperation and understanding.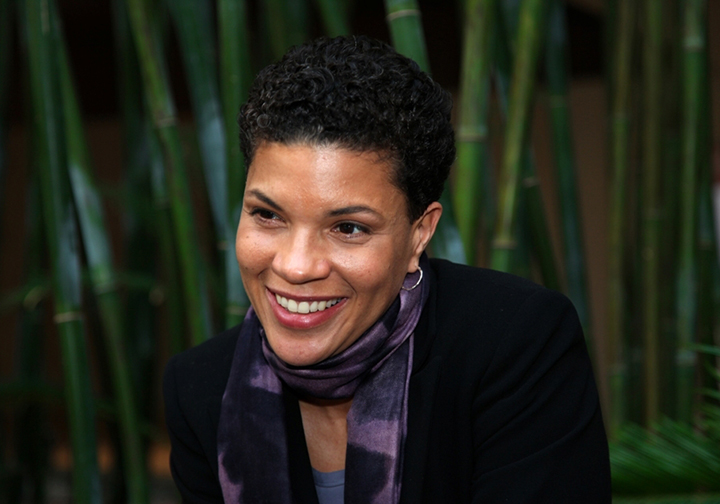 Michelle Alexander brings audiences profoundly necessary and meaningful insights on the practice of mass incarceration that plagues the U.S. justice system, as well as eye-opening conversation on how we can end racial caste in America.
In her acclaimed best-seller, The New Jim Crow: Mass Incarceration in the Age of Colorblindness, Michelle peels back the curtain on systemic racism in the American prison system, which the New York Review of Books described as "striking in the intelligence of her ideas, her powers of summary, and the force of her writing." With equal force and candor on stage, she breaks the silence about racial injustice in the modern legal system to reveal how mass incarceration has come to replace segregation.
Michelle, a legal scholar, social justice advocate, columnist at The New York Times and visiting professor at Union Theological Seminary, explores the myths surrounding our criminal justice system from a racial and ethical standpoint, and offers solutions for combating this epidemic. Delivering an emphatic wake-up call from the "colorblind slumber" that our country has fallen under, she leaves audiences with a new perspective on the challenges facing the civil rights community and a rousing call-to-action for a multi-racial, multi-ethnic human rights movement for justice in America.
Thank You to Our 2023 Sponsors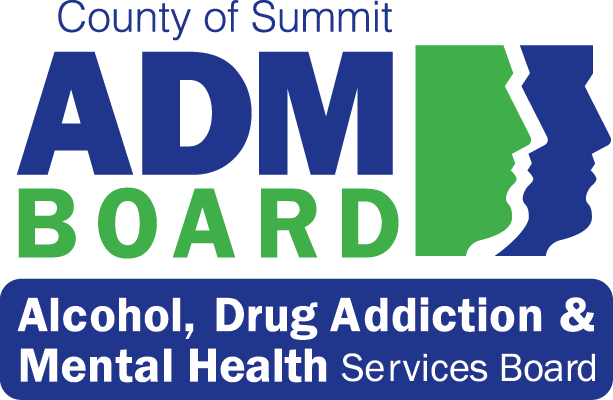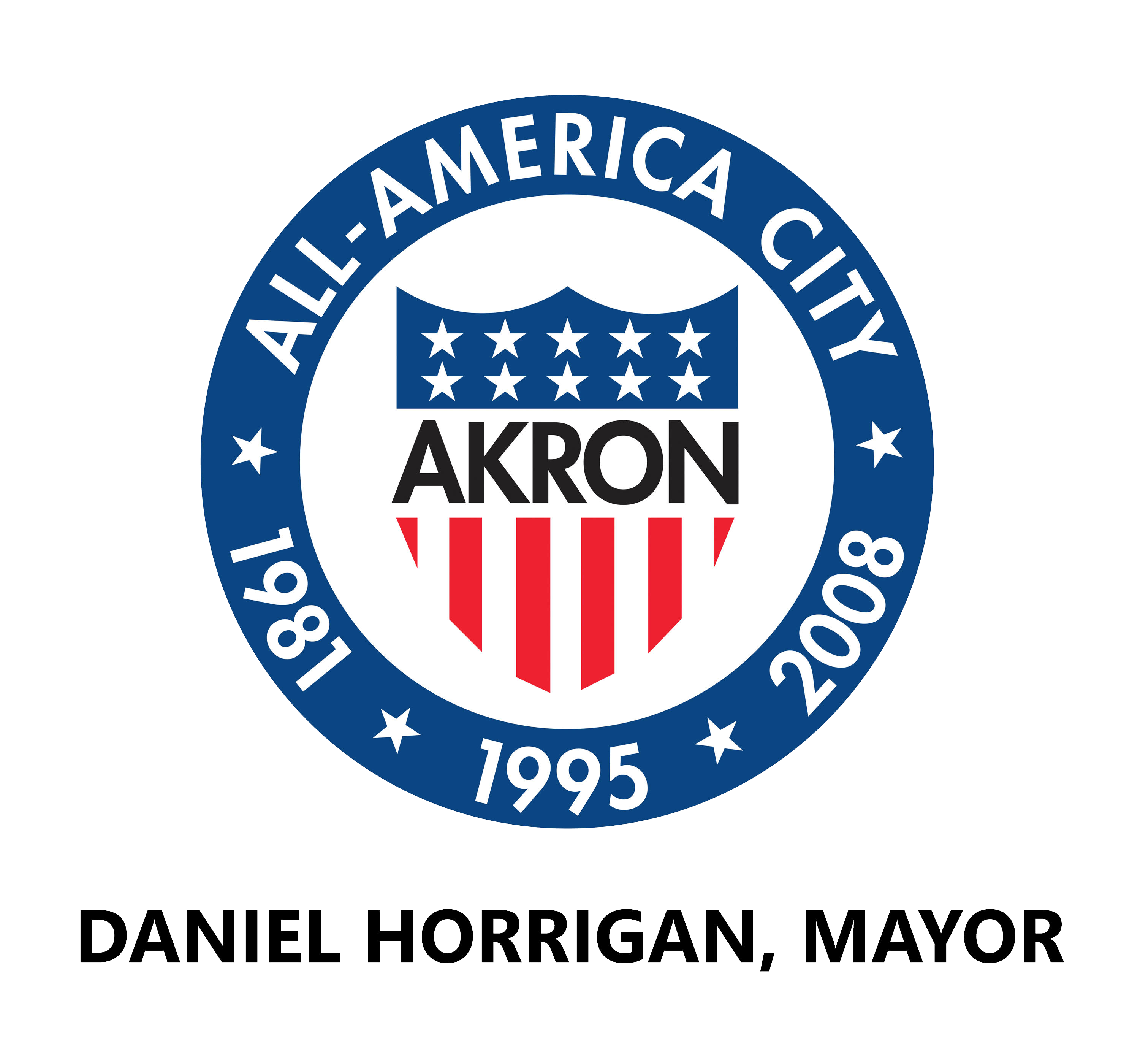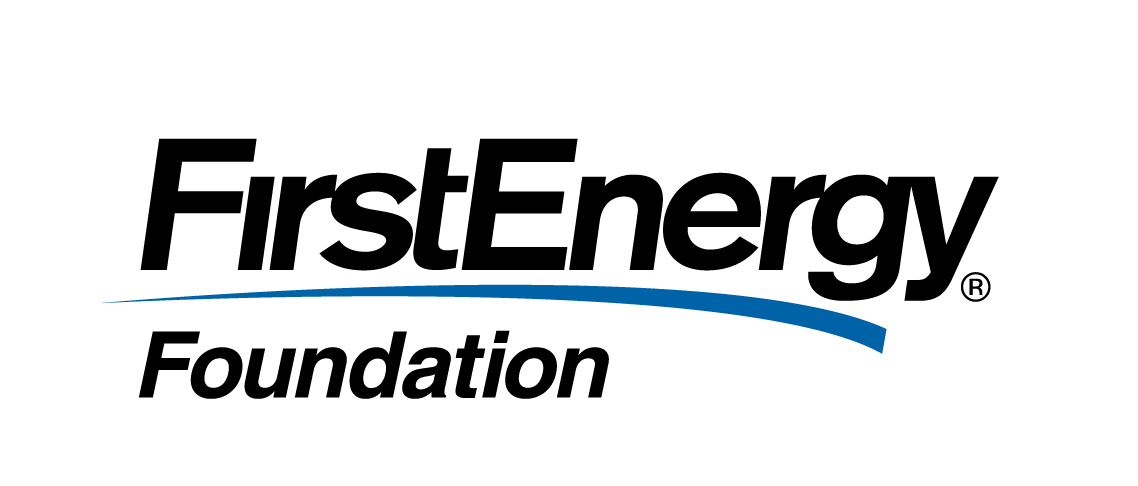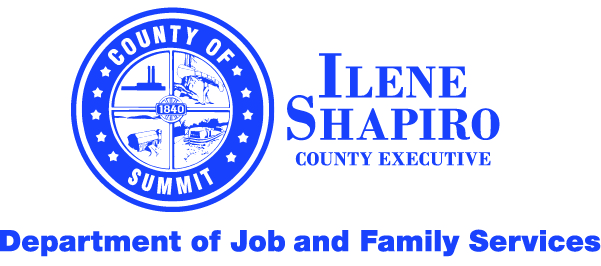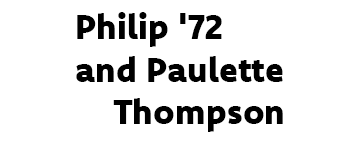 ---