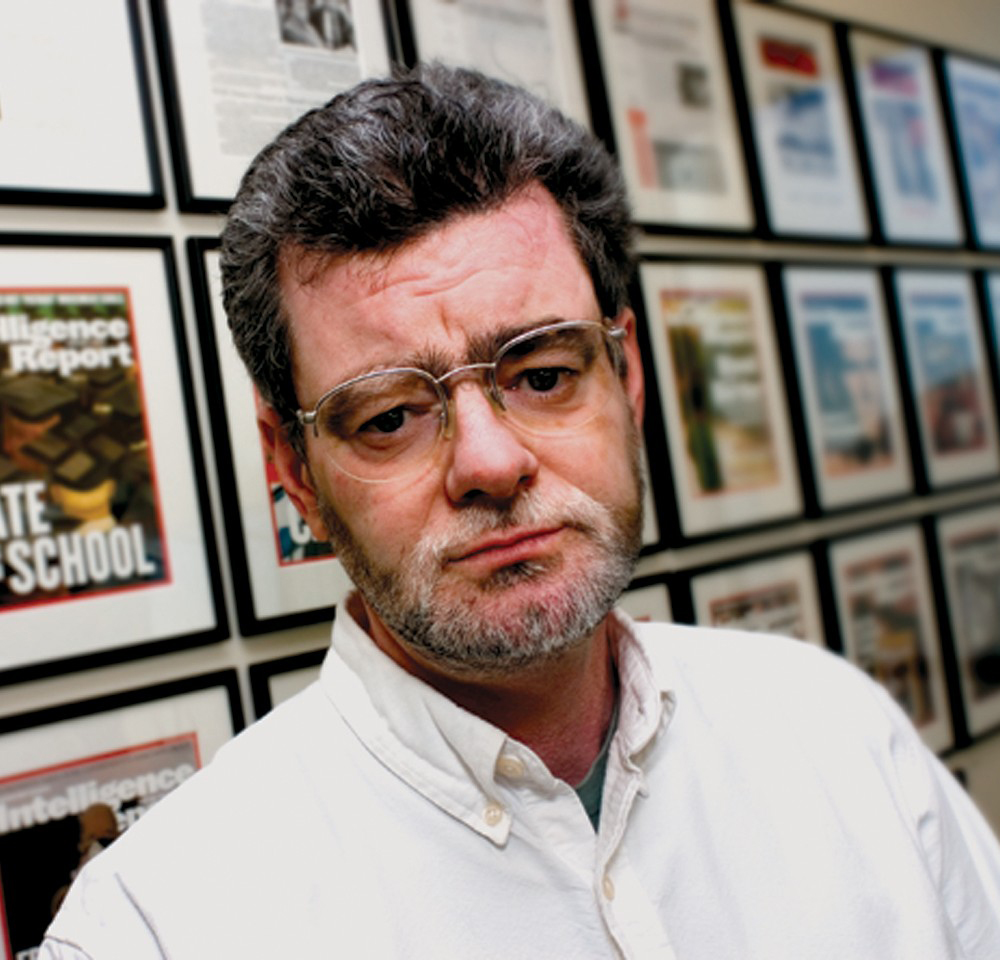 Mark Potok is one of the country's leading experts on the world of extremism and serves as the editor-in-chief of the SPLC's award-winning, quarterly journal, the Intelligence Report, its Hatewatch blog, and its investigative reports.
A graduate of the University of Chicago, Mark has appeared on numerous television news programs and is quoted regularly by journalists and scholars in both the United States and abroad. In addition, he has testified before the U.S. Senate, the United Nations High Commission on Human Rights and in other venues.
Before joining the SPLC staff in 1997, Mark spent 20 years as an award-winning journalist at major newspapers, including USA Today, the Dallas Times Herald and The Miami Herald. While at USA Today, he covered the 1993 Waco siege, the rise of militias, the 1995 Oklahoma City bombing and the trial of Timothy McVeigh.