Co-curriculars and Student Organizations
Involvement in co-curriculars and student organizations enhances your college experience by providing hands-on experience in a particular field of interest, forging friendships with your fellow Zips, and networking with professionals in your chosen career.
The School of Communication offers three co-curriculars that give students real world experience in television (ZTV), radio (WZIP), and news (The Buchtelite). Co-curriculars are open to all UA students and provide 1 credit hour per semester of involvement, for up to 3 credit hours that can count toward a communication elective. Students are permitted to take up to ten credit hours. These credit hours are tuition free.
Student organizations, like Public Relations Student Society of America (PRSSA) and the 2380 Film Club, give students opportunities to connect with other students with similar interests and to network with professionals.
TIP: Go to Student Life for information about more student groups and organizations outside of the School of Communication.
---
Co-curriculars
---
WZIP-FM (radio)
WZIP-FM is an award winning radio station, billed as the most popular college-based, student-run station anywhere.
It broadcasts locally on 88.1 FM or you can listen live online.
---
Z-TV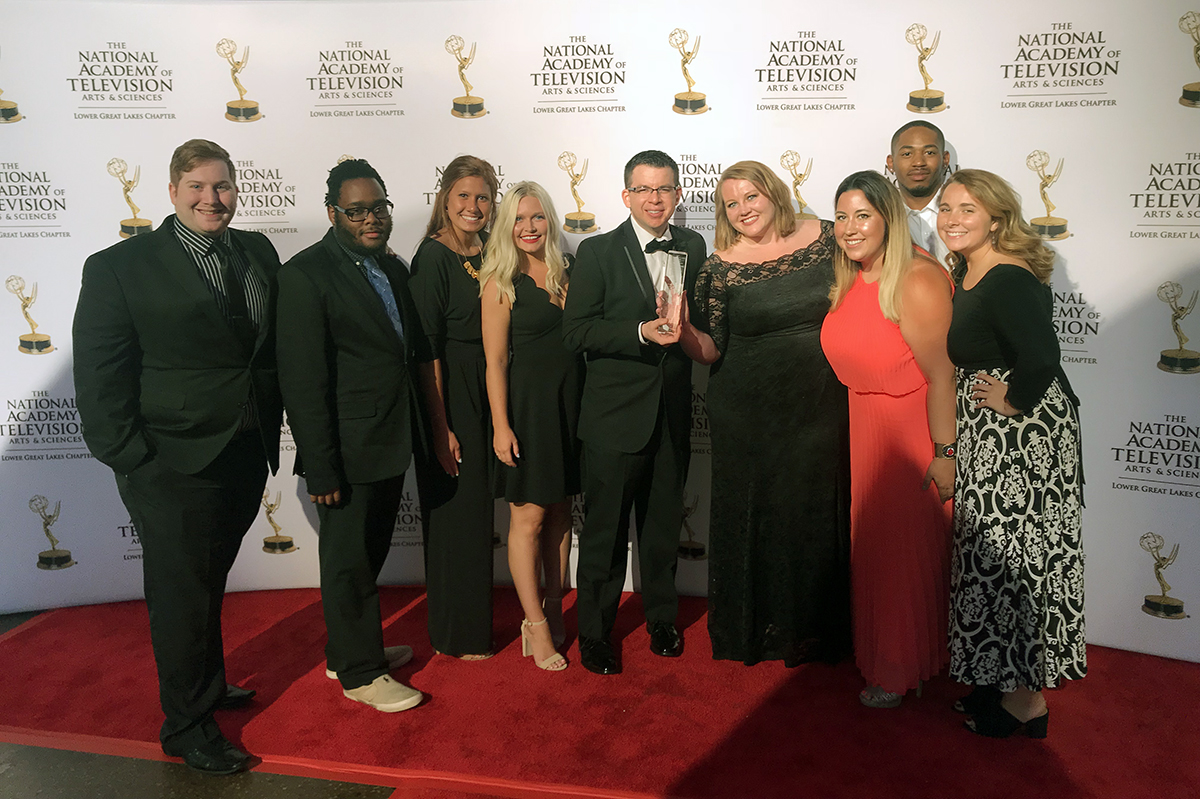 Z-TV provides you with REAL experience to build your resume, but you can also win real awards, too! Z-TV has earned 38 Emmy nominations and 10 Emmy wins.
Shows include:
---
The Buchtelite
The Buchtelite is a student-operated newspaper and website that publishes online with select print publications throughout the school year. The student newspaper receives no money from The University of Akron, relying on advertising sales to support its operations. The University generously provides rent-free office space in Kolbe Hall, Suite 208.
You can find current publications here.
---
Student Organizations
---
The 2380 Film Club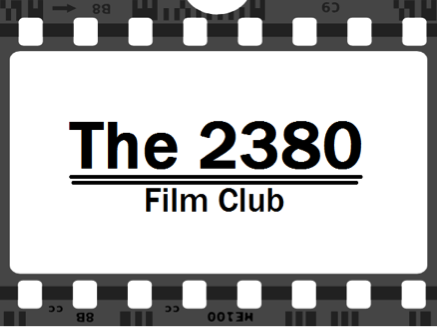 The 2380 Film Club - The 2380 Film Club is a student organization dedicated to the production, analysis, and appreciation of films.
Members of the organization are film lovers who seek to learn more about film and the art and trade of filmmaking. Members also have the opportunity to enhance their production skills by working in the development of short and full-length feature films.
At 2380, you will be able to meet others with similar interests, attend film screenings, and have the opportunity of showcasing your work at the annual short-film festival at the Nightlight, a local indie cinema in downtown Akron.
Follow The 2380 Film club on Facebook.
---
Public Relations Student Society of America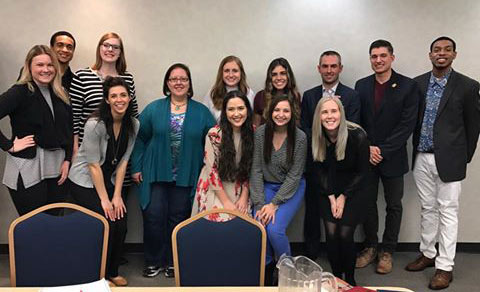 Public Relations Student Society of America, or PRSSA, is a student organization that connects UA students with more than 11,000 college students interested in public relations and communication nationwide. We provide our students with networking opportunities, resources and information that will benefit them in the field after graduation. Students in our organization attend meetings bi-weekly where they interact with guest speakers, as well as other events hosted both by the PRSSA and the Akron and Cleveland Public Relations Society of America (PRSA) groups. The University of Akron PRSSA brings many guest speakers from the professional world to campus to share their experiences and offer information that can be helpful to students trying to navigate the job search after college.