Clubs and organizations
A great college experience depends on many factors; one is becoming involved in campus groups and clubs. The School of Communication offers a variety of organizations for you to expand your career field or interests. Make new friends, network with professionals, or get input on projects for your portfolio or ideas for a thesis. See our affiliated groups below, and go to Student Life and for information on more UA campus groups and organizations.
• WZIP Award winning radio; broadcasts on FM88
• Z-TV Z-TV has garnered 12 Emmy nominations since 2005, with three Emmy's awarded in the last five years!
Shows include:
Akron After Hours - Emmy Award Winner
Z-TV Low Down
Z-TV Sports
Z-TV Moving Forward
---
---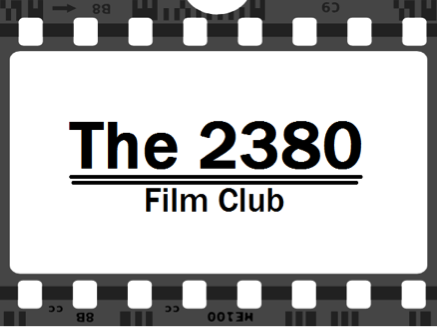 The 2380 Film Club - The 2380 Film Club is a student organization dedicated to the production, analysis, and appreciation of films. Members of the organization are film lovers who seek to learn more about film and the art and trade of filmmaking. Members also have the opportunity to enhance their production skills by working in the development of short and full-length feature films. At 2380, you will be able to meet others with similar interests, attend film screenings, and have the opportunity of showcasing your work at the annual short-film festival at the Nightlight, a local indie cinema in downtown Akron. Follow The 2380 Film club on Facebook: https://www.facebook.com/The2380Project/
---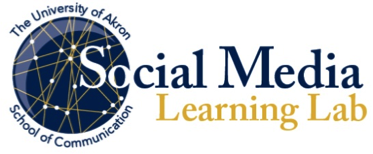 The Social Media Learning Lab - The Social Media Learning Lab brings School of Communication students exciting opportunities to learn about social media analytics. The lab is a space where students and faculty can analyze and measure the effectiveness of social media campaigns and the performance of brands at different points in time and across social media platforms. One of the main features of the lab is that students have access to Radian6, a tool designed to analyze information shared online in social media circles. Students enrolled in social media courses in the School of Communication can take advantage of this space.
Student Organizations and Affiliations