PRSSA
PRSSA Fall 2022 Information
Download the Fall 2022 Event Flyer Here: Fall 2022 Event Flyer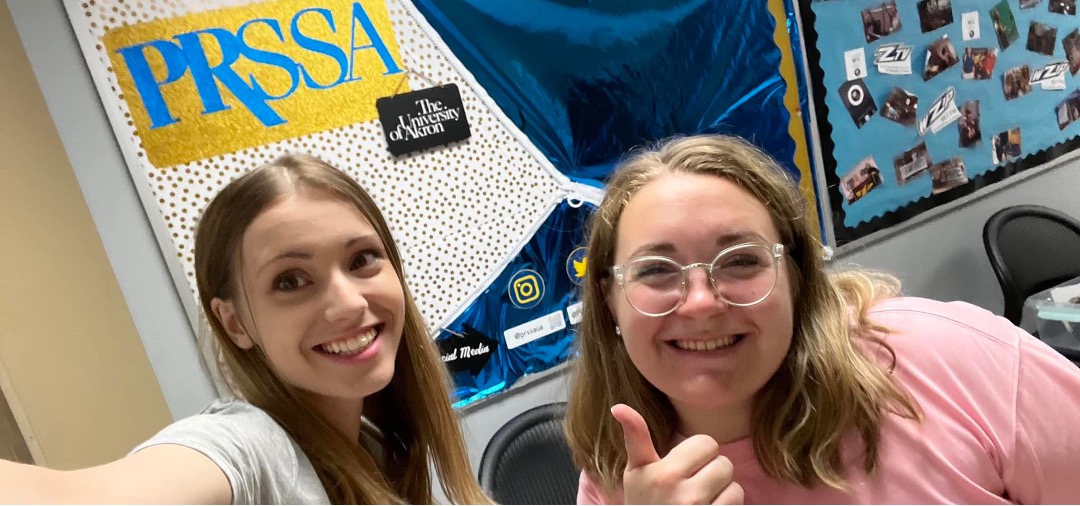 About PRSSA
Public Relations Student Society of America, or PRSSA, is a student organization that connects UA students with more than 11,000 college students interested in public relations and communication nationwide. We provide our students with networking opportunities, resources and information that will benefit them in the field after graduation. Students in our organization attend meetings where they interact with guest speakers, as well as other events hosted both by the PRSSA and the Akron and Cleveland Public Relations Society of America (PRSA) groups. The University of Akron PRSSA brings many guest speakers from the professional world to campus to share their experiences and offer information that can be helpful to students trying to navigate the job search after college.
Joining PRSSA
PRSSA holds two open meetings in the first few weeks of the fall and spring semesters that are free and open to all University of Akron students. After those two meetings are completed, a student should officially become a member to attend any future meetings.
Step 1: To join PRSSA, visit: https://www.prsa.org/prssa/join-prssa. Register using your University of Akron e-mail address and select the University of Akron chapter as your chapter. Fees for the year are $65, and include access to many national resources, as well as our on-campus events.
Step 2: Join PRSSA on RooConnect to be sure you have up-to-date information and are receiving chapter communications.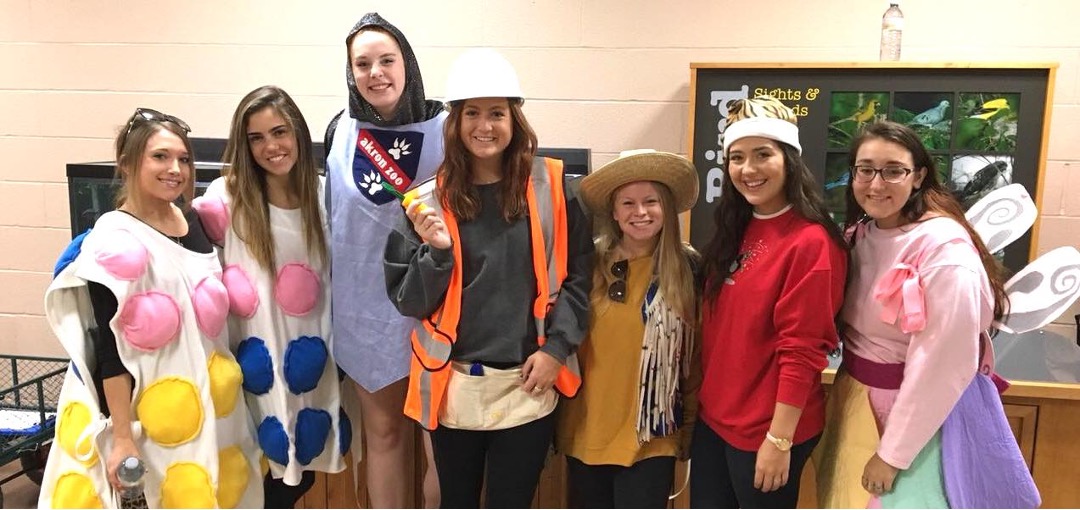 Top 5 reasons to join PRSSA
Industry Standard – When you apply for positions in public relations, involvement, and leadership in PRSSA are something that employers are looking for on your resume. Many public relations professionals belong to the PRSA and are looking to hire graduates with an interest and track record in professional development participation.
Access – PRSSA membership gives you access to education, knowledge, a national network, and career starting tools. One of the most valuable benefits of membership is access to their national job center and internship center, which list positions nationwide that focus on public relations, marketing, advertising, social media and more.
Networking - If you attend any sort of career development event, they will push networking as the number one way to find your dream job. PRSSA gives students unprecedented networking opportunities including the opportunity to interact with professional guest speakers, to meet with students from other chapters for events and conferences, and the opportunity to attend PRSA meetings and network with a large group of public relations and marketing professionals in our area.
Practice – From pitch competitions to taking on community projects, the PRSSA offers students a chance to apply their education. Whether planning an event for the chapter, publicizing a chapter activity, creating social content for the chapter or working on a community project, PRSSA is a chance for students to put their skills to the test.
Fun – Sure, everyone is here in school to work towards their career, but opportunities to be social and have a great time are also important. Even better is having that social bond with your colleagues who will all be out in the field one day as part of your professional network. The group offers several social opportunities per semester.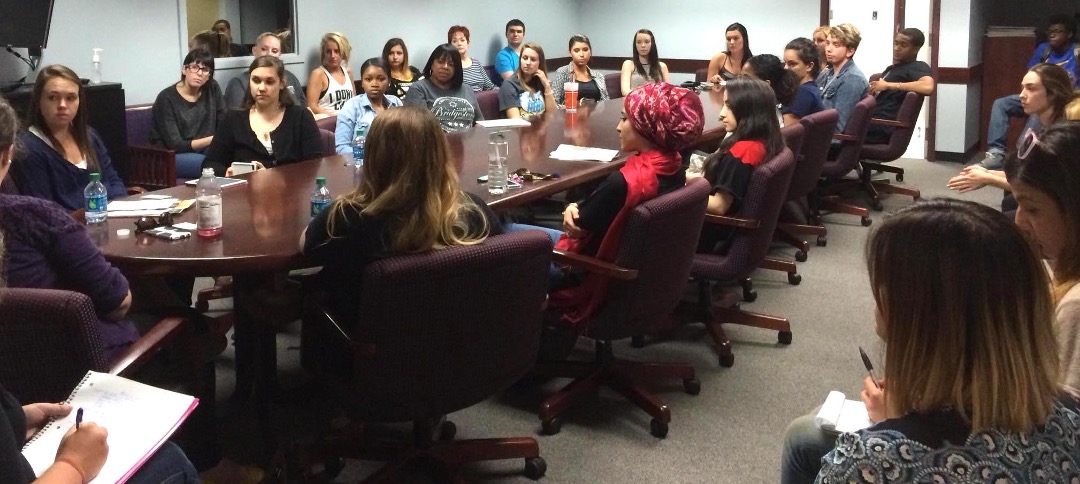 Involved in the UA community
PRSSA is committed to being involved in the community. In the past we have been a part of Make A Difference Day, which is held annually at the end of October. Make A Difference Day is a great way to get involved and help out the Akron community.
Contact
You can contact the chapter officers on RooConnect, or contact chapter Advisor, Julie Cajigas at julieca@uakron.edu.