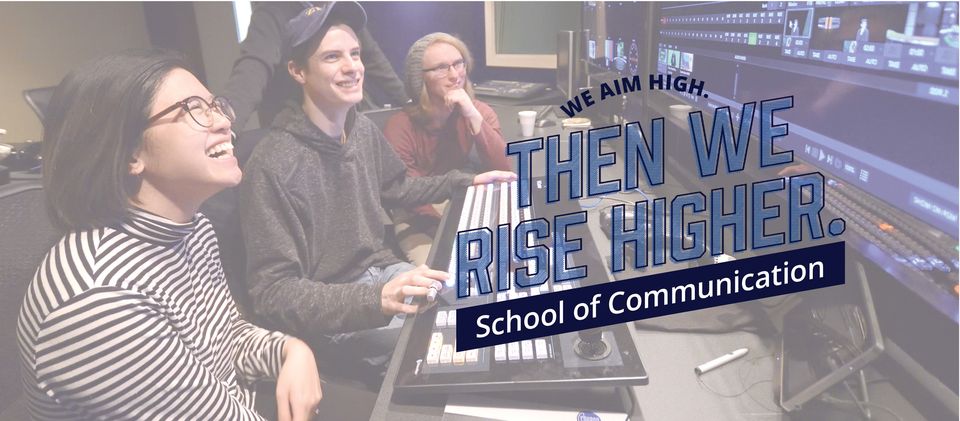 ---
School of Communication
As a comprehensive communication program, we immerse students in the full range of communication skills necessary for successful careers – today and tomorrow. Students focus their study toward their interests by choosing one of four areas of emphasis: media studies, public relations, communication studies, or organizational supervision. The School of Communication also houses two master's programs for select candidates including an M.A. in Communication or an M.A. in Strategic Communication. Additionally, we offer several certificate programs both at the undergraduate and graduate levels.
---
Celebrating the Past ~ Present ~ Future
---
FEATURED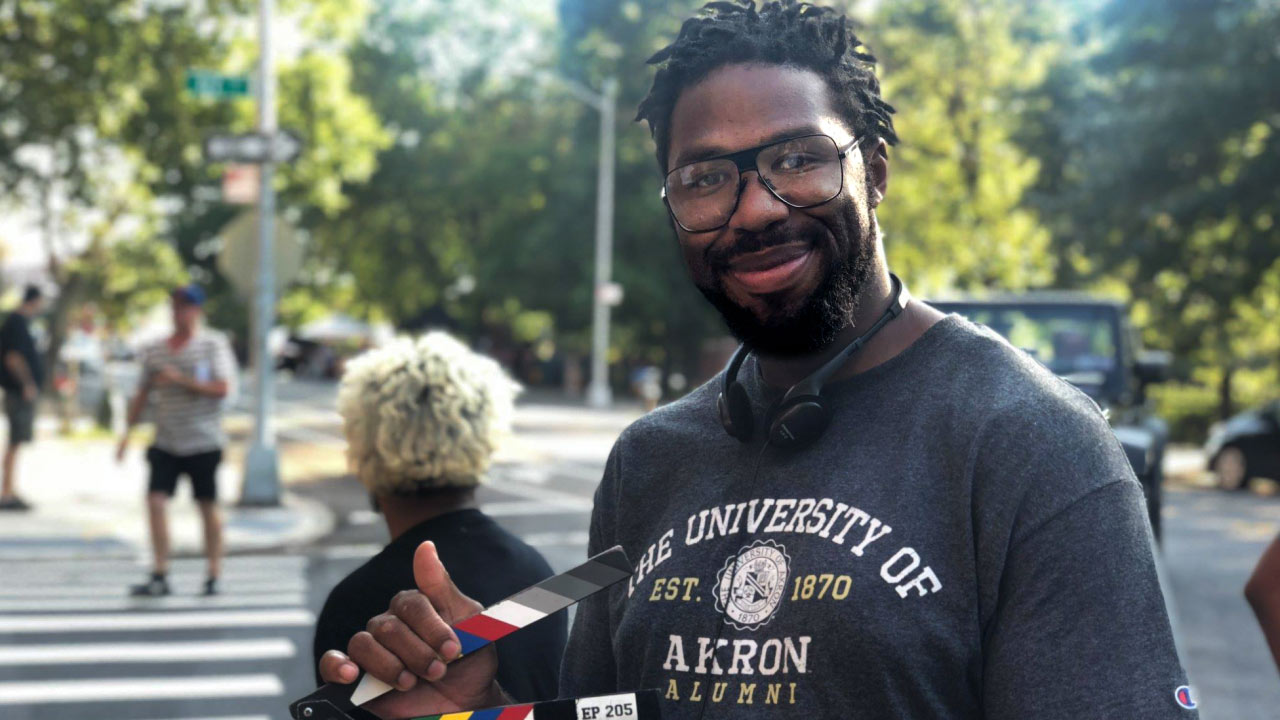 Matthew Cherry, whose animated short film "Hair Love" won an Academy Award in 2020.
School of Communication graduate's short film wins Oscar
Matthew Cherry, who studied mass media, radio and television in the School of Communication, has won an Academy Award for his animated short film, "Hair Love." Full story.
"I'm really proud to be a Zip," Cherry told the student newspaper, the Buchtelite. "And I think now's a great time to take advantage at The University of Akron to take that next step in life to where you want to be. I couldn't think of a better place."
---
More headlines
---