The University of Akron Strategic Plan
---
Promises and Aspirations​
---
Akron. A great American legacy city with a leading public urban research university. The energy of the city infuses everything we do. We're building partnerships with a focus on innovation. A university for all learners with academic programs relevant to the future. We're committed to building diversity, equity, and inclusion into everything we do. We are charting our path forward through a series of promises and aspirations.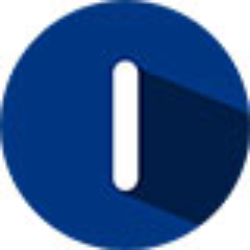 Viability and Investment​
We promise to ensure the long-term viability of the University through innovation and investment in unique approaches that increase opportunity for students and reduce costs.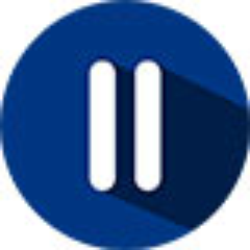 Academic Opportunity​
We promise to provide education to and share knowledge with those who seek it, providing opportunity for all learners and academic programs relevant to the future.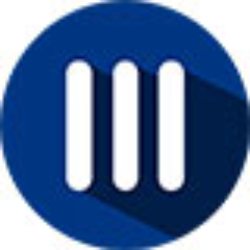 Diversity, Equity, & Inclusion​
We promise to increase our commitment to diversity, equity, and inclusion.​​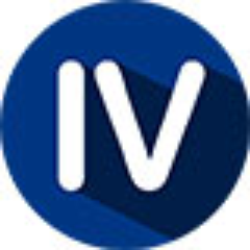 Research & Innovation​
We promise to nurture research and innovation as the anchor public urban research university in the city of Akron.​​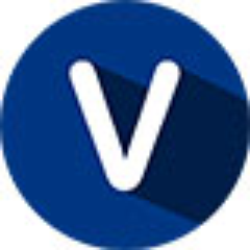 Community & Connections​​
We promise to connect to and serve our community as a willing and constructive partner.​​
Aspirations and Key Results
OKRs the AKRon Way
---
It's more than goal setting. We aspire to do more, be more, give more. Our aspirations will help UA rise to meet the future. Shaping our identity, opening our doors to everyone, strengthening our community. Aspire with us.
---
---
UA Strategic Plan Resources