The University of Akron Strategic Plan
---
Promises and Aspirations​
---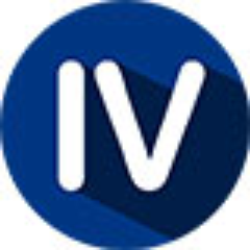 Research and Innovation
---
Promise IV
We promise to nurture research and innovation as the anchor public urban research university in the city of Akron.
---

We will fulfill our promise by:
Revitalizing the Office of Research Administration and the operations of the University of Akron Research
Foundation, including hiring permanent leadership.
Incentivize faculty to secure external support for their research and increase Facilities and Administration
revenue to the General Fund.
Identify and adjust policies and practices that hinder faculty in their scholarly and innovation pursuits.
2022 Progress Highlights
---
Hired New Leadership:
Dr. Suzanne Bausch named Vice President for Research and Business Engagement and Dean of the Graduate School.
---
Expanded Grant Opportunities:
FY22 grant awards increased 38% over FY21.
---
Increased personnel:
The Office of Research Administration expanded to support faculty in pre-award (two new hires) and post-award (one new hire) stages.
---
Innovation Opportunities:
Reintroduced "three-party" agreements with UA, UARF and outside entities to increase efficiency of innovation pursuits.
---
Foster Entrepreneurship:
Expanded entrepreneurship through the I-Corps program to build programs for early entrepreneurs and attract students.
---
Promises and Aspirations​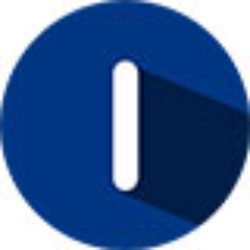 Viability and Investment​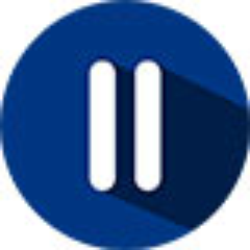 Academic Opportunity​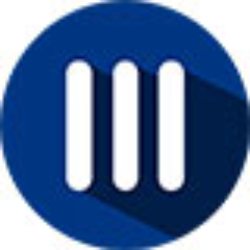 Diversity, Equity, & Inclusion​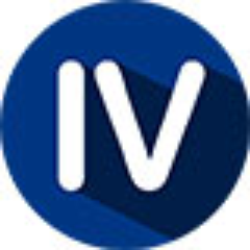 Research & Innovation​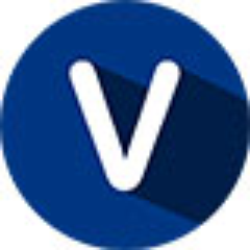 Community & Connections​​
---
UA Strategic Plan Resources