The University of Akron Strategic Plan
---
Promises and Aspirations​
---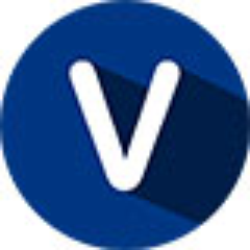 Community and Connections
---
Promise V
We promise to connect to and serve our community as a willing and constructive partner.
---

We will fulfill our promise by:
Investing in a single, one-stop professional and continuing education office that consolidates and improves support for all non-credit initiatives.
Partnering with local/regional business, government and non-profit enterprises in ways that serve their needs, provide experiential learning, service-learning, and applied research opportunities for students and create outcomes that matter locally and globally.
Reconnecting and growing our cultural corridor in the surrounding region through the arts, especially through revitalized programming and community use of E.J. Thomas Performing Arts Hall and connecting with downtown via our AkronArts plan.
2022 Progress Highlights
---
Continued support of 2021 launch of the AkronArts plan.
---
Launched and Branded the Continuing and Professional Education unit:
---
Developed an MOU for colleges and departments:
The University is offering targeted training and programming to partners.
---
Established Coursera Partnership:
This partnership, established Summer 2022, will increase capacity in industry-recognized credentialing with the launch of the UA Extended Campus on Coursera (UAx on Coursera).
---
Renewing Carnegie Classification:
New classification as a Community Engaged Campus.
---
Adopting the Collaboratory system:
Map assess, and build awareness of ongoing community engagement activities.
---
Developed Certificate in Applied Community Engagement.
---
Implemented Amazon Career Choice.
---
Strive to enable students to emerge as civically engaged, skilled and adaptable leaders, ready to take on real-world challenges.
---
Promises and Aspirations​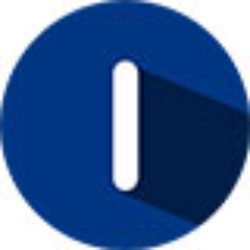 Viability and Investment​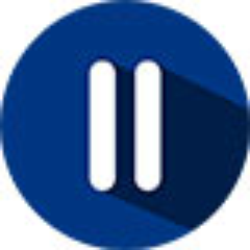 Academic Opportunity​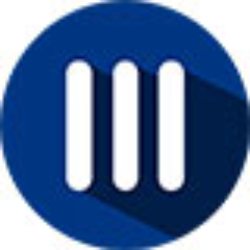 Diversity, Equity, & Inclusion​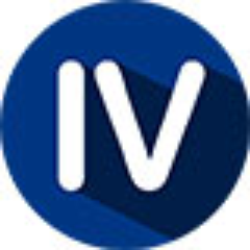 Research & Innovation​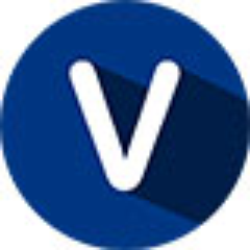 Community & Connections​​
---
UA Strategic Plan Resources