Family Resources
---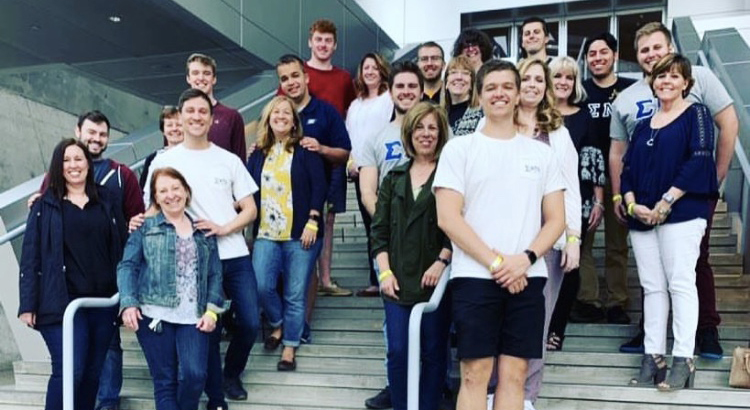 ---
For Parents and Families:
This is an exciting time in your student's life and we know that you will have questions concerning your student's interest and involvement in Fraternity and Sorority Life (FSL). Below are answers to common questions and general information about Fraternity and Sorority Life at the University of Akron, including ways you can stay involved with your student's experience.
---
---
If you have a question that was not answered above, please feel free to email us!
Contact Us:

Katelin L. Brendel
Assistant Director, Fraternity and Sorority Life
klg21@uakron.edu
330.972.7909

---

Tori Strobel
Coordinator, Fraternity and Sorority Life
vstrobel@uakron.edu
330.972.4956

Connect with Us...

@AkronFSL