About the Dean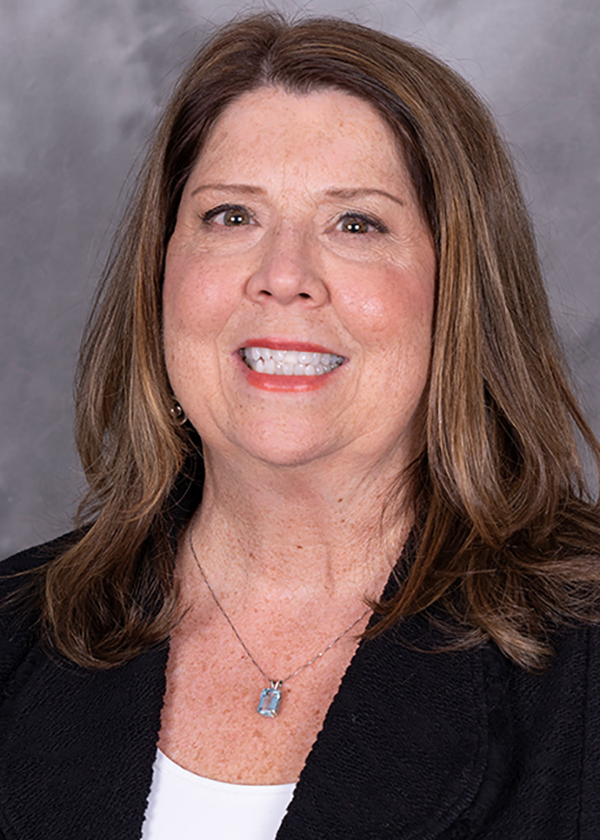 Dr. Susan Hanlon was appointed dean of the college, effective July 1, 2019. She served most recently as associate dean and department chair of the George W. Daverio School of Accountancy.
Hanlon, who joined The University of Akron's College of Business in 1990, has long balanced classroom teaching with administrative roles. It was on July 1, 2016, that she became associate dean. From Oct. 1, 2009, to June 30, 2016, she was an assistant dean in the college.
Over the years, she has taught Management Principles, Selection and Staffing, Organization Transformation, Student Success and the Honors Integrated Business Forum. Hanlon's research interests focus on psychological capital, management development, nontraditional rewards and collaborative processes.
Hanlon is overseeing a college that offers undergraduate degree programs in accounting, e-marketing and advertising, finance, management, marketing, sales and international business. The College and its undergraduate and graduate programs have been ranked nationally by BusinessWeek, the Princeton Review, U.S. News World Report, the Public Accounting Report, and others. In addition, the College and separately, the George W. Daverio School of Accountancy, have received the highest level of accreditation by the selective Association to Advance Collegiate Schools of Business (AACSB) International, a distinction held by less than five percent of all business schools.
Hanlon earned a B.A. at Grove City College, an MBA at Kent State University and a DBA at the University of Memphis.