History

The Cummings Center for the History of Psychology was founded as the Archives of the History of American Psychology (AHAP) on October 11, 1965 by psychologists Dr. John A. Popplestone and Dr. Marion White McPherson.
In 1999, Dr. David B. Baker succeeded Dr. Popplestone as Director of AHAP and Professor of Psychology at the University of Akron. Dr. Baker had a vision for psychology and its history that went beyond the concept of a historical repository for psychology. He wanted to provide broader exposure of psychology for the public. He secured a five-story building and in 2010 obtained funding from Drs. Nicholas and Dorothy Cummings that allowed him to open the building, housing the archival collections and a small gallery of psychological apparatus and artifacts open to the public.
In 2014 a second gift from the Cummings allowed further expansion within the building, including a full-floor National Museum of Psychology affiliated with the Smithsonian Institution. In honor of their substantial support, the Center was renamed the Cummings Center for the History of Psychology.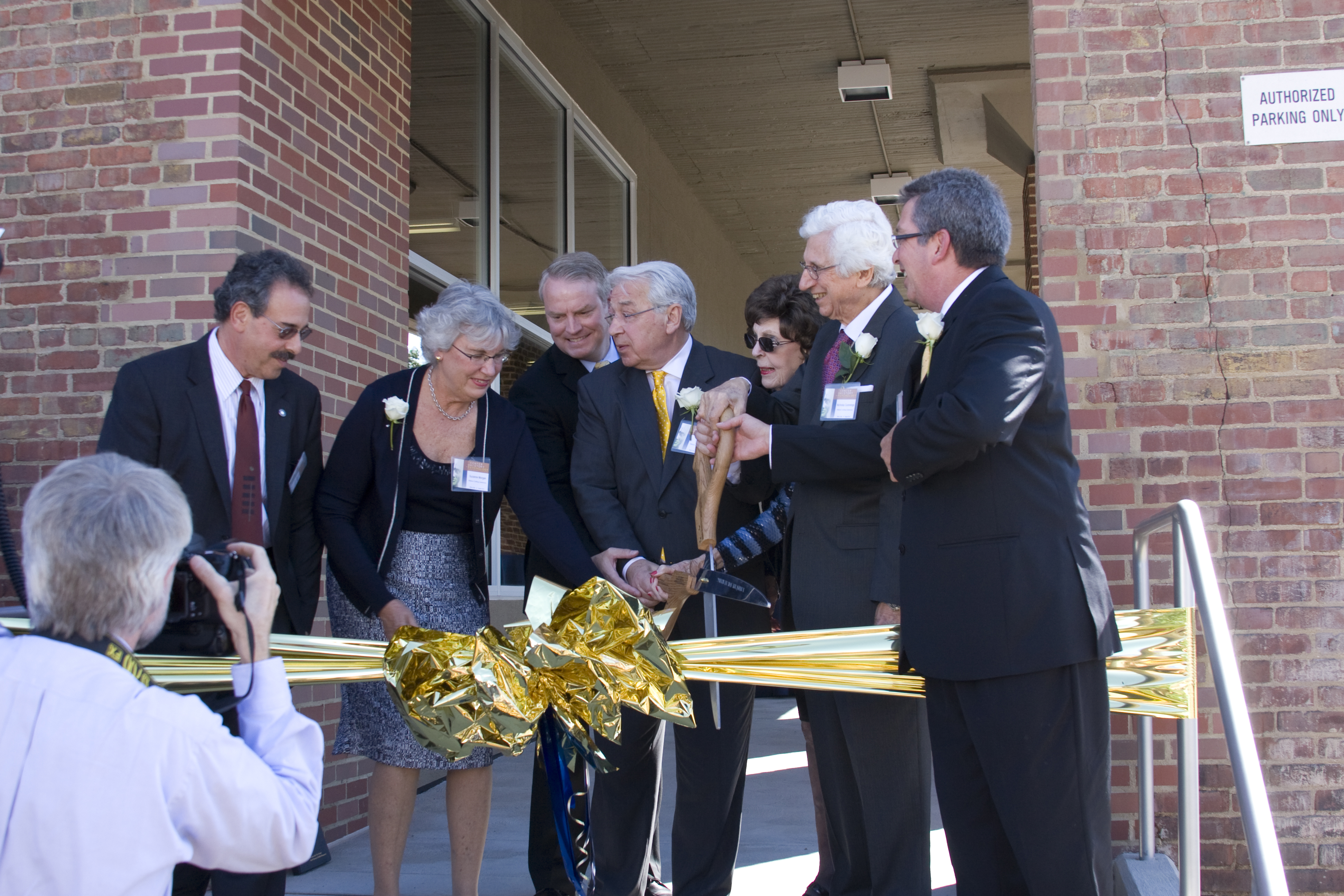 Renovation of the remaining two floors was completed in 2019 thanks to a generous gift from Jim and Vanita Oelschlager to house a third component of the Cummings Center labeled the Institute for Human Science and Culture. This Institute offers courses for a Certificate Program in Archival and Museum Studies and houses a number of unique special collections related to science and culture, including the Oelschlager's collection of Native American artifacts.
After building the CCHP into a world-class facility with a national and international reputation, Dr. Baker retired in 2020. He was succeeded by Dr. Cathy Faye as Executive Director.