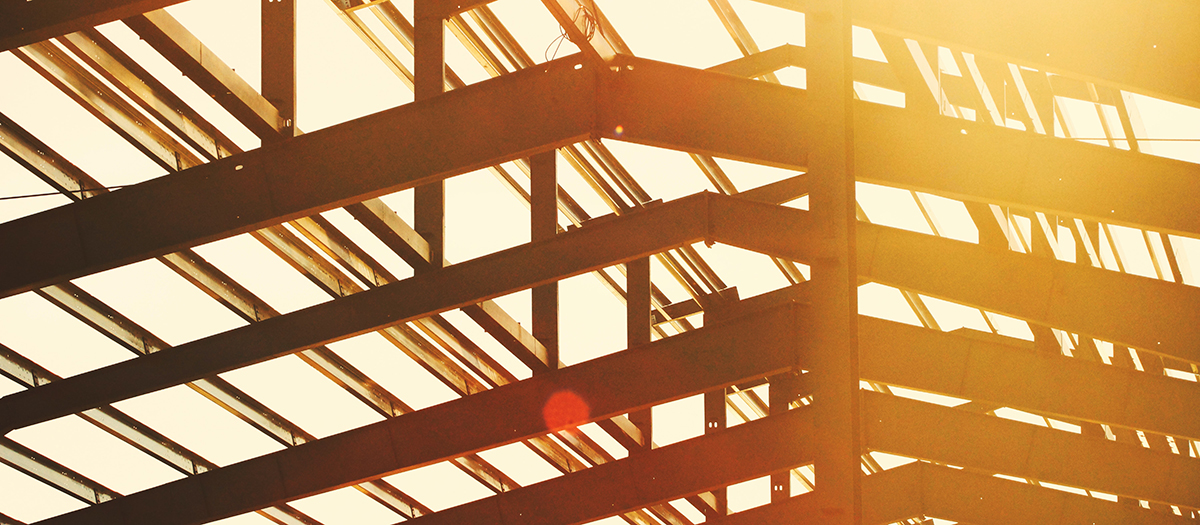 Construction Field Operations Associates Degree
The A.A.S. in Construction Field Operations Associates degree provides classroom and laboratory experiences to prepare students for careers in the construction industry as field superintendents, foremen, project management assistants, inspectors and other allied industrial positions.
Degree Highlights
Learn the latest in construction technology including building information modeling (BIM), advanced construction materials, eco-friendly construction materials, and even 3-D printed homes.
Experienced faculty who are expert practitioners in their areas of expertise.
Scholarships that make a world-class engineering education within reach. From donor-named to major specific scholarships to scholarships you are automatically considered for when you apply, there are many opportunities for you to significantly decrease the cost of going to school.
Tutoring program. The College provides free supplemental educational services to undergraduate students majoring in any field of engineering and engineering technology.
Upon completion of the Construction Field Operation Technology Associate of Applied Science Degree, students may enroll in the Construction Engineering Technology Bachelor of Science Degree. There are a series of bridgework courses in math and science that must first be completed.
Career Opportunities
Individuals working in the field of construction engineering technologies use knowledge of construction methods, business operations and management skills to support construction projects. They work on residential or commercial buildings, bridges, roads, dams, and wastewater treatment systems.
Curriculum Guide & Courses