Anonymous Reporting Line
An anonymous and confidential way to report concerns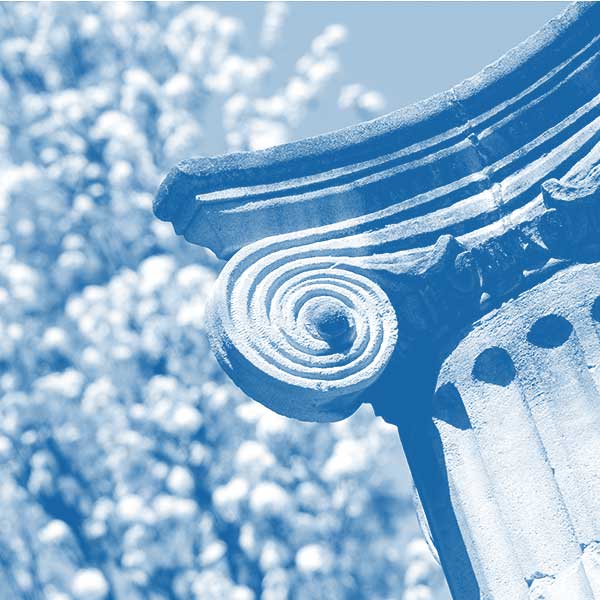 WE ALL PLAY A ROLE in maintaining the public trust as we fulfill our academic and administrative mission of education, research and service. That precious trust is preserved and strengthened when we appropriately use the resources entrusted to us.
To further preserve that trust, we have set up the Anonymous Reporting Line. The line is a third-party, confidential service available at all hours at 1-844-734-3645 or online.
Ethics hotlines like our Anonymous Reporting Line are common at large universities. They provide employees and other stakeholders an easy and anonymous way to report misconduct and ethical concerns.
Below is a list of concerns you could report to the Anonymous Reporting Line. We have included on-campus resources you could use to file a report or to better understand (and ideally avoid) misconduct or conflicts of interest:
---
Related