2017 Keynote Presentations
Surviving the Coming Zombie Apocalypse – Disasters, Catastrophes, and Human Behavior
Glenn Stutzky, Keesa Johnson, and Christopher Irvin, the Michigan State University team behind the award winning course, "Surviving the Coming Zombie Apocalypse – Disasters, Catastrophes, and Human Behavior", a fully online course that brings together the latest thinking on how and why humans behave during disasters and catastrophes.
Learn more: http://zombie.msu.edu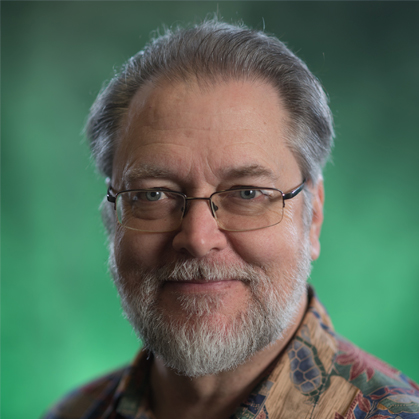 Glenn Stutzky
Course Instructor
Glenn Stutzky, LMSW, Senior Clinical Instructor, School of Social Work, Michigan State University. Co-creator of the groundbreaking, awarding winning (AT&T/MSU Best Fully Online Class and Best in Show ADDY Award) course "Surviving the Coming Zombie Apocalypse: Disasters, Catastrophes, and Human Behavior". He presented on the creative process of the development of this Multi-media Online Learning Immersive Experience (M.O.L.I.E.) at TedxLansing.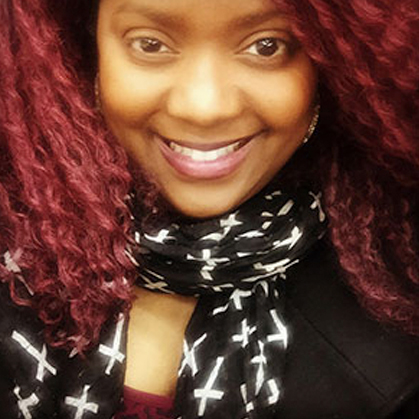 Keesa V. Johnson
Instructional Designer
I am an Avant-garde thinker and producer. An edge designer within the vast waves of a 21st century "Learning Culture". My role is that of a Learning scientist and I wake up every day to play, explore, and to use my imagination in creating nontraditional models of learning, humbly. The chosen tools I use are creativity, immersive learning design, collaboration, and passion within a human centered design framework. My discipline knowledge is in Theatre, Media/Information, Film, Arts & Culture, Serious Game Design & Research, Project Management (PMI), Creative Problem Solving (Design Thinking), Digital Badging and Micro Credentialing as well as the Learning Sciences. I'm here to create a new reality thru learning.
You can follow me at @keesav or #mylifeasalearningdesigner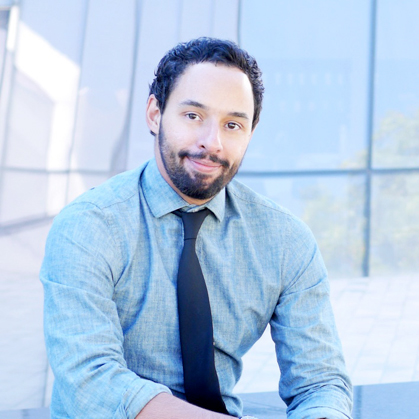 Christopher Irvin
Artist & Creative Thinker
Christopher F. Irvin, MFA, is an artist, designer, educator, and creative thinker whose work exists at the convergence of art, science, and technology. Creativity transcends all boundaries; thus, he believes that learning how to nurture and wield one's creativity is imperative to approaching life in an extraordinary way. Chris has designed and implemented multiple award-winning courses that promoted learning by intersecting ideas from academia, gaming, and pop culture. He emphasizes, in both teaching and in practice, the importance of finding new and innovative approaches to actively engage learners both in and out of the classroom.
Perception is Reality: How Can We Encourage Girls to Pursue STEM Careers

With so many career options available to women today, why don't girls picture themselves in STEM roles? What holds them back and what can educators and others do to change their perception. Heidi Cressman will describe unique strategic partnerships between The Women in Engineering Program, the community and industry.
Unclasses – Breaking Barriers to Engage Students in Real-World Challenges
Dr. Carolyn Behrman and Professor Annal Vyas, co-directors of the EX[L] Center will discuss unique and innovative experiential learning approaches that enable students to emerge as civically engaged, skilled and adaptable leaders, ready to take on real-world challenges. Learn more about Dr. Behrman, Professor Vyas and the EX[L] Center here: http://www.uakron.edu/exl/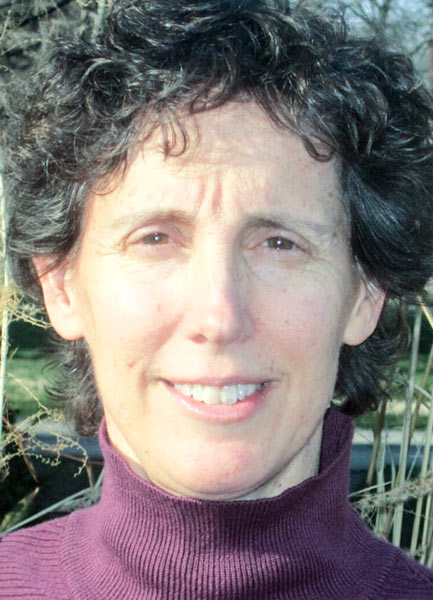 Dr. Carolyn Behrman
Annal Vyas