Off-Campus Living

LIVING IN AKRON
Learn about areas and places near campus if you:
Are looking for a job nearby
Want to be close to a certain part of town
Want to learn about different neighborhoods
Want to explore social life outside of campus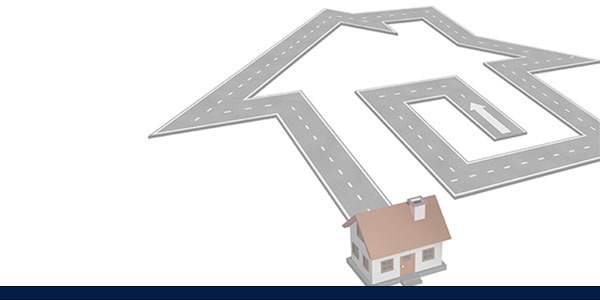 MOVING GUIDE & TIPS
Help make moving easier, especially if it is your first time changing residences or mailing addresses.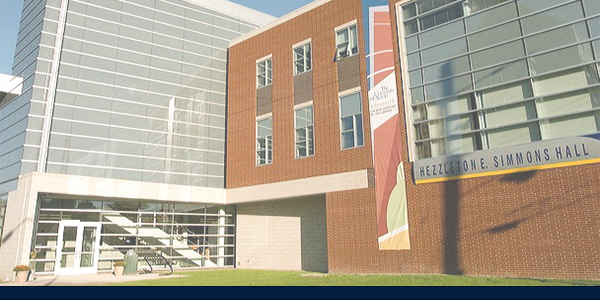 ---
Video: Report neighborhood nuisances through UA's app
Live near UA? Now through UA Mobile, you can report high grass, burned-out streetlights, unplowed streets and other neighborhood nuisances. It's easy. Free. Here's how.