Sociology Club
Letter From the President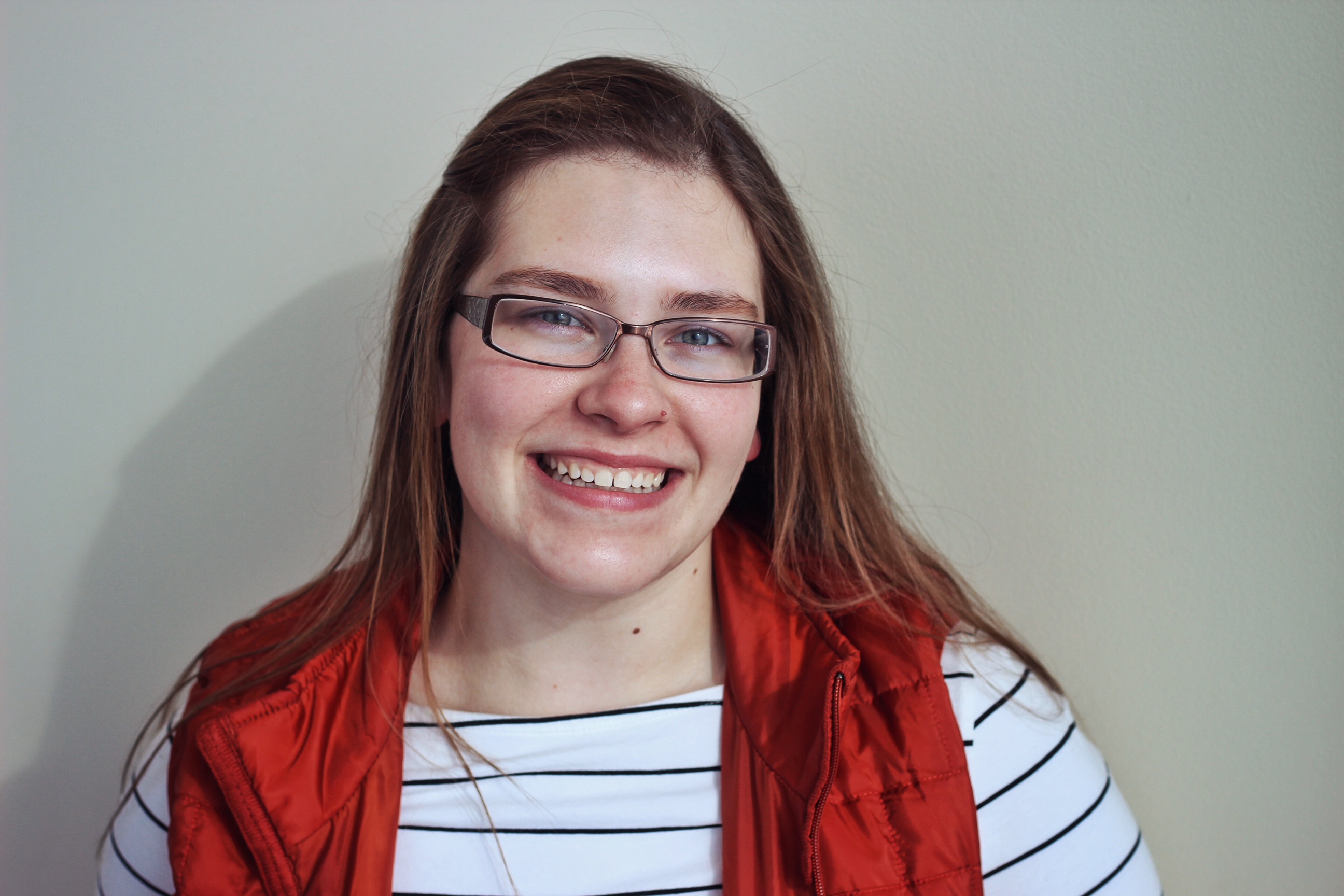 Hello! My name is Megan Delong and I am the current president of the University of Akron's Sociology Club. We strive to provide quality, immersive, and hands-on experiences for students regarding contemporary sociological issues through networking, experiments, and discussion. During the past semester, we participated in a Cube discussion on consent with another student organization called Defined Lines, held a paint night, and travelled to conferences to present data. Our discussion topics included: the Me Too movement against sexual assault, extremist groups, Black History Month, career opportunities, addiction, and basic sociological theory.

This semester I would like to focus on providing our officers and members with more volunteering opportunities, and offering new experiences like conferences to members that have never been to one. If you're taking a sociology course this semester, or even just want to find out what sociology is, Sociology Club is always taking new members! We are open to all University
of Akron students, regardless of major. You can meet people that come from different walks of life and develop skills needed for entry level positions at the same time. We are very excited to provide fresh perspectives and ask interesting questions, and we hope you join us!"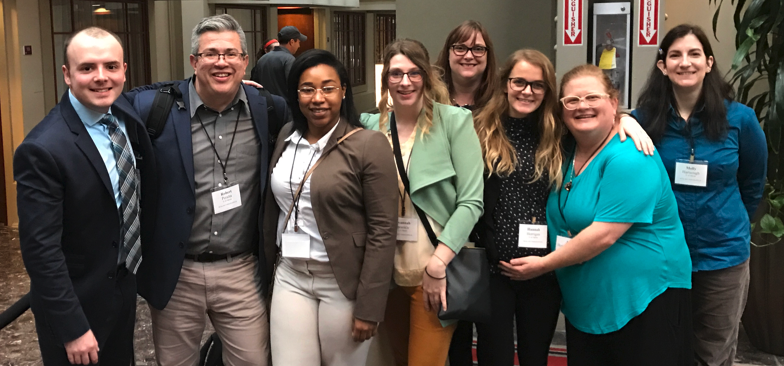 Sociology Club at the North Central Sociological Meetings in Indianapolis 2017.
JOIN THE CLUB!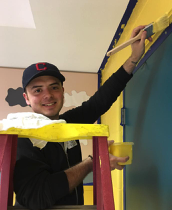 Joining Sociology Club is easy! Please print this form and fill it out. Then bring the form and fee to a sociology club meeting or to the Department of Sociology.
Note that there is a $10 membership fee per academic year (which is a great deal considering most meetings have free pizza and other goodies plus many more perks all for only $10 per academic year!).
Examples of events and activities we partake in
Make a Difference Day
Various lectures and documentary/film screenings
Resume/LinkedIn "workshops"
Symposiums and research presentations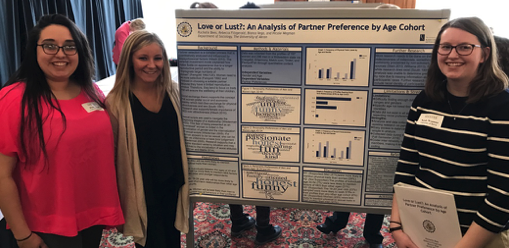 Three members of Sociology Club took home third place in the Poster Contest at the Northeast Ohio Undergraduate Sociology Symposium at the College of Wooster. Pictured here from left to right are: Bianca Vega, Vice-President Elect Rochelle Bees and Treasurer Elect Nicole Wegman.