The University of Akron Strategic Plan
---
Promises and Aspirations​
---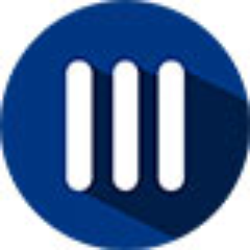 Diversity, Equity and Inclusion
---
Promise III
We promise to increase our commitment to diversity, equity and inclusion.
---

We will fulfill our promise by:
Reducing, with the goal of eventually eliminating, disparities in educational outcomes.
Recruiting a more diverse student body that is representative of Akron and our region.
Increasing the number of faculty and staff job applicants from marginalized populations.
Providing high-quality programs that will involve faculty, students, contract professionals and staff, both majority and minority, in deliberative and reflective conversations about how to advance diversity, equity and inclusion at The University of Akron.
2022 Progress Highlights
---
The Office of Multicultural Development offers a mentoring program for students through, their first academic year, with a focus on campus engagement.
---
EUA offers specialized Learning Communities which continue to serve marginalized and underrepresented groups.
---
Offered Diversity Recruitment Day:
The Office of Inclusion & Equity has partnered with the Office of Admissions to offer Diversity Recruitment Day and to institute monthly meetings.
---
HHMI Learning Community Cluster 3, UA is committed to enhancing student belonging and inclusion in introductory STEM classes.
---
Supporting Transfer Students:
We enhanced our focus on providing financial literacy and pathway information for transfer students and increased collaboration with community college partners.
---
Through the Office of Multicultural Development, UA continues to award scholarships to historically underrepresented students and promote the Goodyear Driving Opportunity Scholars Program.
---
Building Strategic Partnerships:
UA is engaged in strategic partnerships with local organizations and non-profits including Upward Bound, the Akron Chapter of Jack and Jill of America, and I Promise Scholarship Night.
---
Increased Campus Collaboration:
Implemented monthly meetings to leverage the expertise in Human Resources and the Office of Inclusion and Equity towards greater awareness around diversity hiring.
---
Dr. Sheldon Wrice was named Vice President of Inclusion and Equity and Chief Diversity Officer in April 2021.
---
A social justice task force was convened in 2020 and released a final report with recommendations to the UA community in March 2021.
---
The DEI Advisory Council launched a Diversity Roadmap strategic plan for the University.
---
Increased Diversity Programming:
The Office of Inclusion and Equity featured events such as Rethinking Race, Diversity Dialogues, and the Black, Brown & Beyond Male Summit.
---
Promises and Aspirations​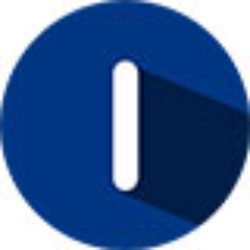 Viability and Investment​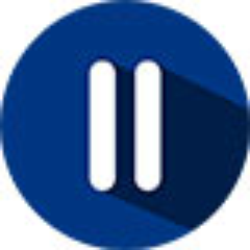 Academic Opportunity​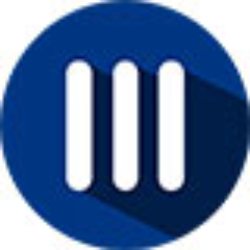 Diversity, Equity, & Inclusion​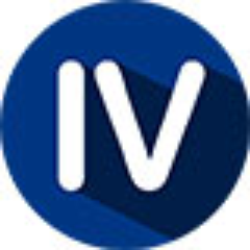 Research & Innovation​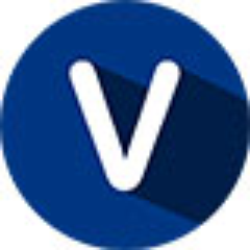 Community & Connections​​
---
UA Strategic Plan Resources