Student Employment
Student Employment jobs are located within UA Offices and Departments. This includes federal work study positions.
Student Employment
We help you gain skills, make valuable connections, and build your resume as a type of experiential learning.
We offer flexible hours with the understanding that you need to prioritize your education.
Federal Work Study Program (FWS)
A federally funded campus-based aid program designed to provide part-time jobs for eligible students. FWS jobs are primarily on-campus.
Eligibility is shown on your Financial Aid Award Notification on MyAkron.
Those awarded FWS will need to acquire a FWS job on campus to earn FWS funds. Earnings are not applied directly to your bill (tuition, fees, etc.).
A benefit of earning income through a FWS job is that those earnings do not count against you when you complete the next year's FAFSA.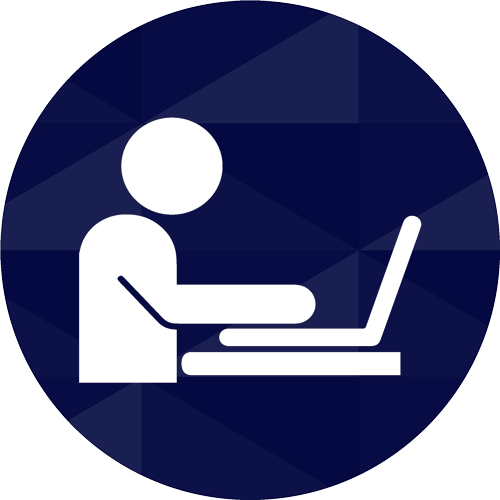 Students
Find a job:
More info: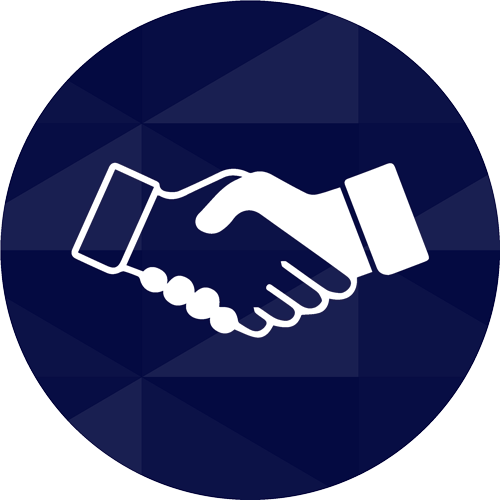 Employers
Post a job
Information for On-campus Employers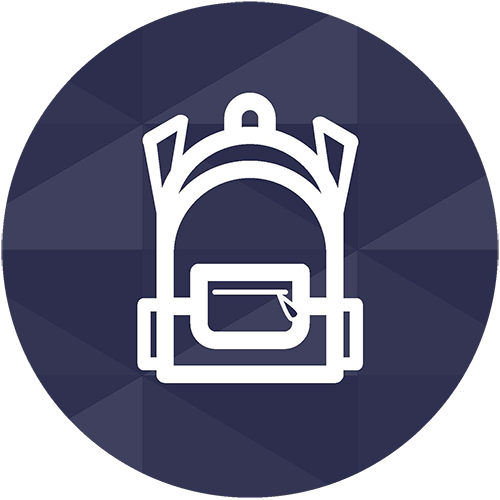 Contact us
Career Services Student Employment
Student Union, Rm 211
330-972-7747