Parent Engagement Program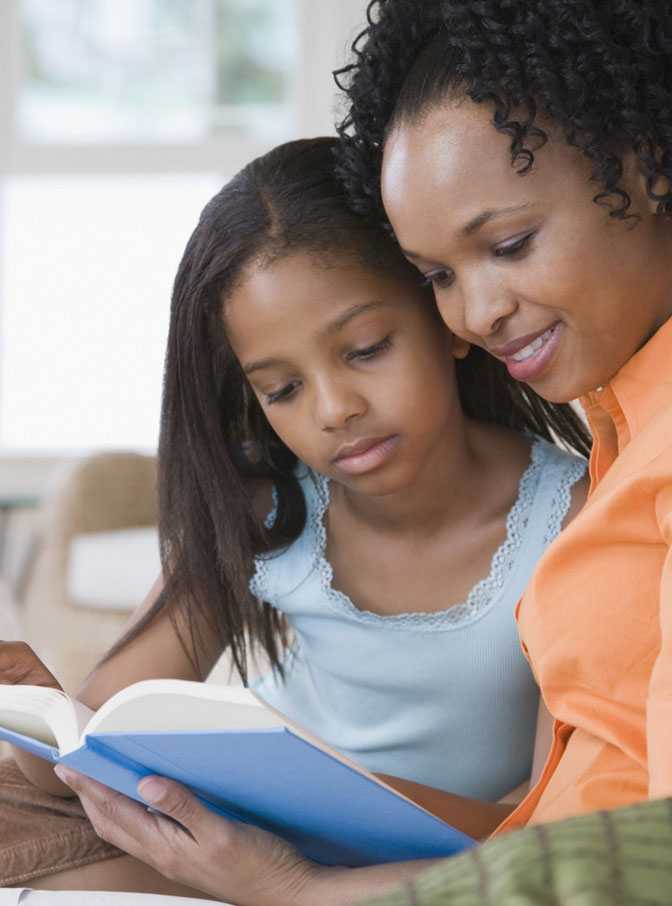 The Center for Literacy developed and piloted a parent engagement program for kindergartners in the Twinsburg City School District in during winter and spring of 2016 with support from Summit Education Initiative. The goal of the parent engagement program was to increase parent awareness and support of student literacy development and reduce the number of children in need of a Reading Improvement Plan (RIMP) across Summit County.
Student outcomes from our 2015-2016 pilot family engagement project were quite promising. The effects of family engagement on simple word decoding and sight word recognition were significant, regardless of a student's initial levels of literacy development. This initial pilot study showed that students whose families engaged fully in the project gained an additional 27% on their spring MAP test scores, compared with students whose families did not participate.
The results of this pilot program suggest that expanding and replicating the work has significant potential to reduce or eliminate gaps in early literacy development among kindergarten students who are not on track to meet third grade reading expectations.
For more information on becoming part of the Parent Engagement Program, please contact Dr. Lisa Lenhart at lenhar1@uakron.edu or Dr. Matthew Deevers at mdeevers@seisummit.org.