I/O Psychology Alumni
If you would like to update your contact information in our database, please contact Karen Todaro (kmb@uakron.edu).
I/O Psychology Alumni Newsletter
Join Us

Join us on Facebook at "Industrial/Organizational Psychology at The University of Akron"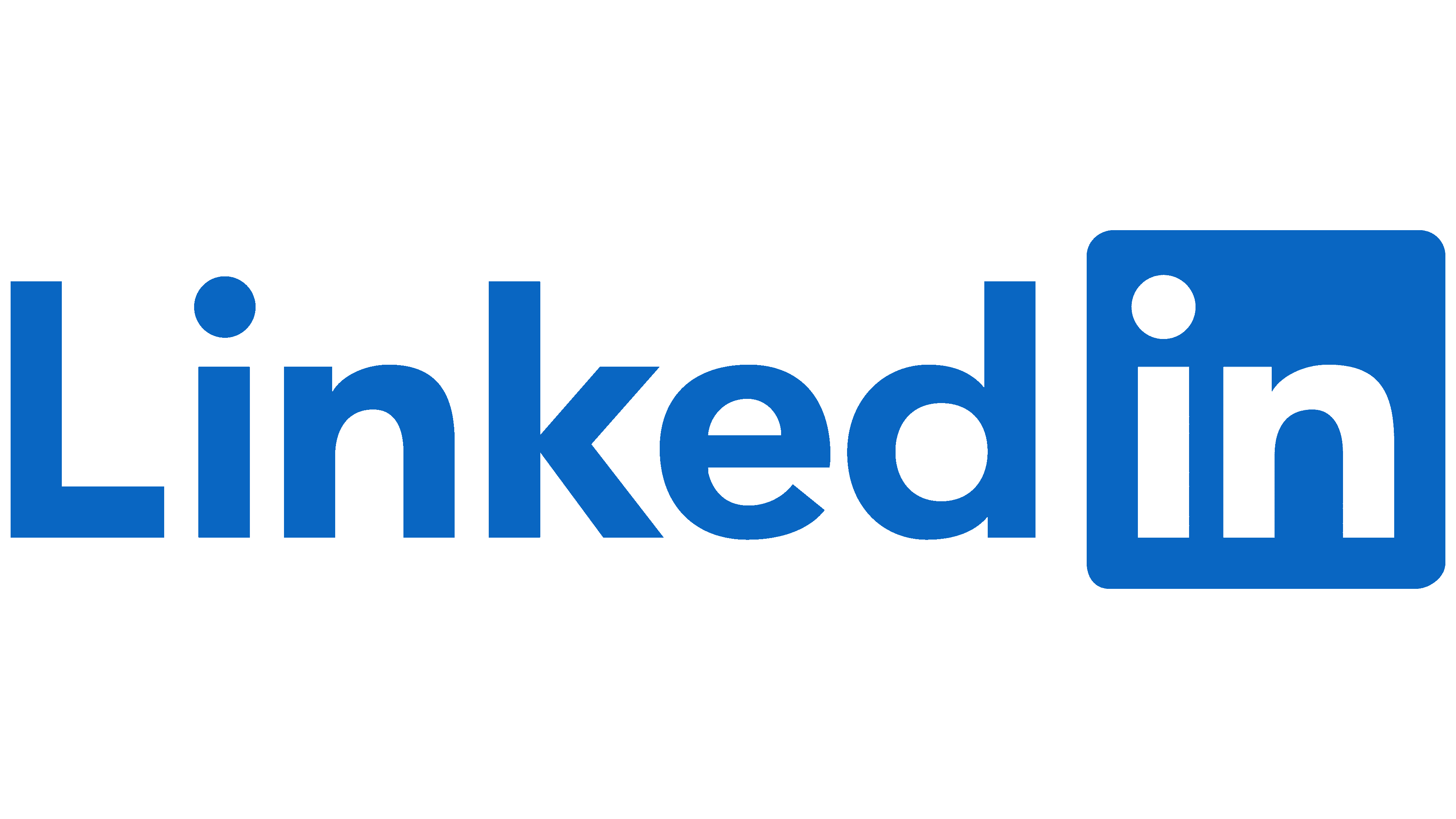 Join the I/O Alumni in LinkedIn - Akron I/O Psychology Alumni
University of Akron Links
SIOP Alumni Reception & Donations
955 Boylston St, Boston, MA 02115
Friday, April 21, 2023 | 7- 10pm
Please RSVP to the event by Thursday, April 13, 2023 through SignUpGenius

If you would like to make a donation, you can donate through our online platform through this link. Alternatively, checks can be made payable to The University of Akron Foundation and sent to the following address:

Dr. Jim Diefendorff

The University of Akron

Department of Psychology

Arts and Science Building, 3rd Floor

Akron, OH 44325-4301

Please RSVP and we thank you for your support!