The University of Akron Strategic Plan
---
Promises and Aspirations​
---
Viability and Investment

​
---
Promise I
We promise to ensure the long-term viability of the University through innovation and investment in unique approaches that increase opportunity for students and reduce costs.
---

We will fulfill our promise by:
Developing a budget model that incentivizes enrollment growth across the University, including those that involve interdisciplinary collaborations.
Organizing faculty and staff efforts to promote increases in retention and progression.
Increasing faculty and staff interactions with current and prospective students both on and off campus.
Increasing regional yield and rebuilding non-resident (both international and out-of-state domestic) enrollments.
Sharpening our storytelling of the Akron Experience—what students, faculty, alumni and the community gain from their interaction with The University of Akron.
---
Promises and Aspirations​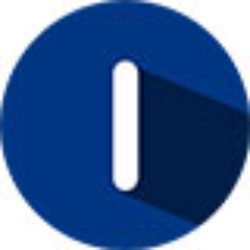 Viability and Investment​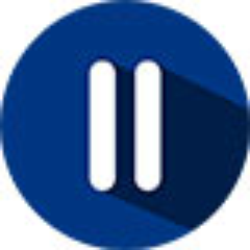 Academic Opportunity​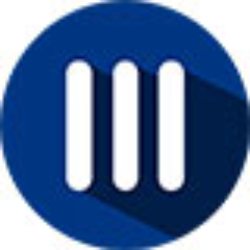 Diversity, Equity, & Inclusion​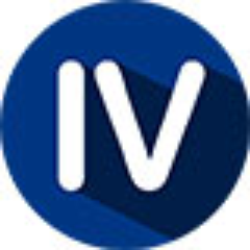 Research & Innovation​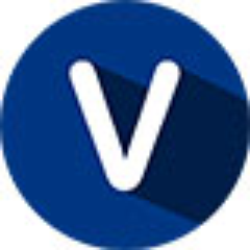 Community & Connections​​
---
UA Strategic Plan Resources