The University of Akron Strategic Plan
---
Promises and Aspirations​
---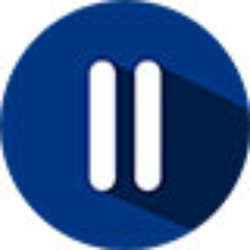 Academic Opportunity
---
Promise II
We promise to provide education to and share knowledge with those who seek it, providing opportunity for all learners and academic programs relevant to the future. We promise to provide flexible learning opportunities and an array of superb academic programs.
---

We will fulfill our promise by:
Aligning the student and academic affairs offices to increase and improve collaborations that better serve the needs of all learners, traditional and non-traditional.
Improving course delivery, academic success, student learning, student wellbeing and student satisfaction.
Continuing to invest in and grow fully online programs aligned to student interest and market demand.
Enhancing support of high-demand programs along with the development and support of alternative, innovative pathways to learning and degree completion.
2022 Progress Highlights
---
With Faculty Senate endorsement, the University purchased a student-centered degree audit system (Stellic) that will enhance scheduling, advising and communication with students.
---
Removed Barriers for Students:
Endorsing a test optional policy for admissions, increasing options for alternative credit, and modifying the transient credit policy facilitates smoother transitions.
---
Doing More for Students:
ZipAssist fully launched the Campus Cupboard, brought nap pods to campus, launched the RooStore and transformed the Fir Hill lot into a campus garden.
---
Expanded Course Feedback:
Midterm course feedback surveys were implemented in all 15-week courses to allow mid-course adjustments.
---
A program that allows faculty to commit to improving their online course, earning badges as they progress.
---
UA remains committed to the Affordable Learning Initiative which has saved students over $1 million.
---
UA has added 7 new online certificates and 5 new online degrees bringing the total to 20 online degrees.
---
Assessed Online Learning:
To improve online offerings, 657 students across colleges were given a Priorities Survey for Online Learners (PSOL) to identify strengths and opportunities.
---
Augmented Recruiting and Awareness:
A lead generator is being piloted to increase enrollment in online programs.
---
Dr. Fedearia Nicholson-Sweval was named Vice Provost for Student Pathways, a position focused on pathways into higher education for high school students and returning adults while increasing the diversity of the student body.
---
Formalized Articulation Agreements:
A provost fellow was appointed to re-establish and formalize articulation agreements.
---
Promises and Aspirations​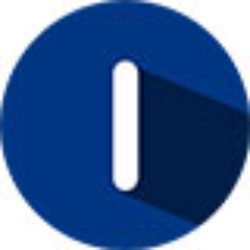 Viability and Investment​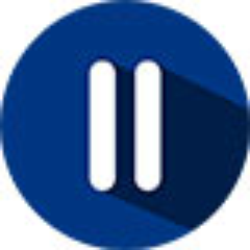 Academic Opportunity​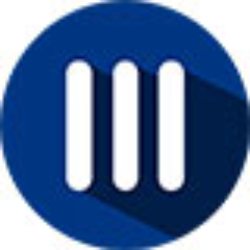 Diversity, Equity, & Inclusion​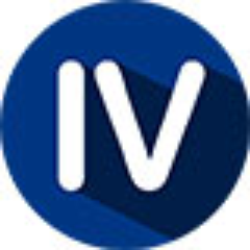 Research & Innovation​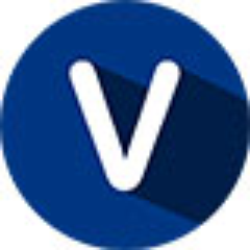 Community & Connections​​
---
UA Strategic Plan Resources