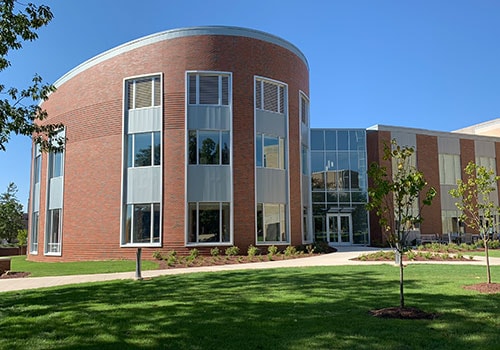 SCHOOL OF LAW
What makes us great
91% of spring 2018 J.D. graduates were employed within 10 months — exceeding the national average of about 88%.
Akron Law students serve more than 500 clients annually through clinics such as the trademark clinic, small entrepreneur and economic development (SEED) clinic, reentry clinic, and immigration and human rights law clinic. Students completed more than 5,600 pro bono and community service hours in 2018-19.
The pass rate for Akron Law students taking the bar exam for the first time in February 2019 was 81%, best among Ohio public law schools and second-highest overall in the state.