Mandatory meeting for Spring 2017 student teaching candidates
Please mark your calendars for a mandatory Spring 2017 Student Teaching Placement Meeting.
Thursday, December 8, 2016
4:00 p.m. to 5:00 p.m.
Leigh Hall Auditorium
At this meeting, we will be covering important information regarding student teaching. You will also receive your student teaching placement at this meeting.
Register for Spring Classes!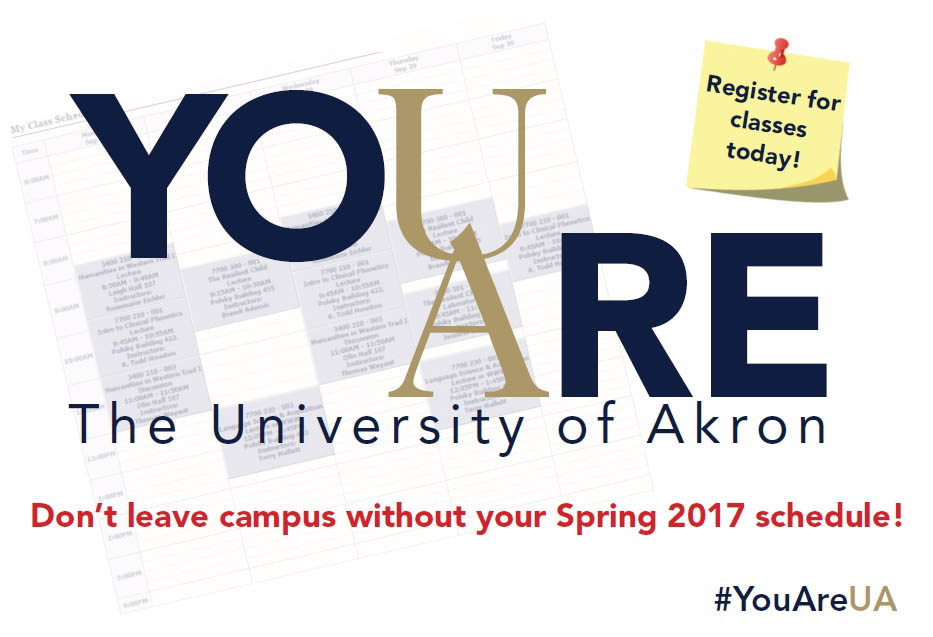 Courses with low enrollments will be canceled on Dec. 12, 2016. If you are in a low-enrollment course that gets canceled, you will be contacted and provided with options.
We hope that this semester has been a good one for you. Best of luck on your finals!
Important Information Regarding NEW Foundations of Reading OAE

Most educators who will seek a license that will be issued on or after July 1, 2017, must pass the reading test titled Ohio Assessment for Educators (OAE) 090, Foundations of Reading. This test is an examination of the principles of research-based reading instruction. It is aligned with the reading competencies adopted by the State Board of Education under state law. Read more
Student athletes selected to Academic All-MAC squads
Eleven Zips were recognized on Nov. 18 by the Mid-American Conference for their academic and athletic accomplishments. Of those, four are students in the LeBron James Family Foundation College of Education.
MacKenzie Andrews - Pre-K-12 (Physical Education)
Morgan Buckley - Middle Level Math/Science
Tevin Brown - Intervention Specialist (Moderate/Intensive)
Dan Zupan - Intervention Specialist (Mild/Moderate)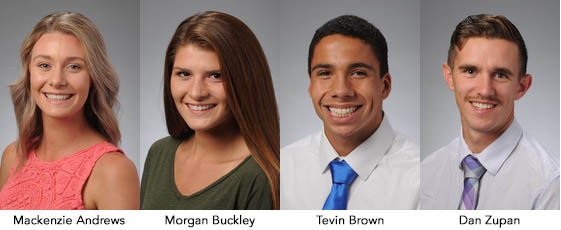 All are members of the Cross Country squad. To qualify for the Academic All-MAC Teams, a student-athlete must have at least a 3.20 cumulative GPA and have participated in at least 50 percent of the contests scheduled or completed in the particular sport.