Physics Modeling Summer Workshop

June 12-23, 2017
Using Physics Modeling Pedagogy and online simulations, middle and high school science teachers and special education teachers working in science classrooms can learn to effectively teach physics concepts in grades 7-12.
---
Summer registration has begun
Summer is a great time to fit in a class or two to put you on the fast track to graduation!
Enrollment Assistance
You can view your assigned enrollment appointment in My Akron.
You can request assistance with your enrollment by clicking the red button below.
Students should only submit a request AFTER their enrollment appointment begins. Requests submitted PRIOR to their appointment will be deleted.
---
College of Education Scholarship for 2017-18
There's still time to apply for a LeBron James Family Foundation College of Education Scholarship! The application period will close at 11:59 pm on Friday, March 31.
---
Austin Westfall chosen as Dr. James Sheehan Pre-Service Social Studies Teacher Award winner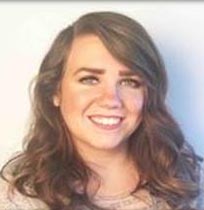 Austin Westfall, who will graduate from The University of Akron with a Bachelor's Degree in Curricular & Instructional Studies this spring (2017), has been selected by the Ohio Council for the Social Studies as its 2017 Dr. James Sheehan Pre-Service Social Studies Teacher Award Winner. This award is meant to honor outstanding social studies university students that have demonstrated excellence in teaching and have great potential in the social studies classroom. Read more
Summer professional development at Stan Hywet for pre-service teachers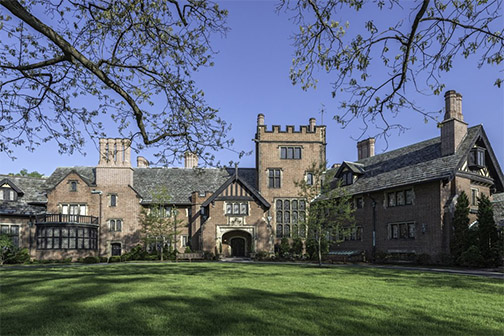 Join us at Stan Hywet Hall & Gardens for a 2-day paid professional development opportunity during which you will uncover the story of Akron's immigrant and migrant population over the past 100 years. During this workshop, you will learn how to use primary sources, inquiry and community-based strategies to create your own lesson "stem.
The workshop will take place on June 28-29 from 9:30 am to 3:00 pm on the Stan Hywet grounds.
If interested, you must email Mrs. Black (lblack@stanhywet.org) by April 15th. | Download flyer
---
Quick links
---