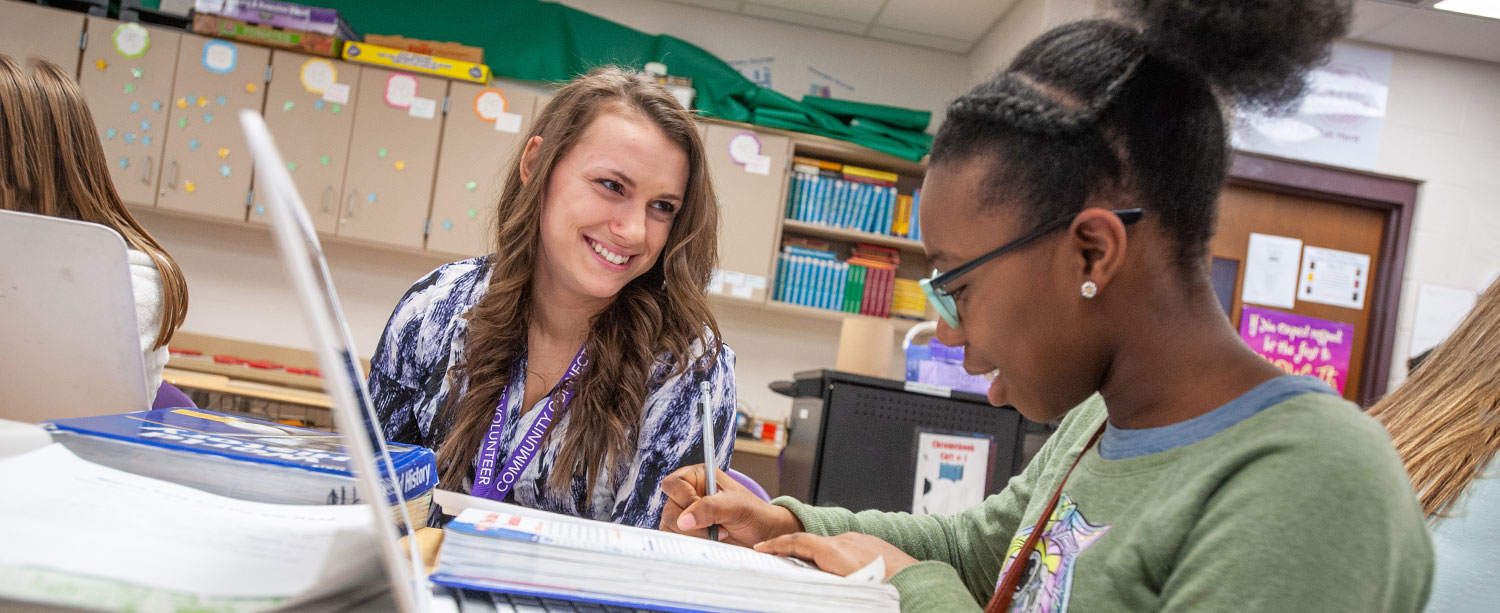 THE LEBRON JAMES FAMILY FOUNDATION
School of Education
---
Attention Student Teaching Candidates – The Fall '22 Student Teaching Application is now LIVE!
Application opens – January 3, 2022
Application closes – January 21, 2022
Note: We will not accept any late applications. If you need assistance please email:
---
Course registration assistance
If you have been admitted to the School of Education and need assistance registering for education courses, click below for details.
Undergraduate students:
If you have met prerequisites for a class but need help getting into it:
Dr. Kim Beyer (student last names A-F)
Mr. Anthony LoVullo (student last names G-M)
Mr. Justin McHenry (student last names (N-Z)
If your course requires faculty approval to register (including closed/full sections):
Obtain their written approval and forward that to your adviser to assist with enrollment.
For all override requests:
Submit an email to your advisor with your student ID number, name of the course, course number and section number
Place the course you want/need in your shopping cart in your My Akron Student Center
Graduate students and Post-Bacc students:
Contact your faculty adviser in the School of Education for class registration assistance. If you are unsure of who your faculty advisor is contact Dr. Lenhart.
Student teaching
Refer to the following checklist for Fall 2022 student teaching orientation.
Future Educators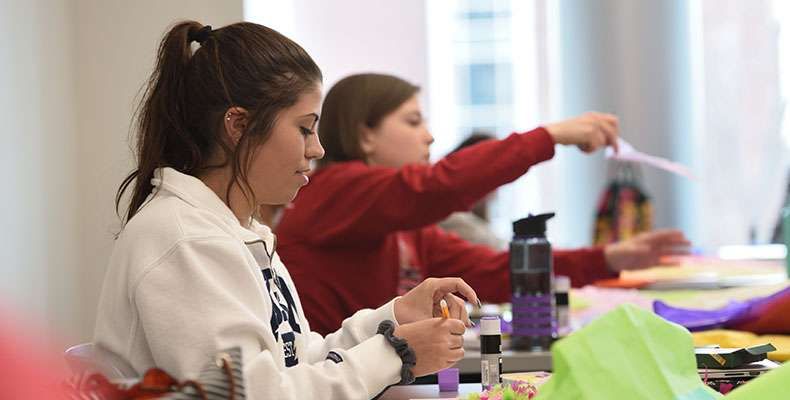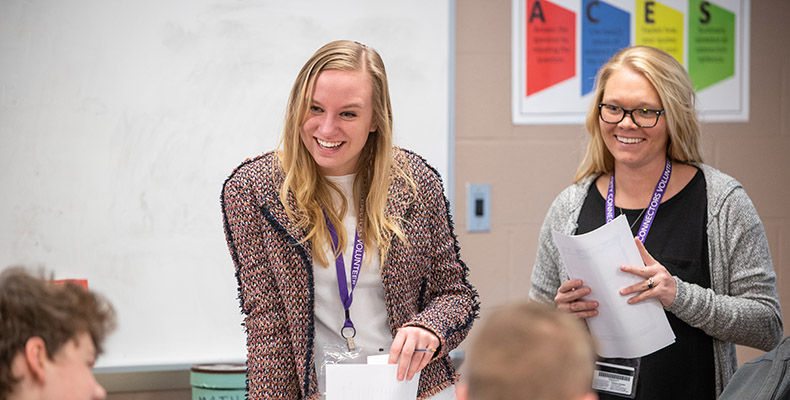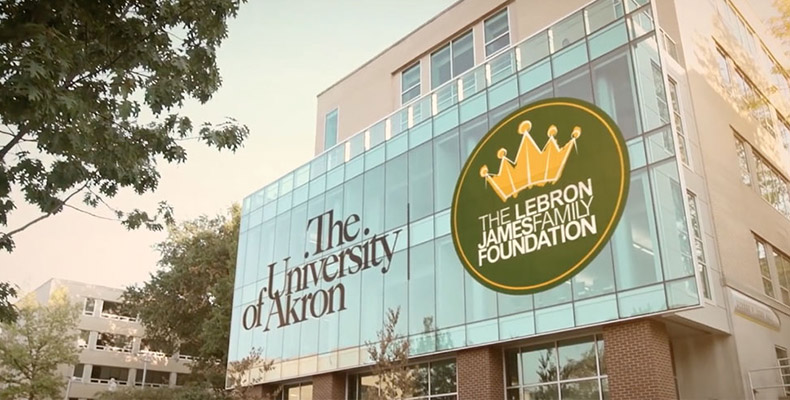 Contact us
The LeBron James Family Foundation School of Education
Zook Hall (map)
Akron, OH 44325-4201
Phone: 330-972-7750
Email us
Faculty & Staff directory
Pre-admission Advising