Advanced Manufacturing Engineering Technology Associates Degree
Manufacturing is an essential component to the production of goods – and the backbone of maintaining a healthy economy. A vibrant manufacturing sector leads to more research and development, innovation, productivity, exports, and jobs.
In the Advanced Manufacturing Engineering Technology program at UA, students develop practical, hands-on skills focused on the operation, programming, and implementation of advanced automated manufacturing technologies being used in manufacturing today.
Students may choose to continue their education by pursuing a Bachelor's in Automated Manufacturing Engineering Technology.
Program Highlights
Learn from experienced faculty who are professional engineers and expert practitioners in their areas of expertise.
Nationally recognized design teams will stimulate learning outside of the classroom. Make friends, travel, and build your resume.
Learn all facets of manufacturing including the analysis, design, and management of all the resources, facilities, and jobs involved in manufacturing processes.
Industry-trained faculty teach you computer-aided technologies, included CAD, CNC, and CAM.
You will receive an education uniquely specific to manufacturing which includes studying management techniques, work measurement, safety procedures, plant layout, quality control, and robotics.
Take courses on hydraulics, pneumatics, and additive manufacturing – all vital components to a career in manufacturing.
Career Opportunities
A graduate of this program finds employment in industries having to do with the design, modification, installation, and operation of advanced manufacturing systems, materials, machines, and methods.
Recent UA grads with an AAS in Advanced Manufacturing Engineering Technology degree work in the following type of positions:
Manufacturing Automation Specialist
Advanced Quality Control Specialist
Manufacturing Engineering Technologist
Computer Numerically Controlled Machine Tool Programmer
Robotics Engineer/Technologist
Industrial Engineering Technologist
Maintenance and Repair Technologist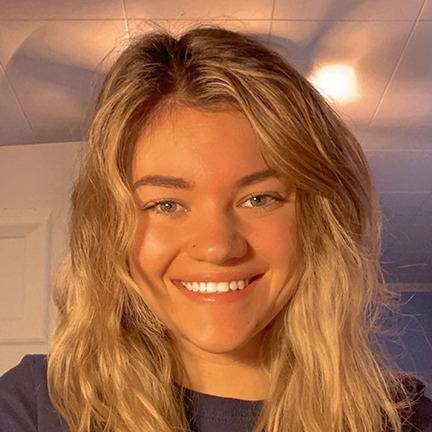 Student spotlight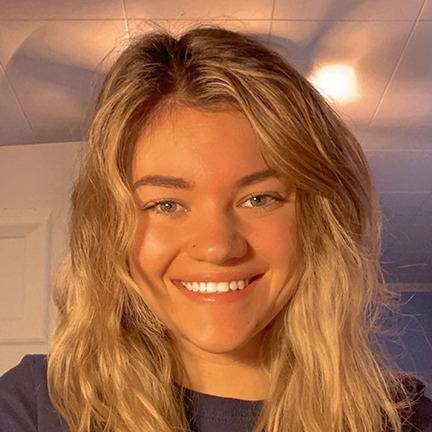 "The reputation of the engineering program combined with my dad attending UA and having a great experience made coming here a no-brainer. After interning at a local manufacturing plant in high school, I knew I wanted this to be my major. It has been incredible so far."
—Sierra Cremean, pursuing an AAS in Advanced Manufacturing
Curriculum guides & courses