UA Zippy Stickers for iMessages on iOS

That's right! Your favorite marsupial is now on your iPhone, for free!
From your iPhone, tap here to visit the App Store.
Follow the on-screen prompts to download the sticker pack to your phone.
Once downloaded, tap the blue "Open" button and begin using stickers in iMessages!
App Features
PLACE stickers anywhere on your iMessages
LAYER stickers over each other, in chat, and on photos
SCALE & ROTATE stickers by sliding a sticker onto a message and using two fingers to scale and rotate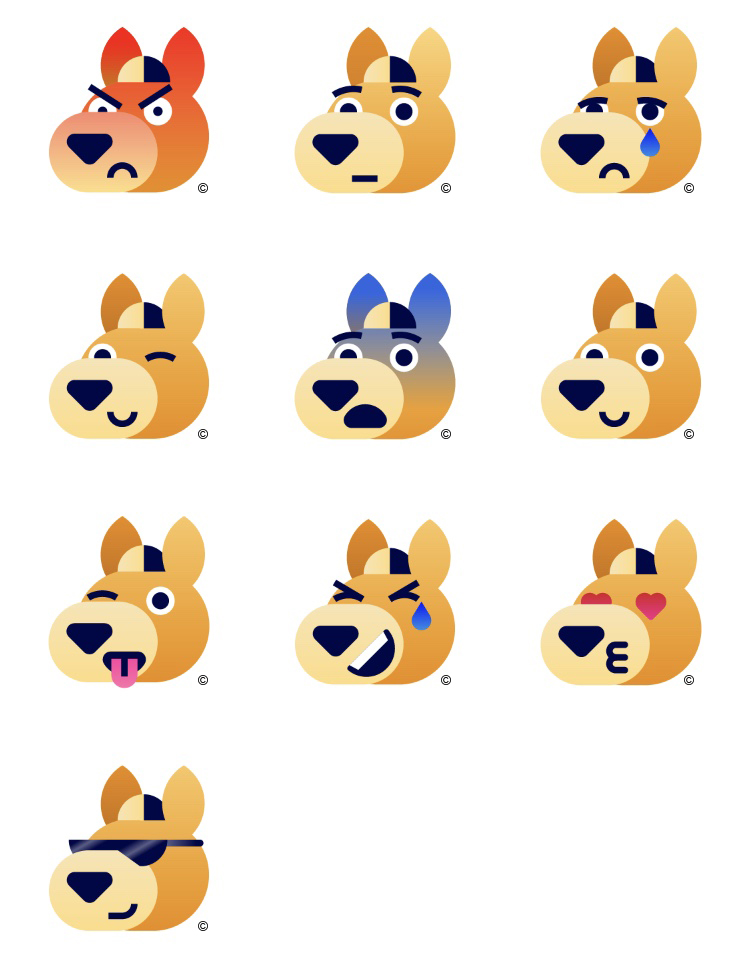 Stickers designed by and made available on the App Store for University Communications and Marketing by student graphic designer Mark Roberts, graphic design major.