Student health
Student Health Services provides over-the-counter medications, thermometers and health advice to those in need and basic health services. Phone triage and appointments for those conditions requiring face-to-face contact with a block same-day availability.
Wellness office visits are available Monday through Friday from 12:30 to 4:30 p.m. Students should call 330-972-7808 to set up an appointment in advance.
Health care, testing, medications as dictated by diagnosis and provider recommendations are offered.
Heath Services monitors a COVID line for self-reporting of symptoms, exposures, requests from outside entities to quarantine and reporting of offsite positive COVID testing with Health Service follow up. Updates to information as available on the Student Health Services' website.
Related:
If you feel sick: We have expanded our guidelines in the event you feel sick or you have contact with someone who has the virus.
Daily health checks and contact tracing: We are asking students and employees to perform daily health checks. Contact tracing will be used to limit the spread of the virus. Details.
Mental health services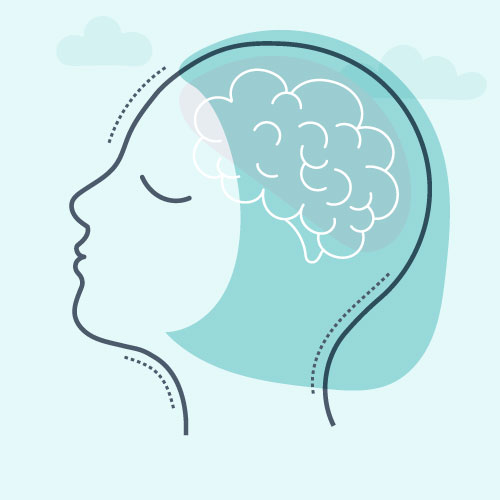 The Counseling and Testing Center provides free and confidential personal, career, group and educational counseling for current Zips.
While service delivery may appear different due to COVID-19 and safety protocols, supporting the mental health of UA students will continue to be a primary focus.
Although physical adjustments will be made to the Counseling and Testing Center office (Simmons Hall Room 306) to create a safe environment, telepsychology clinical services (virtual appointments) will be the easiest and safest appointment method as we enter the fall semester.
Due to limitations in the current office space, psychologists and interns will be in their respective offices at staggered times to offer telepsychology (virtual) clinical services. These services include the full range of regular support, including individual counseling, online structured group counseling, consultation, and outreach.
Any in-person meetings will be scheduled just on an emergency service basis and will follow University guidelines (such as limited office occupancy, social distancing, face coverings) and will be conducted by appointment only. In addition to individual services, the Counseling and Testing Center has online psycho-educational workshops along with other interactive resources.
Students can arrange an appointment by calling 330-972-7082. Students may leave a voicemail message and the office administrator will call them back to verify needs and confirm availability. Students seeking counseling services for the first time are asked to leave their full name, phone number and student ID number.